The Complete Guide to Remote Jobs For Beginners
Getting the first remote job is quite a long process for beginners. Here are everything you need to get a beginner remote job, skills you should learn as a remote worker, and how you can effectively learn them.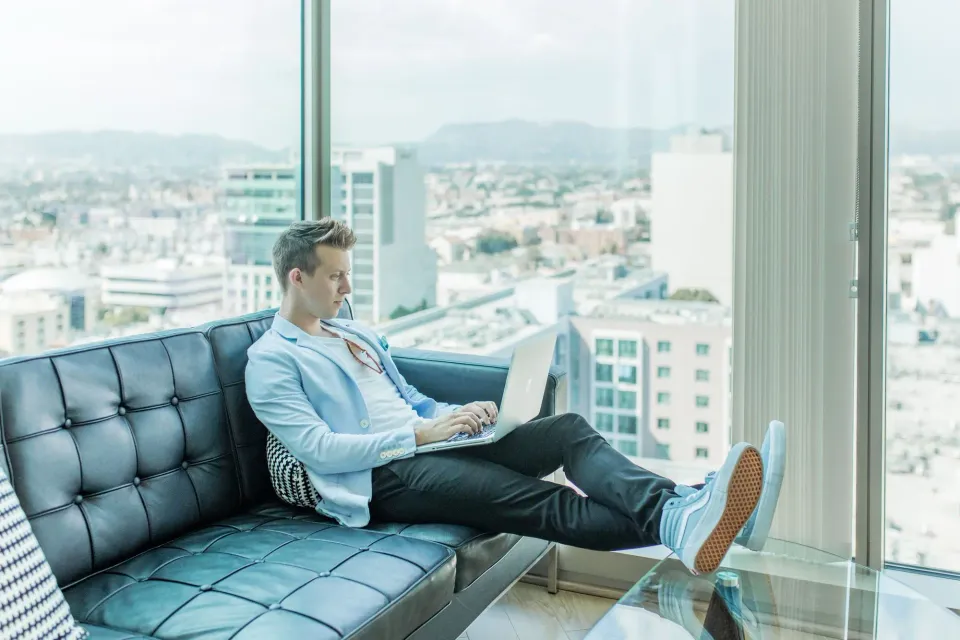 Having the freedom to work from wherever and whenever you want is an unmatched opportunity for anyone looking for employment. This is what remote work is, a heavenly concept of employment for anyone with robust digital skills. But the path to remote jobs for beginners is often puzzling.
It's strictly not arguable that the pandemic brought doom upon us. However, with it came new and better ways of living. This effectively impacted the way we work, making the concept of work from home and worldwide online employment opportunities a more mainstream idea.
People looking to explore the remote career path often wonder about the role and influence of a college degree in it. The truth is, you can easily work remotely without a degree. Although the final decision is always with the employer, each employer has different hiring policies. Some companies may strictly ask for a degree, while some companies strictly don't.
Giants like Apple, Facebook, and Quora are slowly adapting to become fully remote. So, even if you want to work remotely without a degree, it all comes down to finding the right company that shares the same concept as you do.
Putting that out of the way, let's look at how remote jobs work for people that are new to this type of employment. People that have little to no digital skills should strive for beginner remote jobs. There are plenty of entry level remote work available around the world, and it just takes a little bit of hard work and hunting to win yours.
To get into remote work, the first thing you need is a digital skill. Let's dive into that now.
What You Need for Beginner Remote Jobs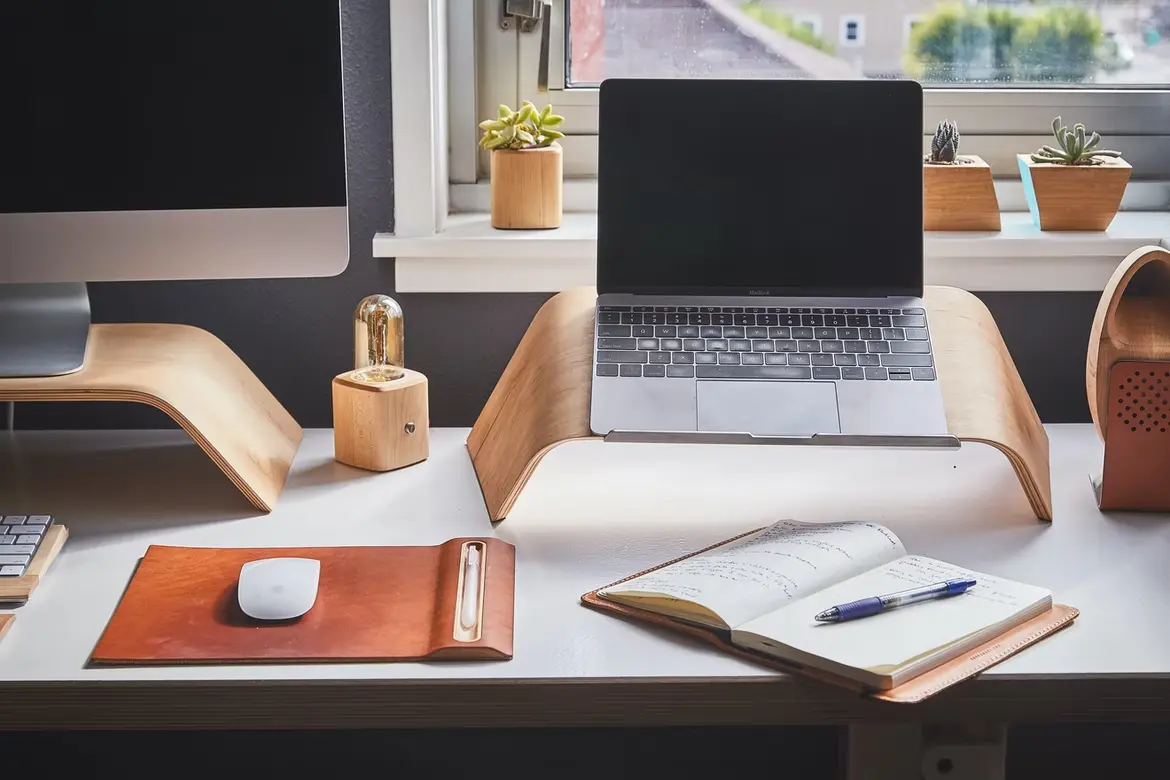 The answer to what you need to be a remote worker, whether it is as a beginner or a pro, is plain and simple. A laptop, internet connection, and robust digital skills are all you need to be a remote worker. And that's what makes remote employment so beautiful - you're not bound by any major requirements like your country, strict office hours, constant meetings, etc.!
Most people will have a laptop and an internet connection. If you're reading this, that means you already have access to one or both of the above. So, if you do, consider that a head start!
The core requirement for entry level online remote jobs is a skill. What you know and how well you know it will mostly determine your fate in this work from home bandwagon.
If you know nothing, or you know little, your best bet is to start small. Like we already said, strive for beginner remote jobs. Start small, learn better, build experience, and eventually, climb up the ladder.
What Digital Skills Should You Learn for Beginner Remote Jobs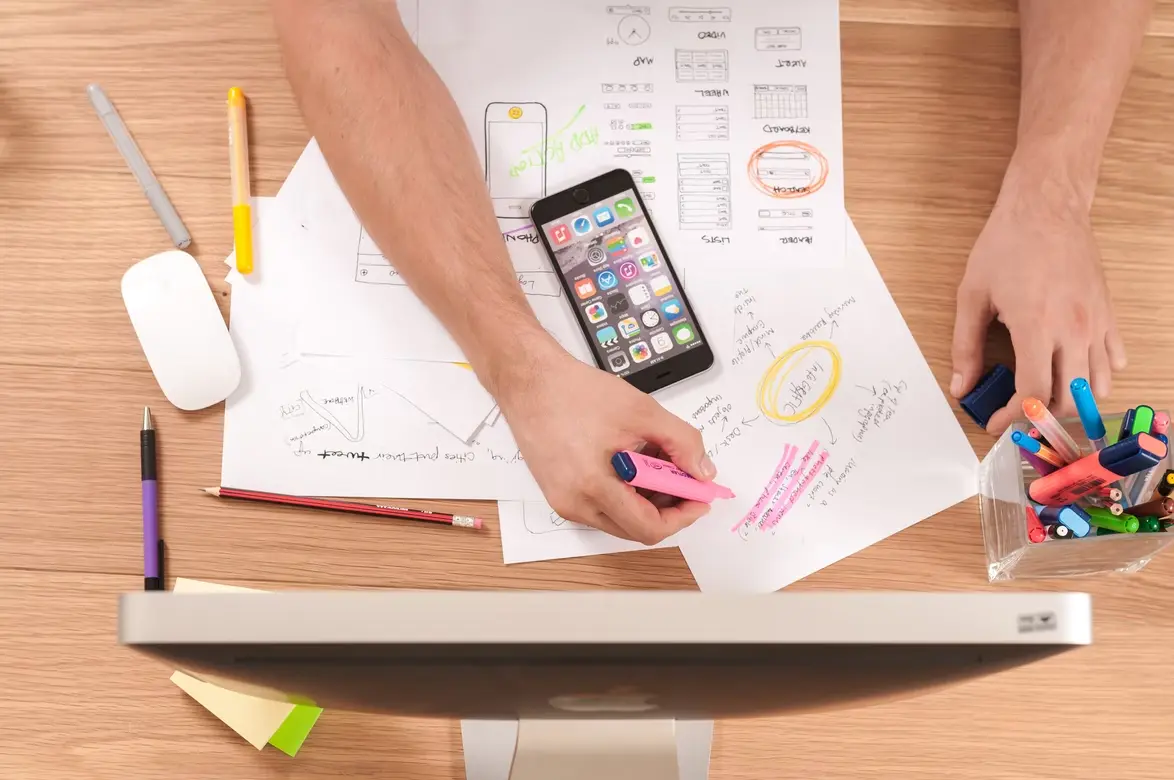 The right skill to learn for remote work is to learn what you're interested in. Remote work is somewhat isolating sometimes, so you need to make sure the path you wish to walk can keep you motivated, encouraged, and interested.
People tend to follow the trend. This is wrong. Although in-demand remote jobs are paying high hourly rates, it can leave you with a feeling of isolation and demotivation in the long run if you're using tools or languages that you don't like.
If your interested digital skill falls into one of the most in-demand digital skills or high-paying digital skills, then you're in the lucky spot. However, if your interest doesn't fall among either of the two categories, you will still have the freedom of working online, follow your interests, and eventually build something off it. Either way, it's a win-win.
There are plenty of entry level remote work available around the world. The key to identifying what you should do is to find your strength and interests. If possible, the right step to take is to combine these two to identify your ideal career path.
For example, if you're an avid reader with a knack for writing, then becoming a writer is your ideal career option.
Below is a list of some of the popular digital skills that are most demanded and most paying in remote work. Although this shouldn't influence what you will pursue, the list is only to give you an idea of what sort of digital skills remote employment predominantly deals in.
Programming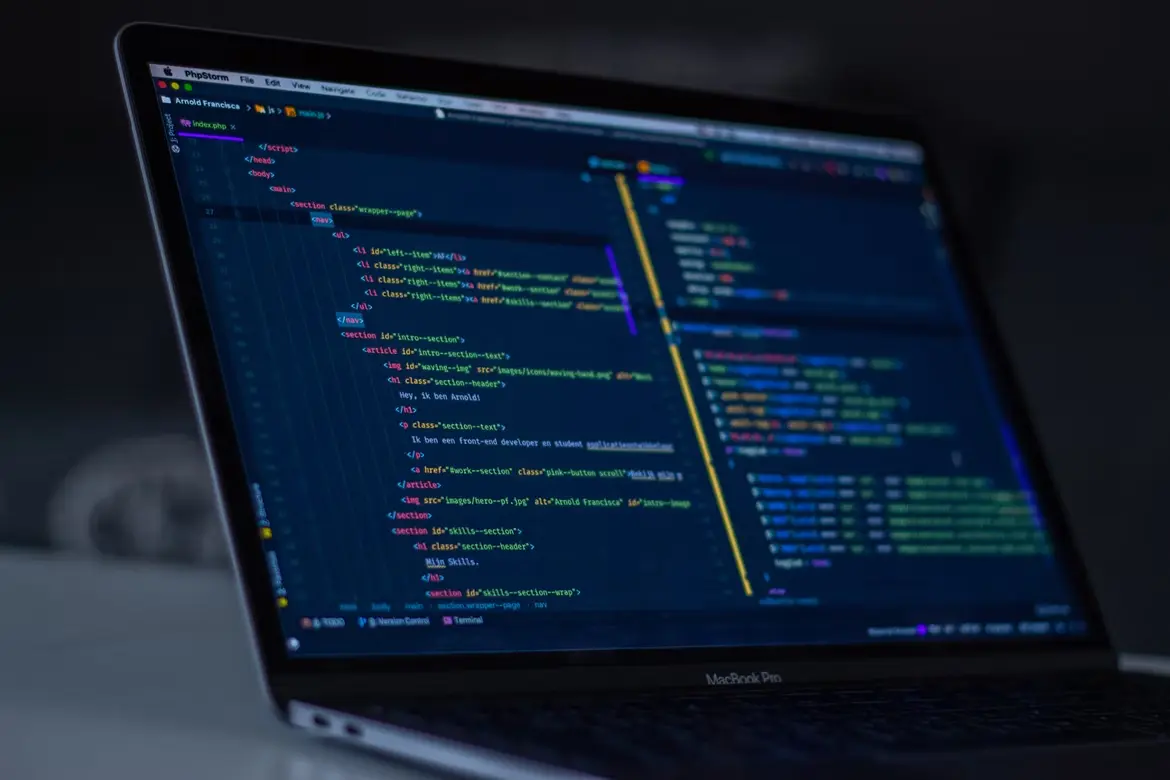 The IT sector produces the most employment opportunities around the world. On average, it is estimated that a person who knows to code will have 7 different job opportunities to choose from.
Computer programming is one of those remote job skills that are high in demand and high in pay. It involves different programming languages, which are used to design and develop various software, programs, websites, applications, etc.
A few of the job roles related to programming and how they pay on average for remote jobs:
App Developer - $87,679
Web Developer - $77,200
Database Administrator - $98,860
Software Quality Assurance Engineer - $86,963
Design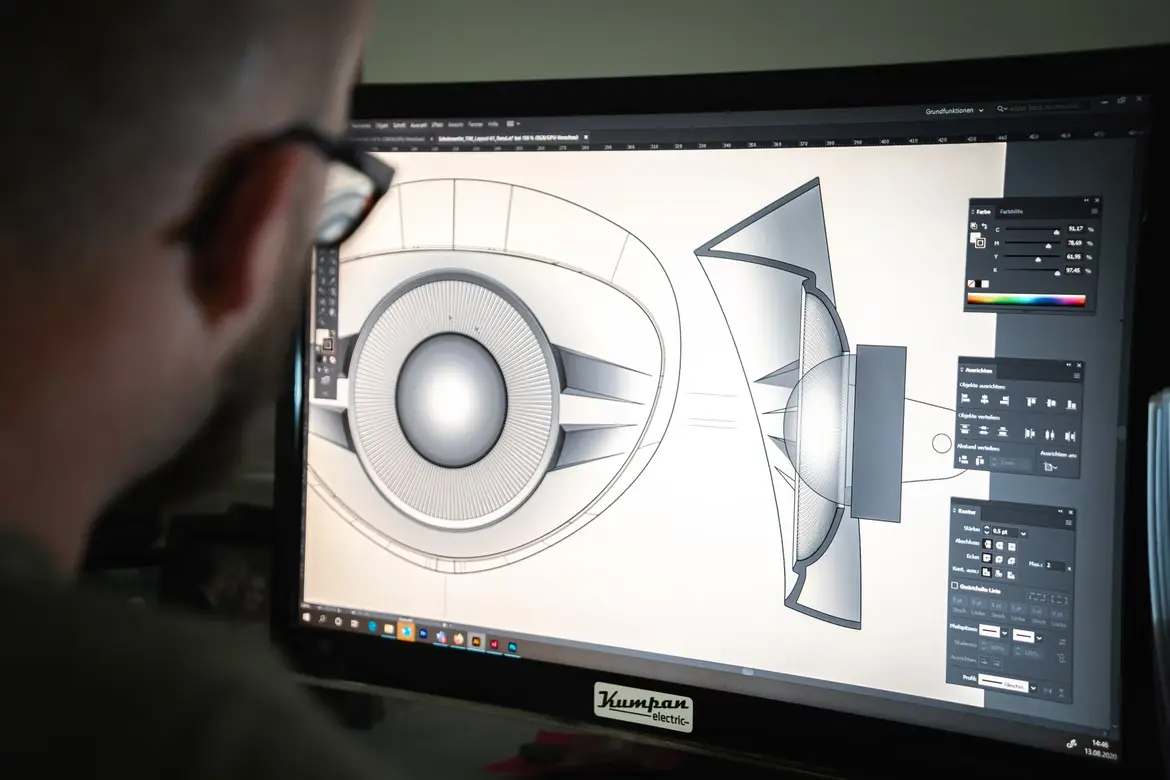 Designing involves major creative perspectives of a remote worker. People design their creative graphics and other solutions through dedicated tools and programs, such as, Photoshop, Canva, Figma, etc.
Designs can be simple graphics, hand drawn art, prototypes, interface designs, etc. This is a great remote career option for anyone interested in colors and creativity, and have the capability of creating engaging designs.
Some of the most popular job roles related to designing and their average pay for entry level remote work:
Graphic Designer - $50,227
UX Designer - $109,726
UI Designer - $84,689
Interior Designer - $60,593
Writing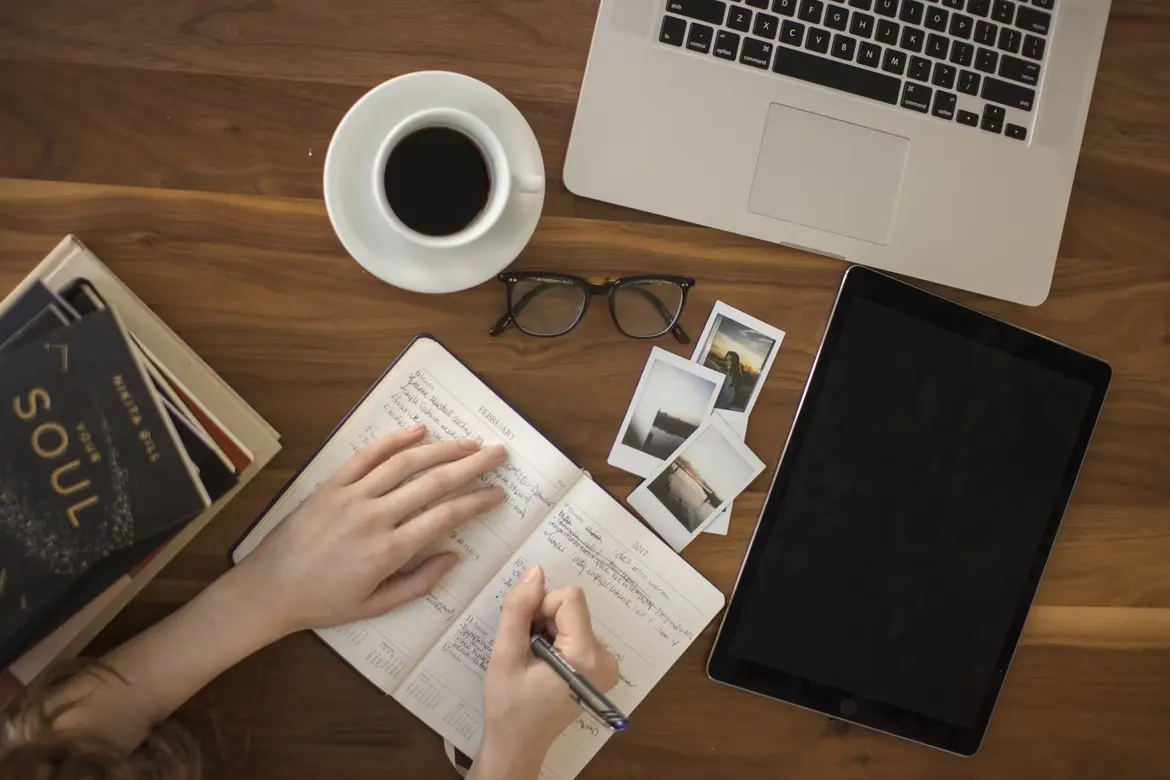 Writing is another popular digital skill for remote jobs. This too is a diverse area that includes multiple aspects of writing, including content writing, copywriting, scriptwriting, technical writing, etc.
Companies need their writing work done for various purposes. This includes content for their website and services, advertisement content, scripts for videos, etc. Writing is a great entry level remote work option for anyone with robust research and writing skills.
Here are a few popular job roles related to writing and their average pay:
Content Writer - $48,715
Copywriter - $54,631
Technical Writer - $68,555
Scriptwriter - $66,011
How to Learn Digital Skills for Beginner Remote Jobs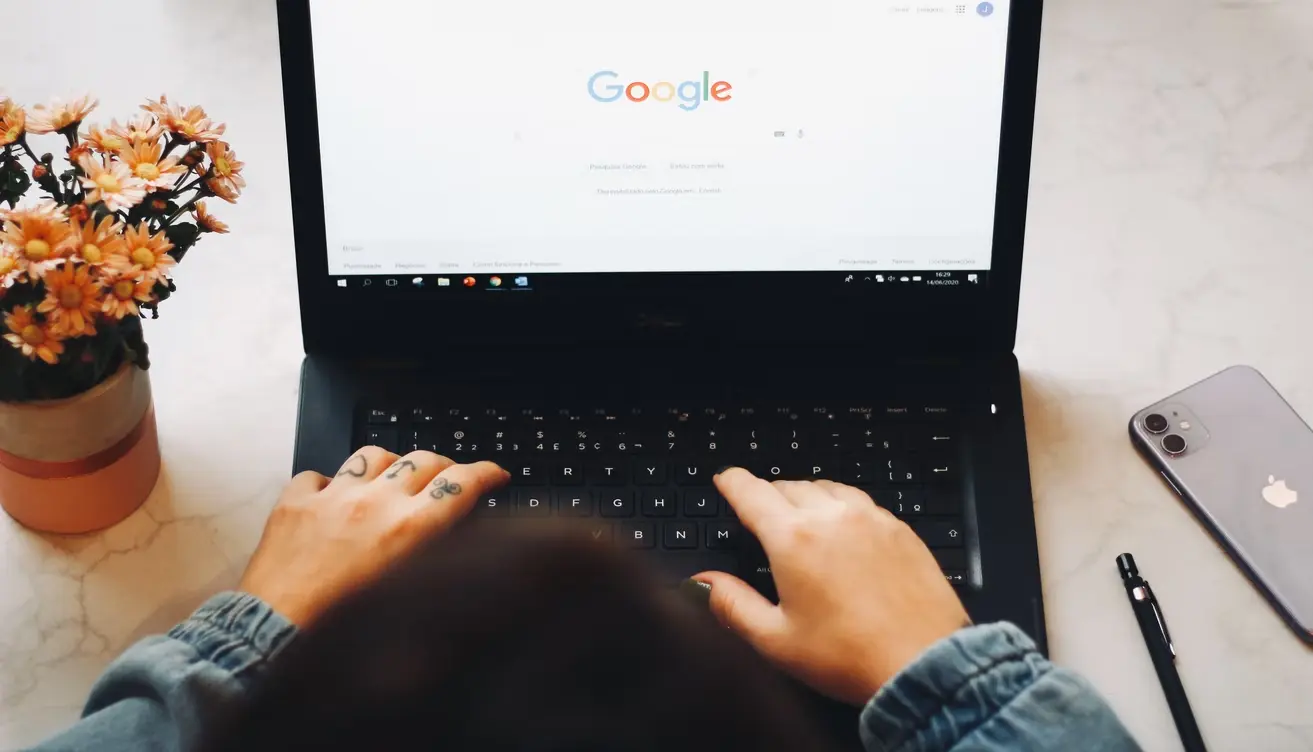 In the current world, it is surprisingly easy to start learning a new digital skill and get a remote job. There are plenty of free and paid resources online to learn and master a skill, so your ticket to learning a skill is these online resources.
Google and YouTube are two great free resources to learn online. With these, you're only a search away from learning a new digital skill and building your new remote career path.
Other course-providing platforms like Udemy and Coursera are paid resources that you can utilize to enrol yourself in an online course.
It can take you anywhere from 2 weeks to 6 months to successfully learn a new digital skill for beginner remote jobs. The timespan mostly depends on the complexity of the skill you wish to learn, and how often you commit to learning it.
These resources also offer intermediate and advanced learning material, which can be utilized to secure yourself a remote job in one of the best companies that are actively hiring talent remotely.
Course providing platforms like the ones we mentioned have the added benefit of providing you with a certificate upon successful completion of a course. This will ultimately help you get hired for remote work quickly, meaning that you don't necessarily need a college degree to get remote work, even as a beginner!
Follow us for more knowledge about remote work
We'll be publishing new articles every week, and new social media content every day. If you enjoyed this article, follow us on Twitter or Linkedin, and stay in the loop. Share our content and drop us a comment there. Let's help more people learn about remote work.