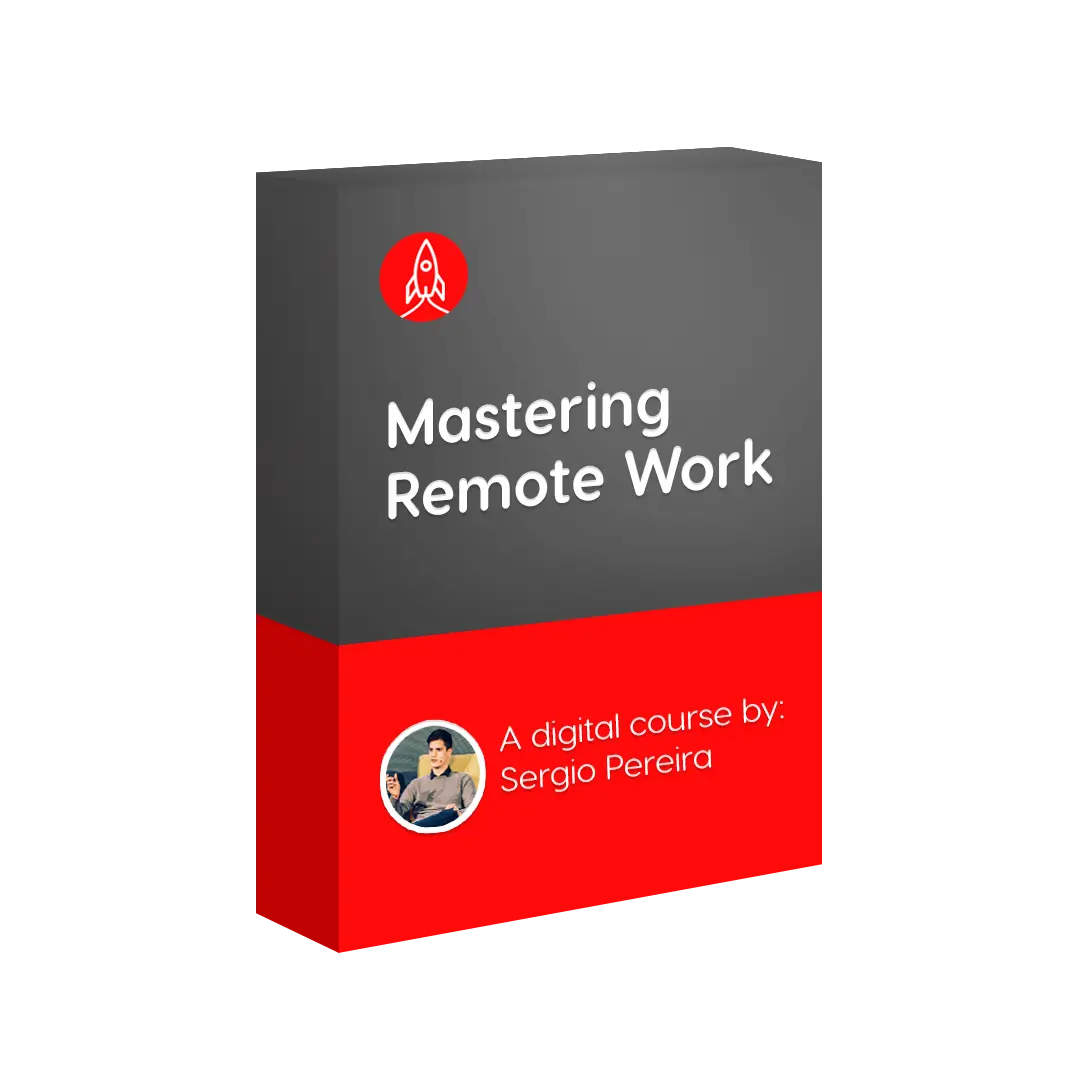 High performing remote teams that don't burn people out.
This course is made for global teams. You'll learn key tips and processes to evolve from a meeting-heavy to an asynchronous culture.
Key contents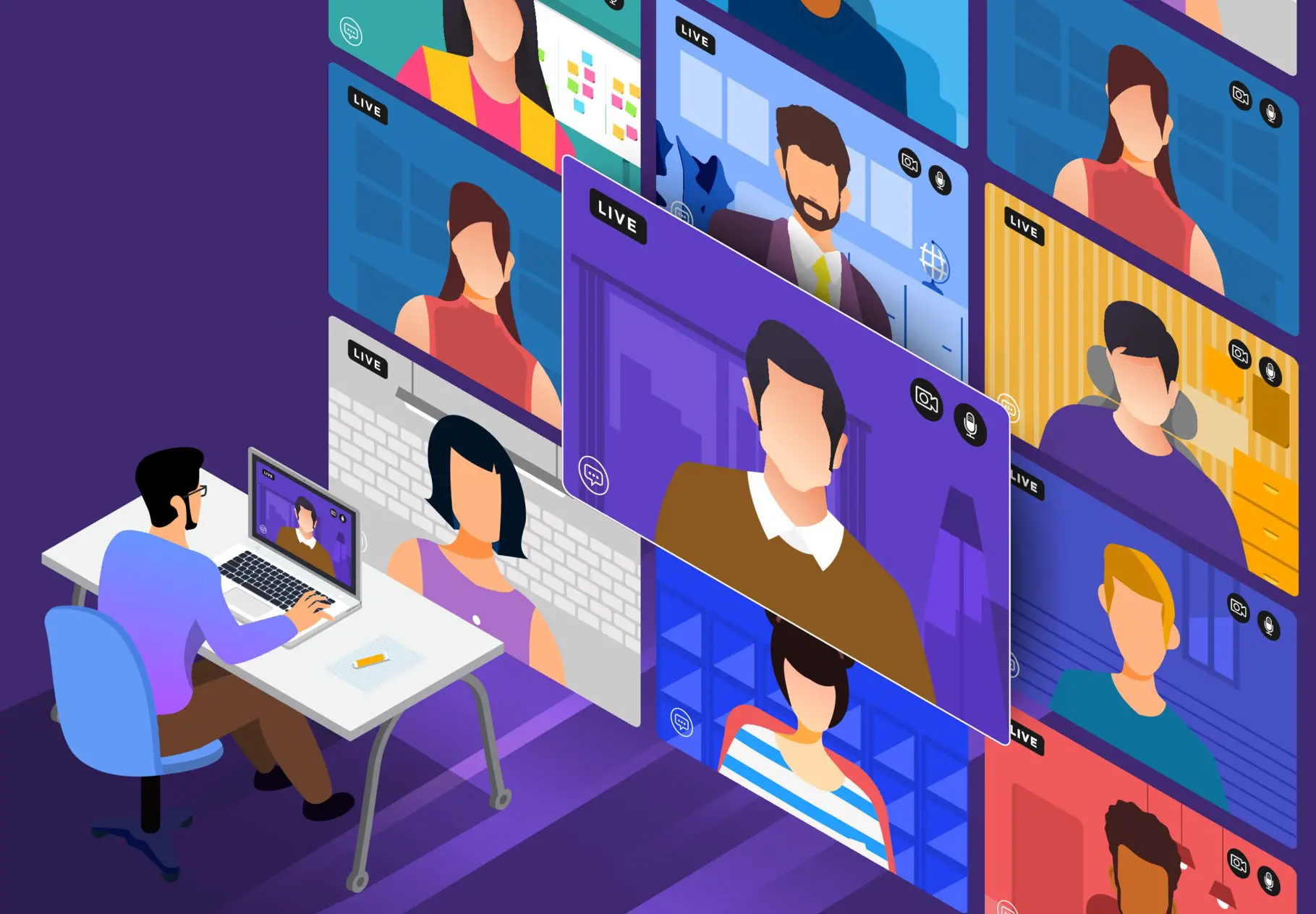 Hire from a global talent pool
In the office, your talent pool was around your city. With a remote + async culture, your talent pool is the whole world. A key advantage to attract the best candidates.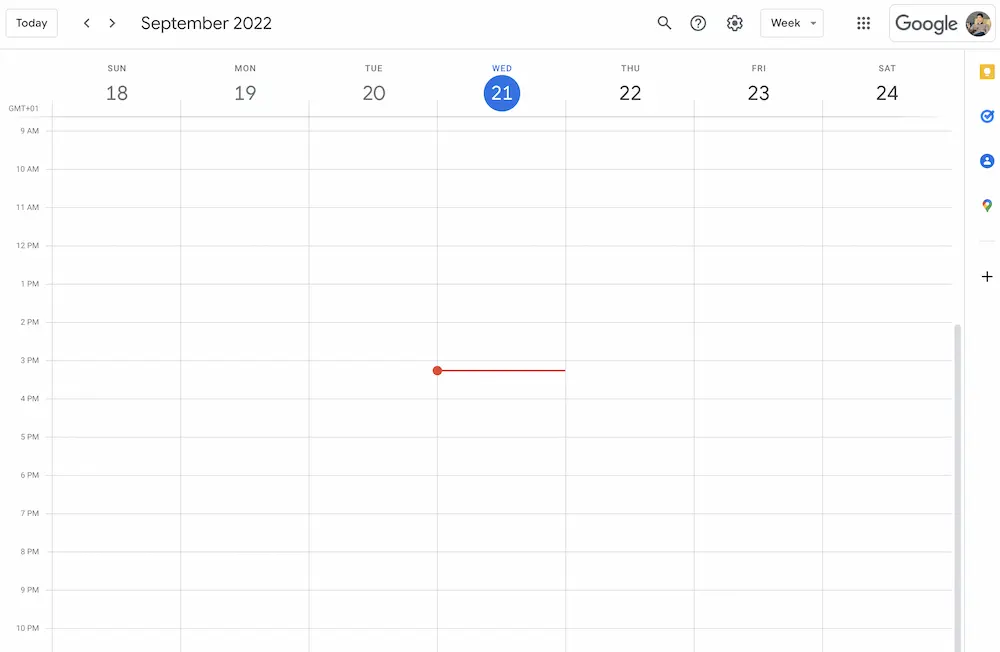 Reduce meetings, embrace async communication
Meetings are a major cause of burnout on remote teams. Most meetings are irrelevant, they detract time and focus from tasks that move the needle. Allocate your team's time wisely.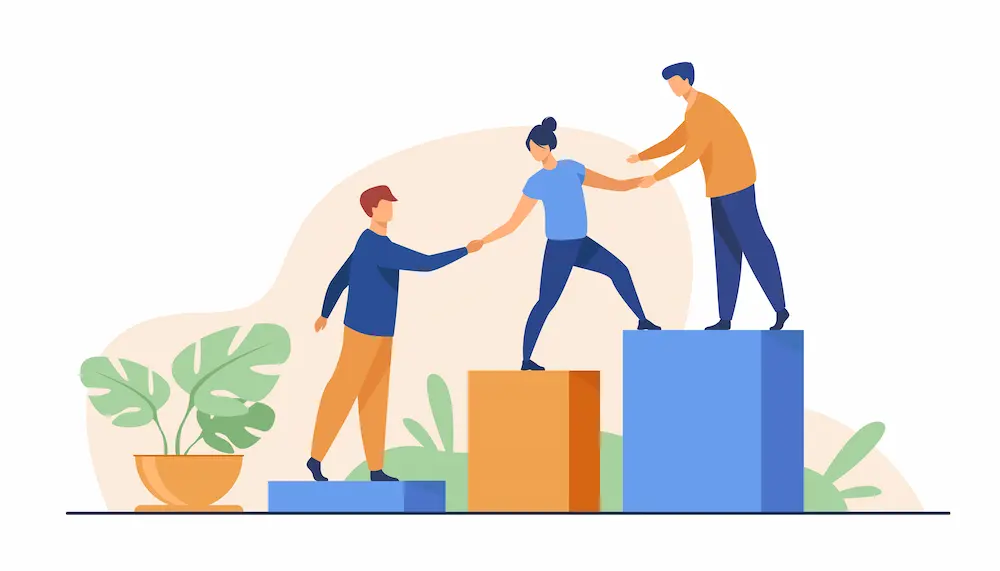 Build a culture of trust
Align your team around the company's goals, assign clear tasks, foster ownership and accountability. Manage creators, not factory workers.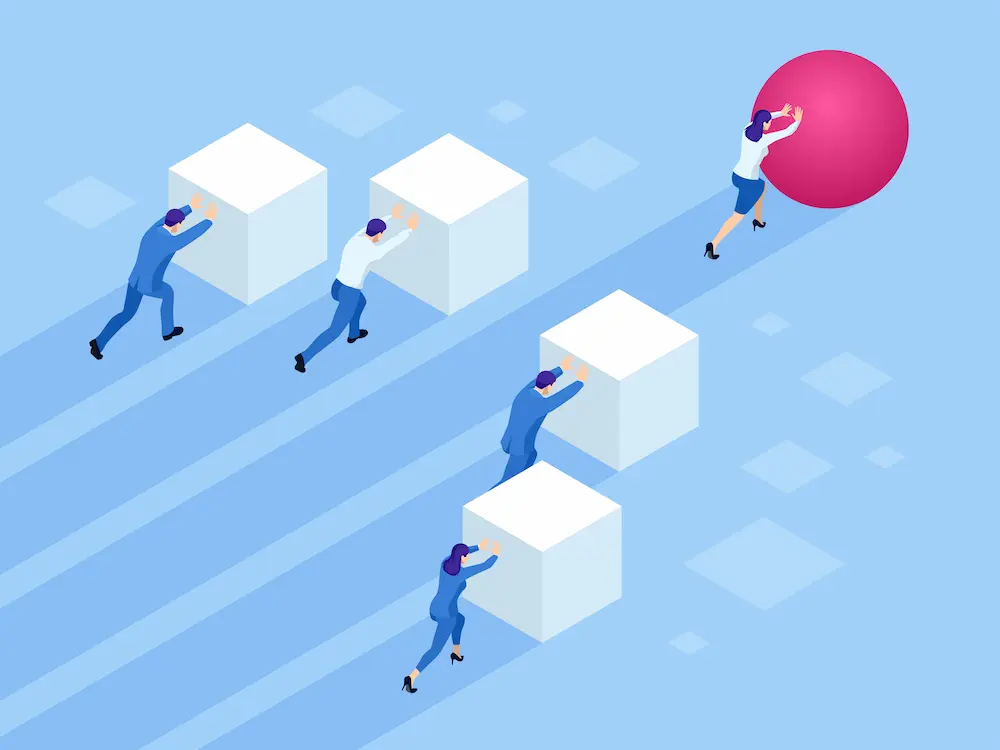 Measure outputs not attendance
Focus on your team's deliverables and their impact on the company's goals. Don't chase employee clock in/out, hours worked and other such vanity metrics.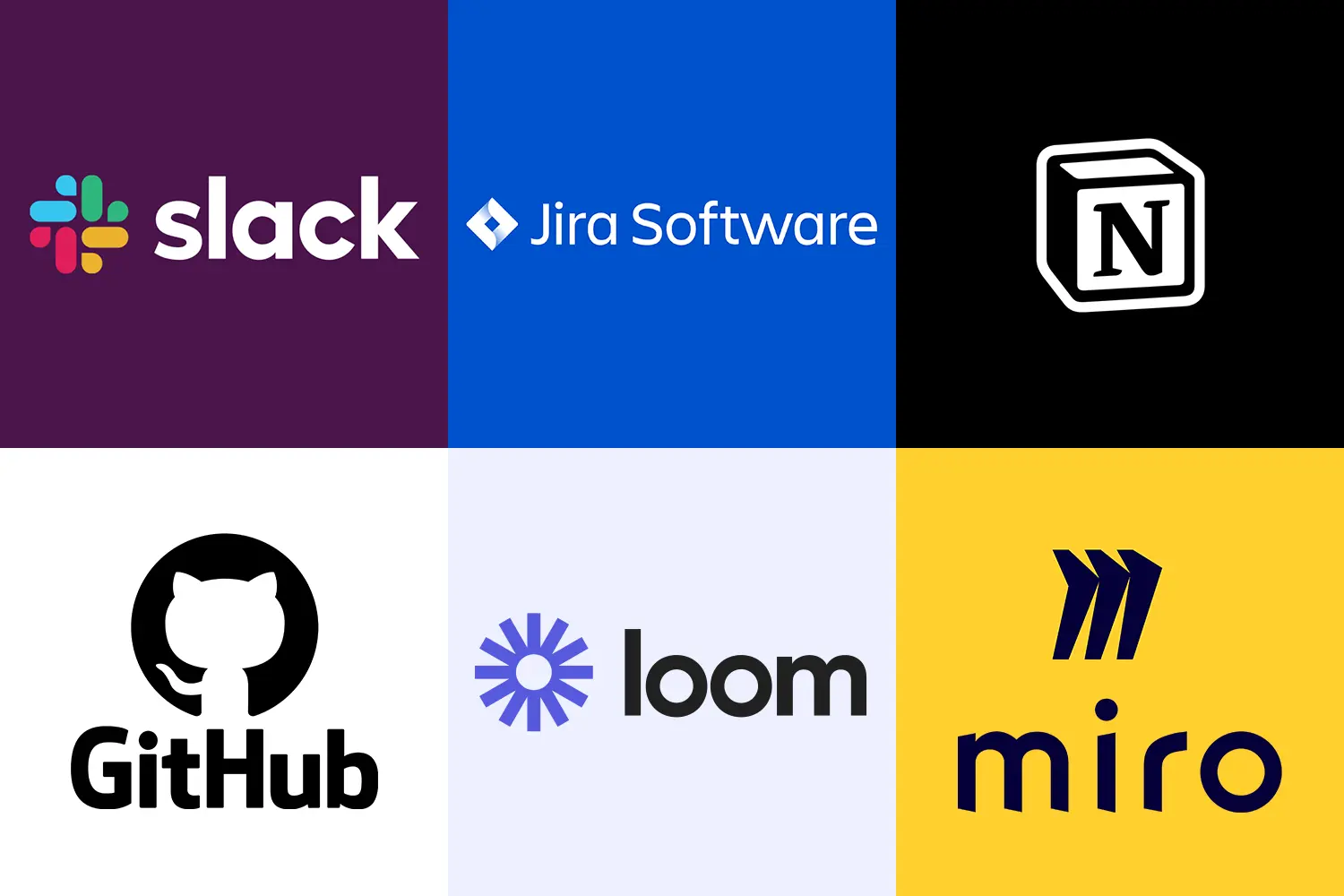 Use the best tools wisely
Learn how to leverage standard tools in a way that fits a remote + async culture. Integrate them for increased productivity. Onboard new team members smoothly.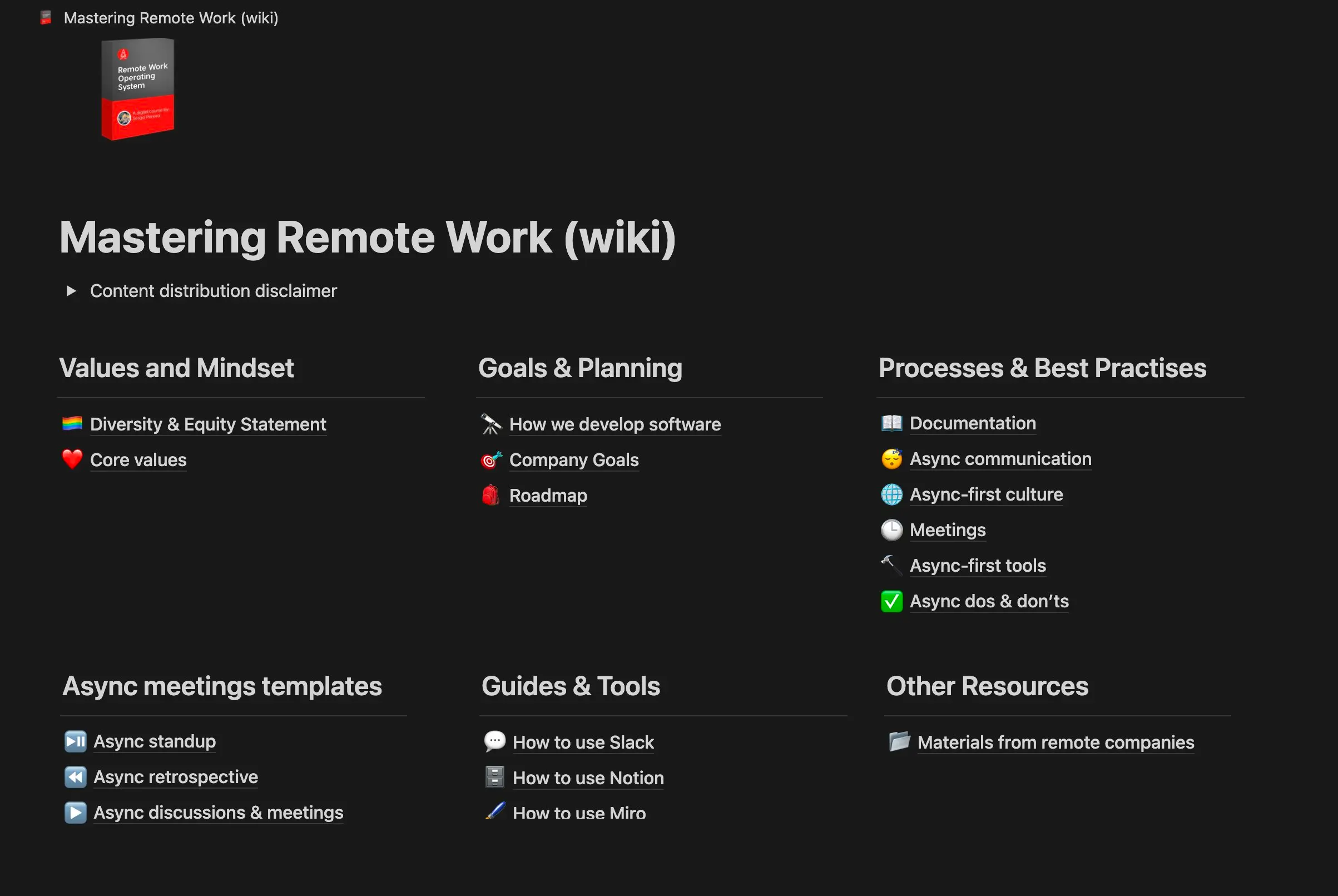 Use the author's materials
By purchasing this course, you gain free access to the author's wiki, in Notion. It contains ready-to-use materials and templates that you can start using tomorrow in your company.
And much more
Core values
Diversity statement

Shared empathy

Ownership + Accountability
Async processes
Fewer meetings

More documentation

Default to action
Location independence
Time zones

Onboarding

Handle blockers
Frequently Asked Questions