17 Best Remote Jobs for New Moms and Dads
Discover the top 17 remote jobs for new moms and dads! Find flexible careers, and balance your work & family life. Explore now!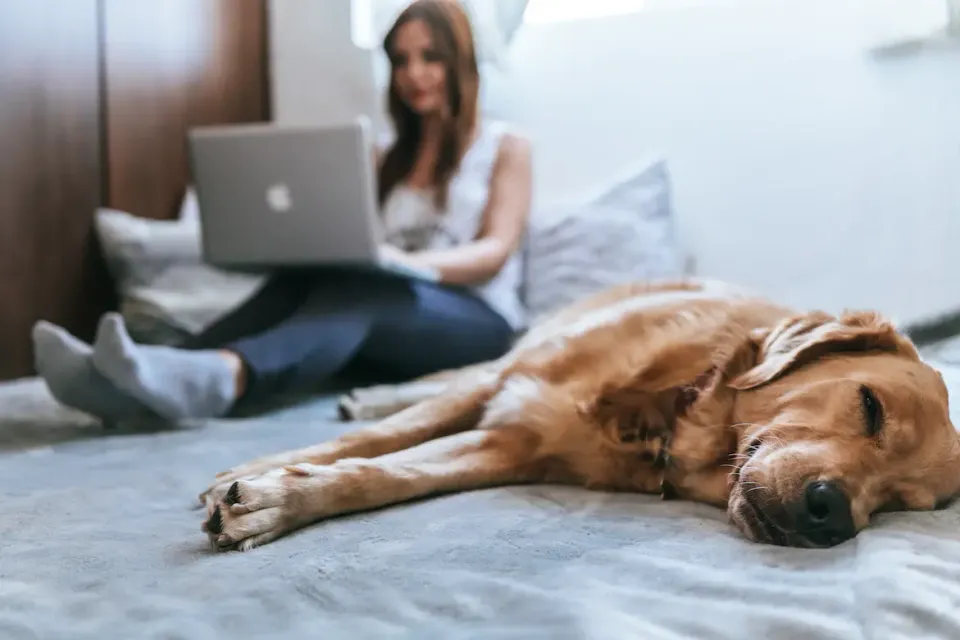 Becoming a parent is undoubtedly one of life's most transformative experiences, filled with joy and fulfilment.
However, it also brings significant challenges, especially when it comes to managing work-life balance.
Many new parents find it difficult to return to traditional office jobs due to the demands of childcare and the desire to spend more time with their children.
Thankfully, the rise of remote work has opened up a lot of attractive opportunities for new moms and dads to maintain a fulfilling career while actively participating in their child's upbringing.
In this blog post, we'll explore the 17 best remote job options that cater to the needs of new parents.
These opportunities offer the flexibility and freedom to work from home, allowing moms and dads to strike a perfect balance between their professional and personal lives.
1. Freelance Writing and Editing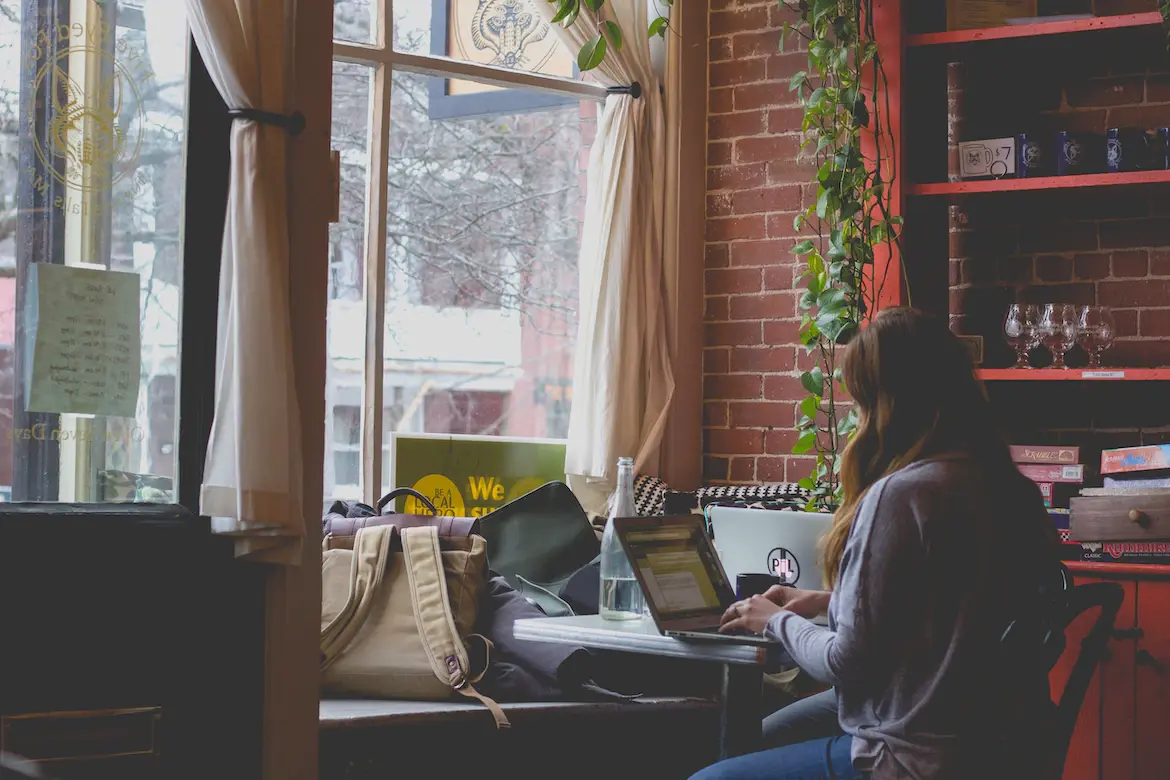 Freelance writing and editing are excellent remote job options for those with a passion for language and communication.
Content creation is in high demand across various industries, providing opportunities for writers to explore niches that match their interests and expertise.
Editing roles are equally sought after, ensuring that the written content is polished and error-free. A few of the most popular job roles are:
SEO Writer.
Copywriter.
Copy Editor, etc.
Keep in mind that you'll face a lot of competition if you want to work within such high-demand domains. But if you really have the skills, you'll find your sweet spot!
2. Virtual Bookkeeping and Accounting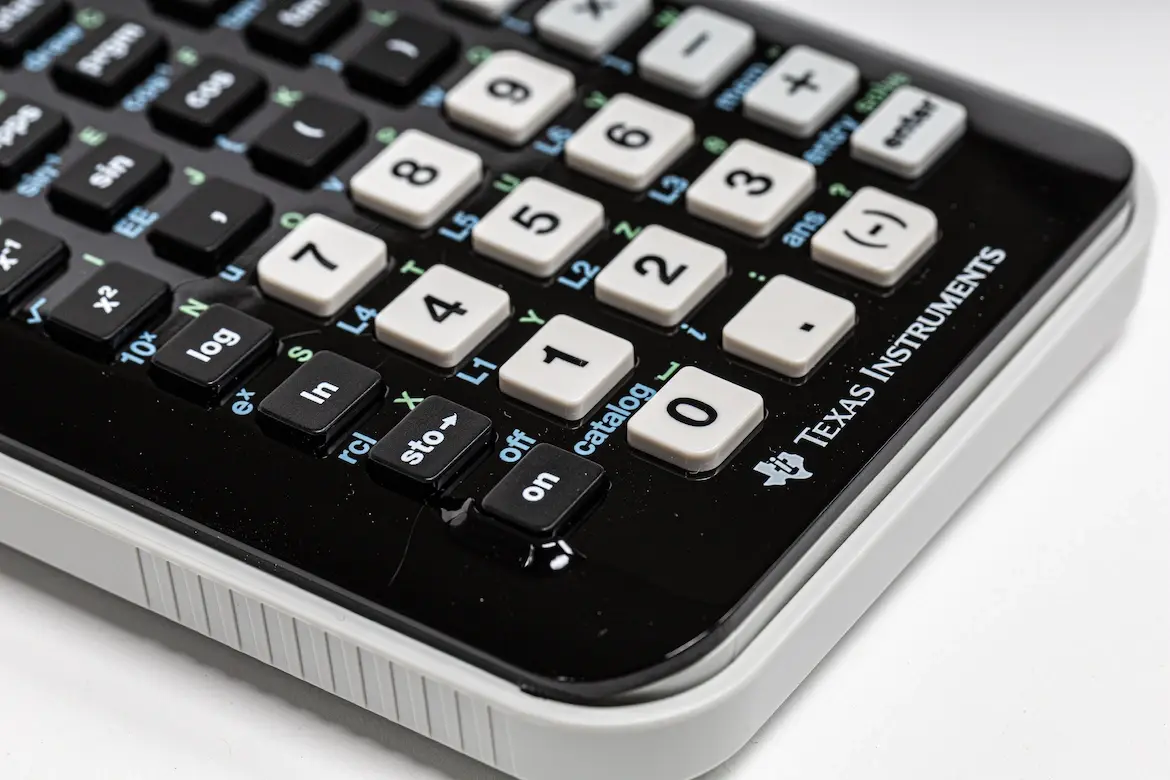 For individuals with a knack for numbers, virtual bookkeeping and accounting offer promising career paths.
With businesses going digital, the demand for remote financial professionals has surged.
Obtaining the necessary certifications and qualifications can boost your credibility, enabling you to find remote opportunities that match your skill set.
3. Virtual Teaching and Tutoring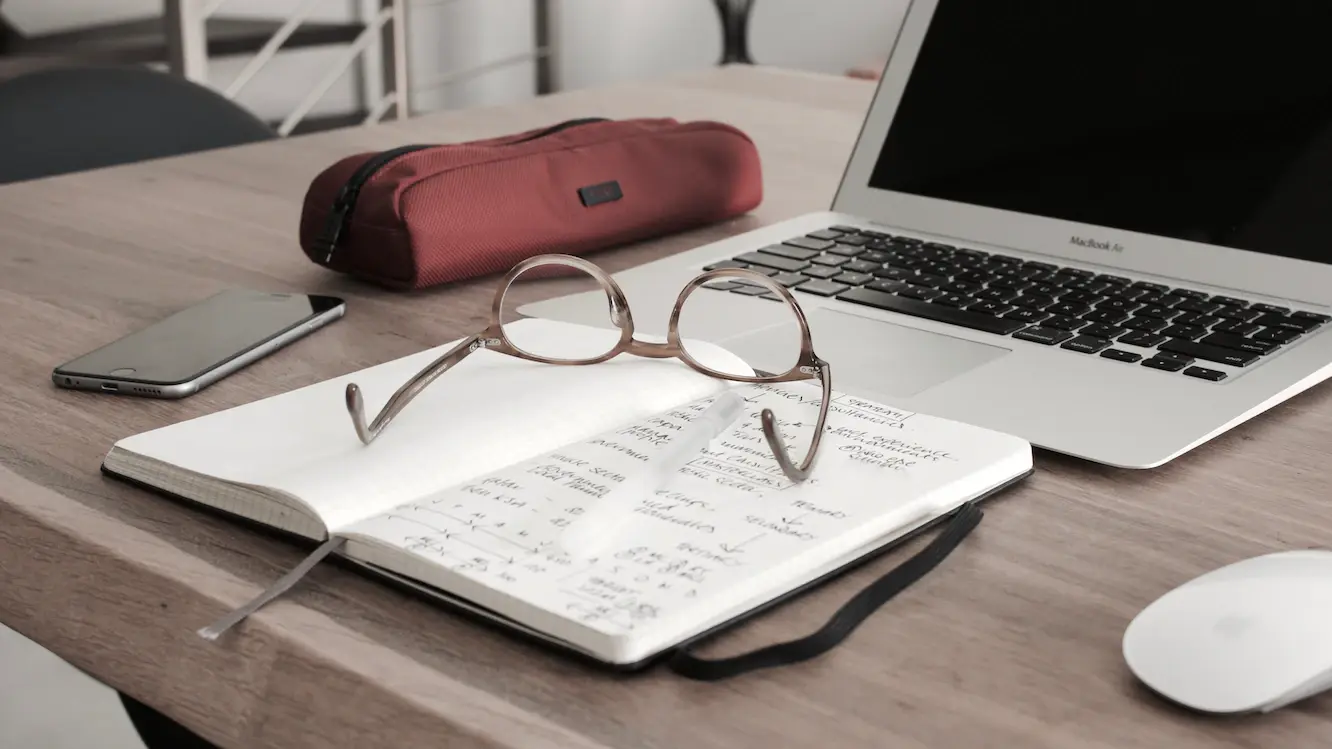 Education is a noble profession, and with the advent of remote learning, teaching and tutoring have become more accessible for new parents.
You can specialize in a particular subject or possess a general teaching background. Or you can get into teaching the more creative fields, like singing or playing the violin.
4. Graphic Design and Web Development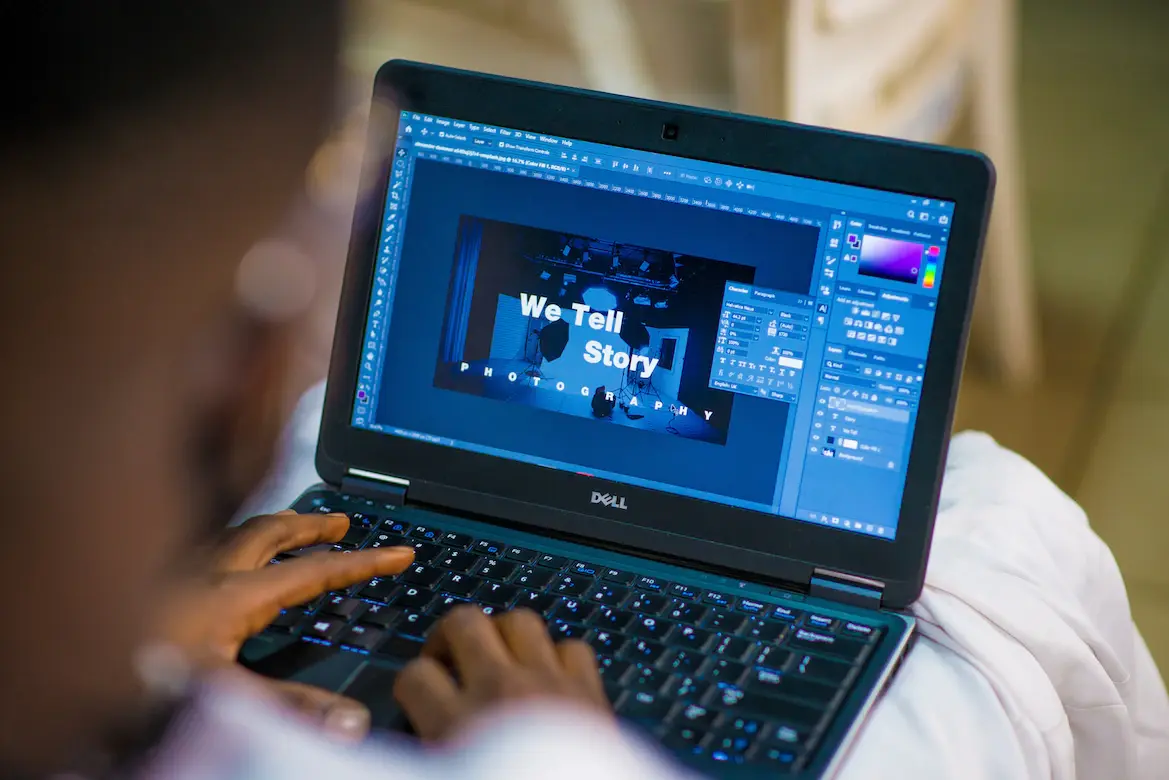 If you have a creative flair and technical skills, graphic design and web development offer exciting remote job options.
Again, like content creation, this is another domain that's in great demand. So expect intense competition before stepping in.
Designers can explore niches like:
Logo design.
Branding.
And digital illustration.
Web developers can specialize in front-end or back-end development, catering to various industries' needs.
5. Virtual Sales and Customer Support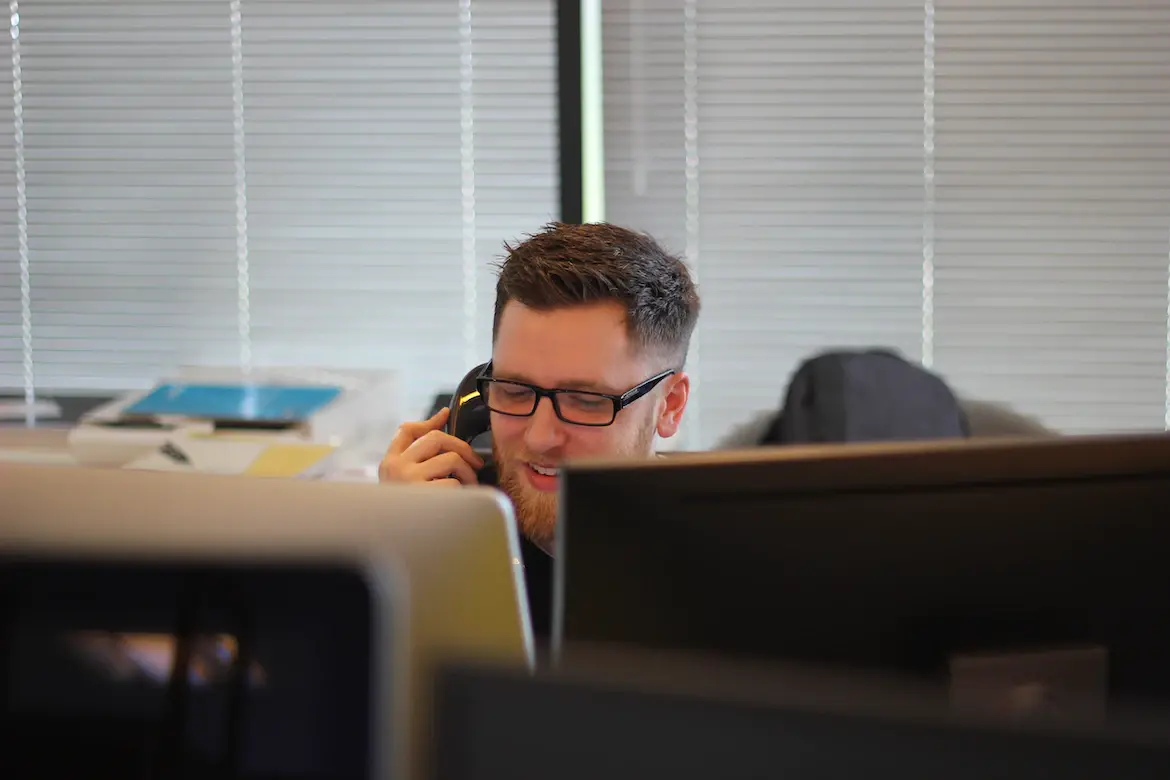 Remote sales and customer support roles provide an opportunity for those with excellent communication and interpersonal skills to thrive.
With businesses expanding their online presence, remote sales representatives and customer support agents are crucial for maintaining strong customer relationships and driving revenue.
6. Virtual Coaching and Consulting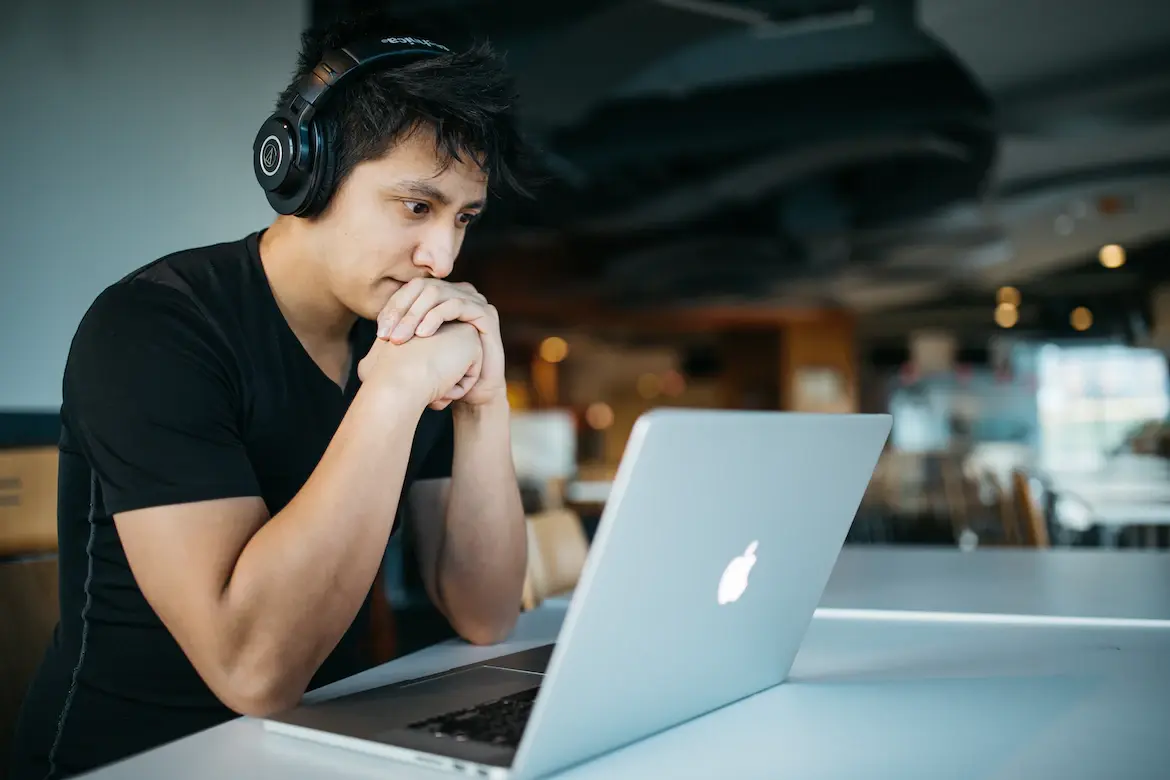 If you have expertise in a specific field, whatever that may be, virtual coaching and consulting can be highly rewarding while giving you the freedom to parent.
Your knowledge and experience can positively impact others' lives while allowing you to work remotely. It can be anything like:
Career coaching.
Business consulting.
Or personal development coaching.
7. Digital Marketing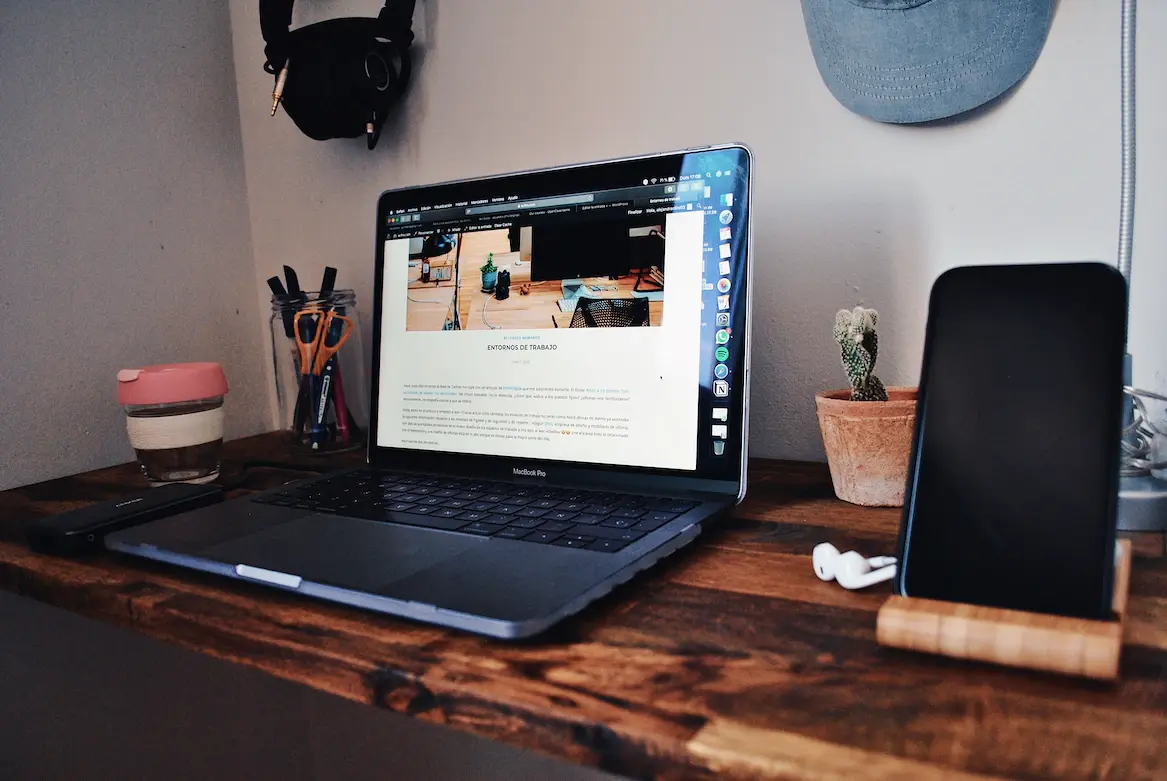 Digital marketing has become a cornerstone for businesses to reach their target audiences online. This is another in-demand domain, but having a digital skill anyway will go a long way.
Remote digital marketers can contribute significantly to a company's success while enjoying the flexibility of working from home. A few skills in this domain are:
Social media marketing.
Content marketing.
SEO, etc.
8. Virtual Event Planning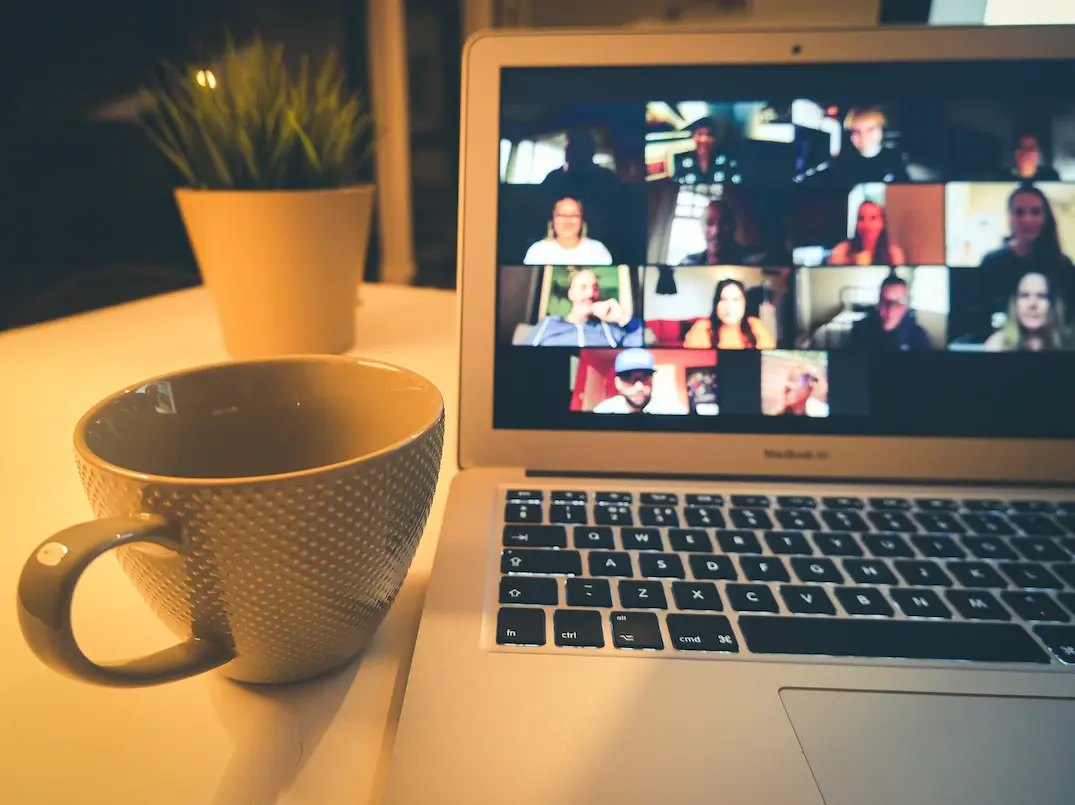 Event planning has transitioned into the virtual realm, presenting exciting prospects for new parents with organizational skills. Virtual event planners can:
Manage webinars.
Conferences.
And online gatherings.
How the world has evolved, right?!
9. Translation and Interpretation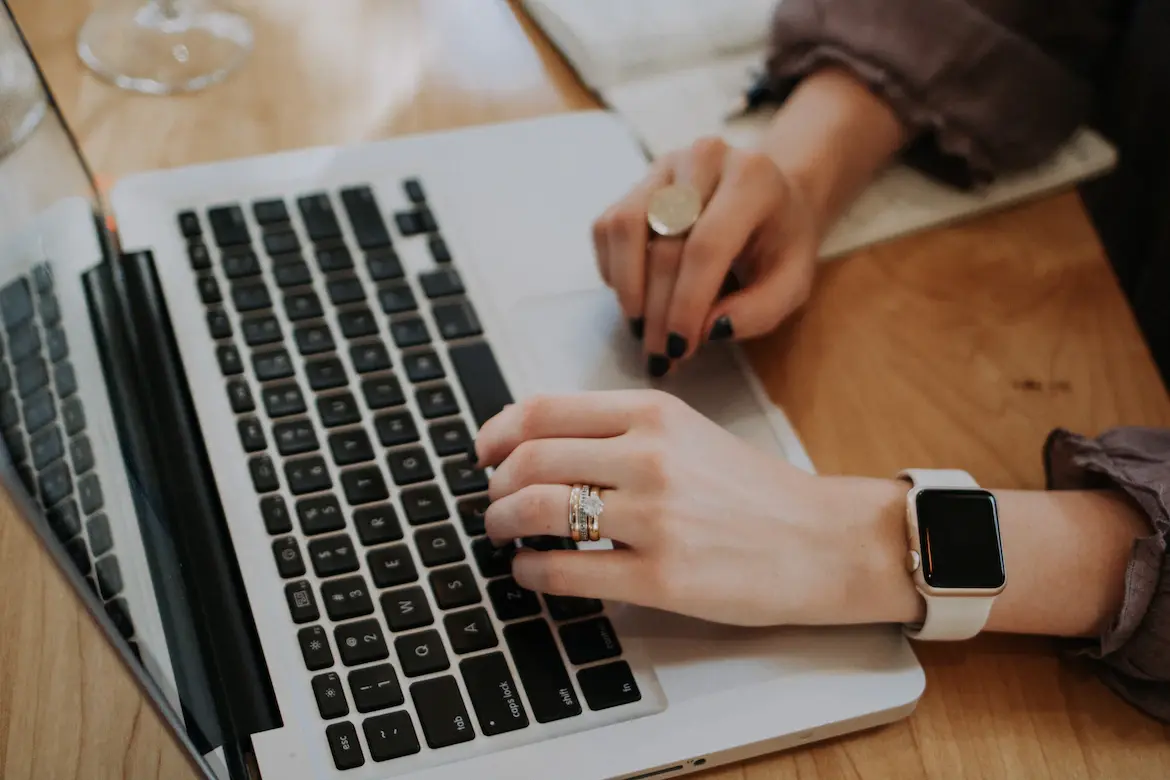 Fluency in multiple languages can open doors to remote translation and interpretation roles. Companies with global operations require language experts to facilitate communication between diverse audiences, making this a valuable and sought-after skill set.
And it's not just companies. If you dive into remote job boards or freelancing sites, you'll find other people looking for professionals to help them translate something.
10. Content Creation and Management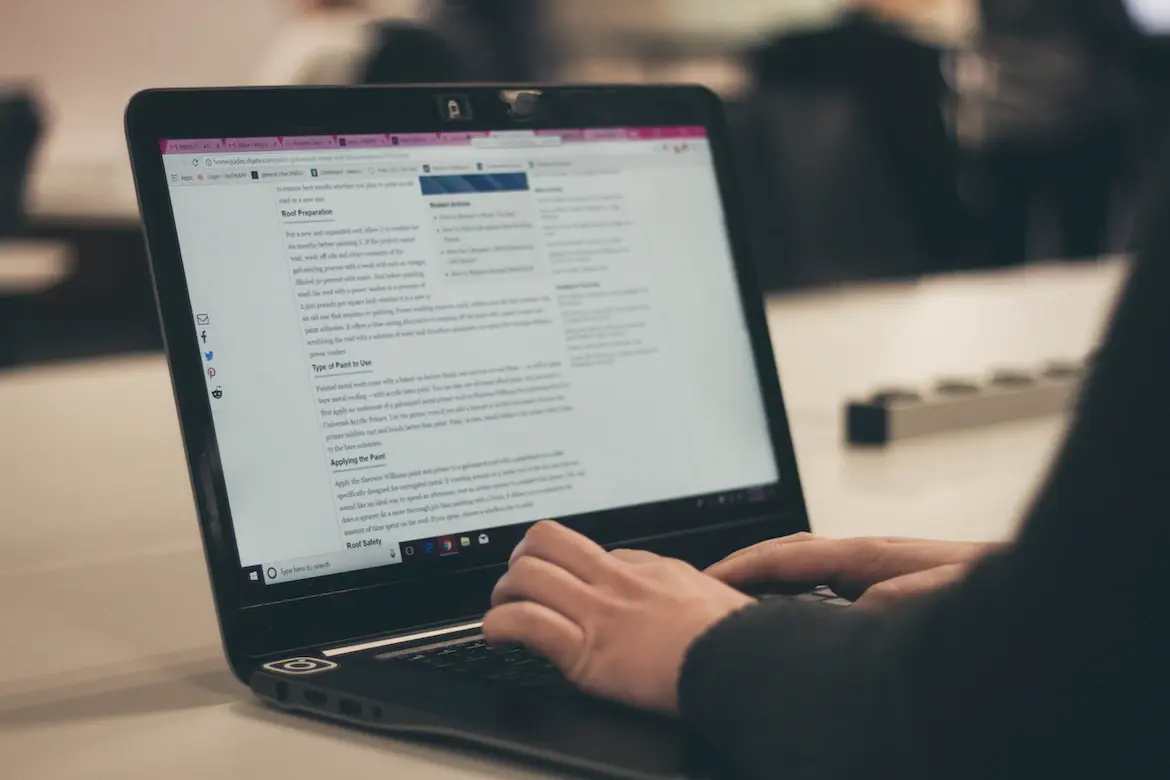 Content creation and management encompass various roles, including:
Content writing.
Content strategy.
And content marketing.
Those with a talent for storytelling and a keen eye for engaging content can find remote opportunities to excel in these fields.
11. Virtual Human Resources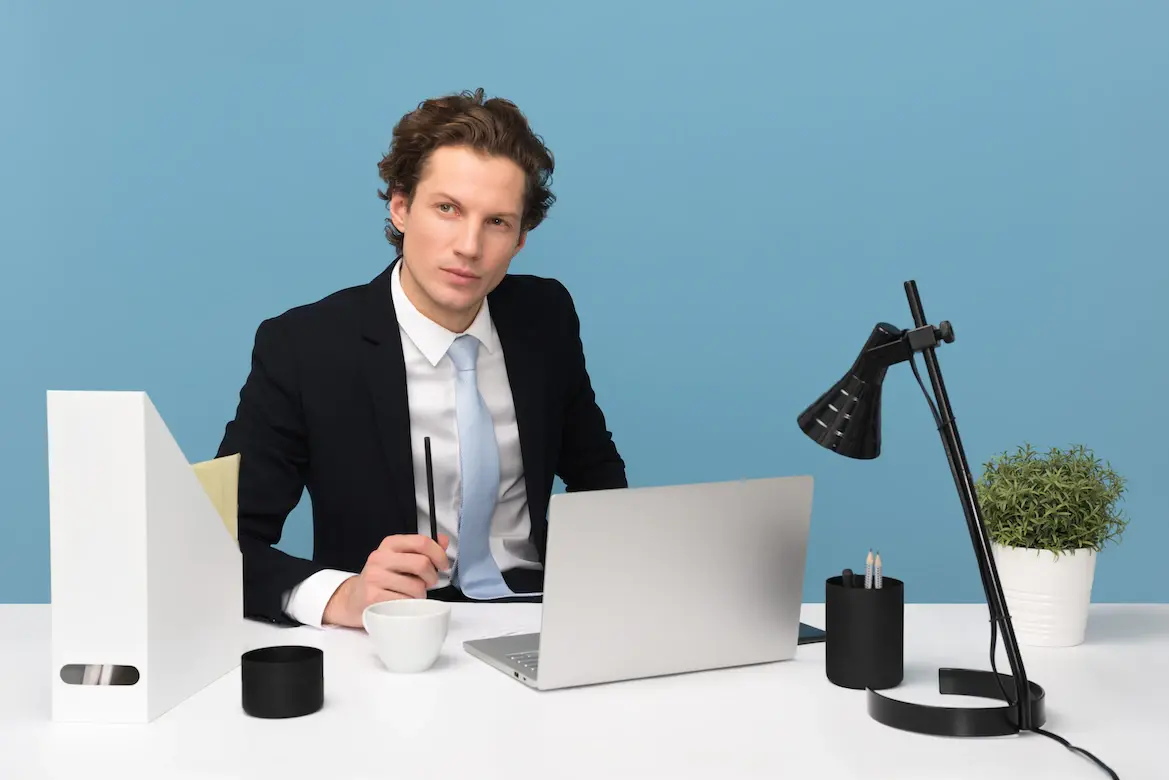 Human resources play a vital role in any organization, and with remote work becoming more prevalent, virtual HR professionals are in demand.
Tasks in Human Resource roles range from recruitment to employee relations. These roles allow new parents to contribute to a company's human capital management remotely.
12. Virtual Project Management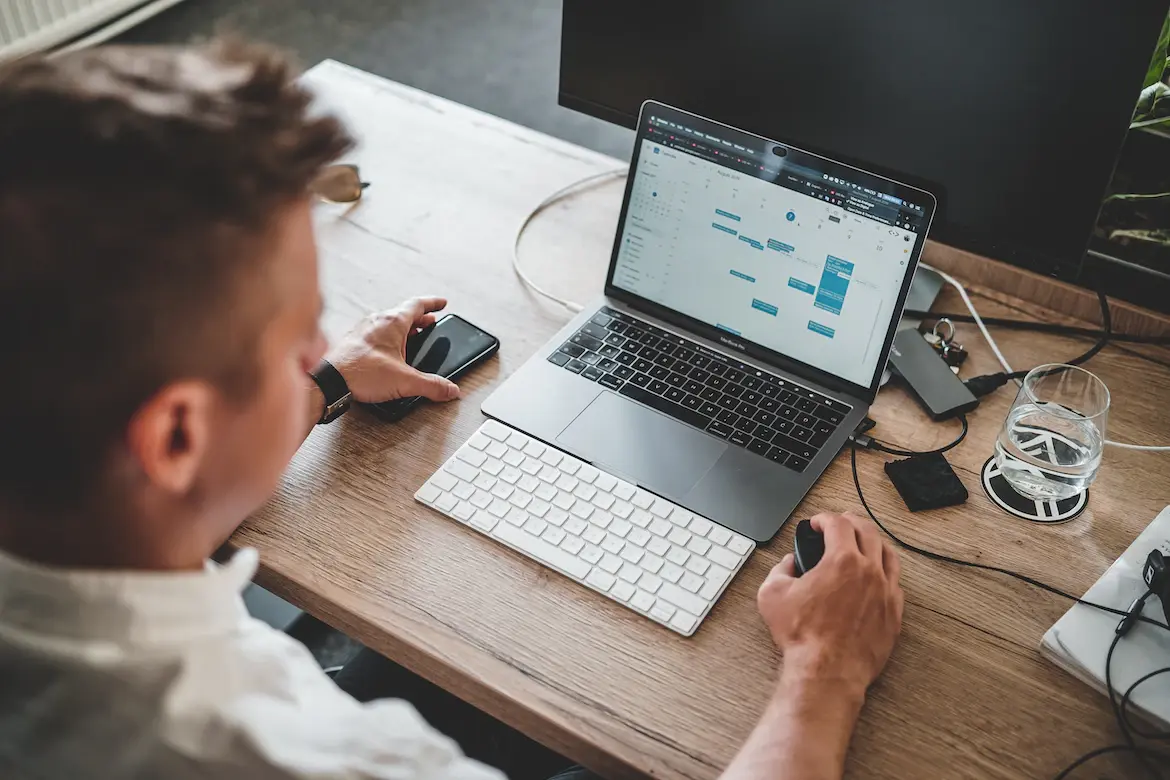 Project managers are essential for driving successful initiatives, even in a remote work setting.
Certifications in project management can boost your chances of finding virtual project management opportunities that align with your expertise.
13. Social Media Management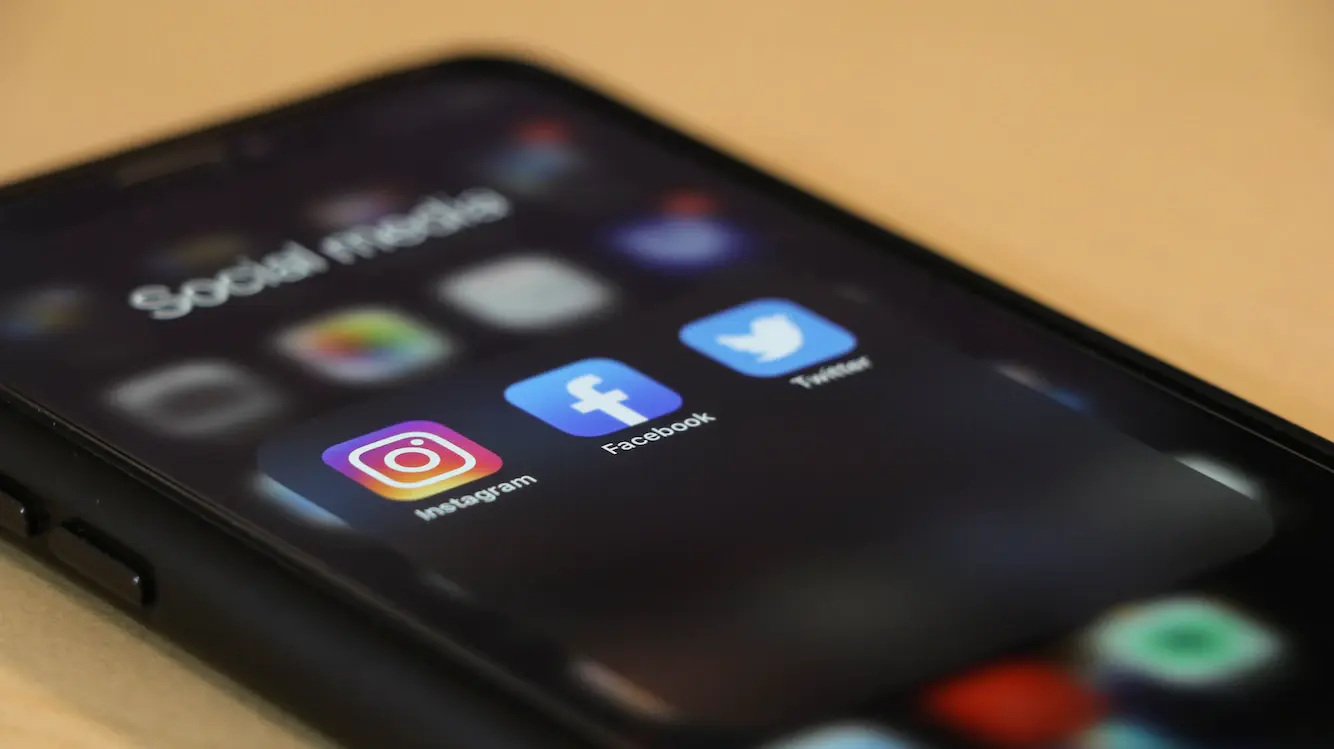 For social media enthusiasts, remote social media management roles offer a great fit. If you're young and you're using the internet daily, chances are, you're already familiar with social media.
The task is to manage a brand's online presence, engage with followers, and create compelling content. A few of the social media platforms that most businesses usually use are:
Facebook.
Instagram.
TikTok, etc.
If you have extensive experience using these platforms, definitely give this a try!
14. Virtual Research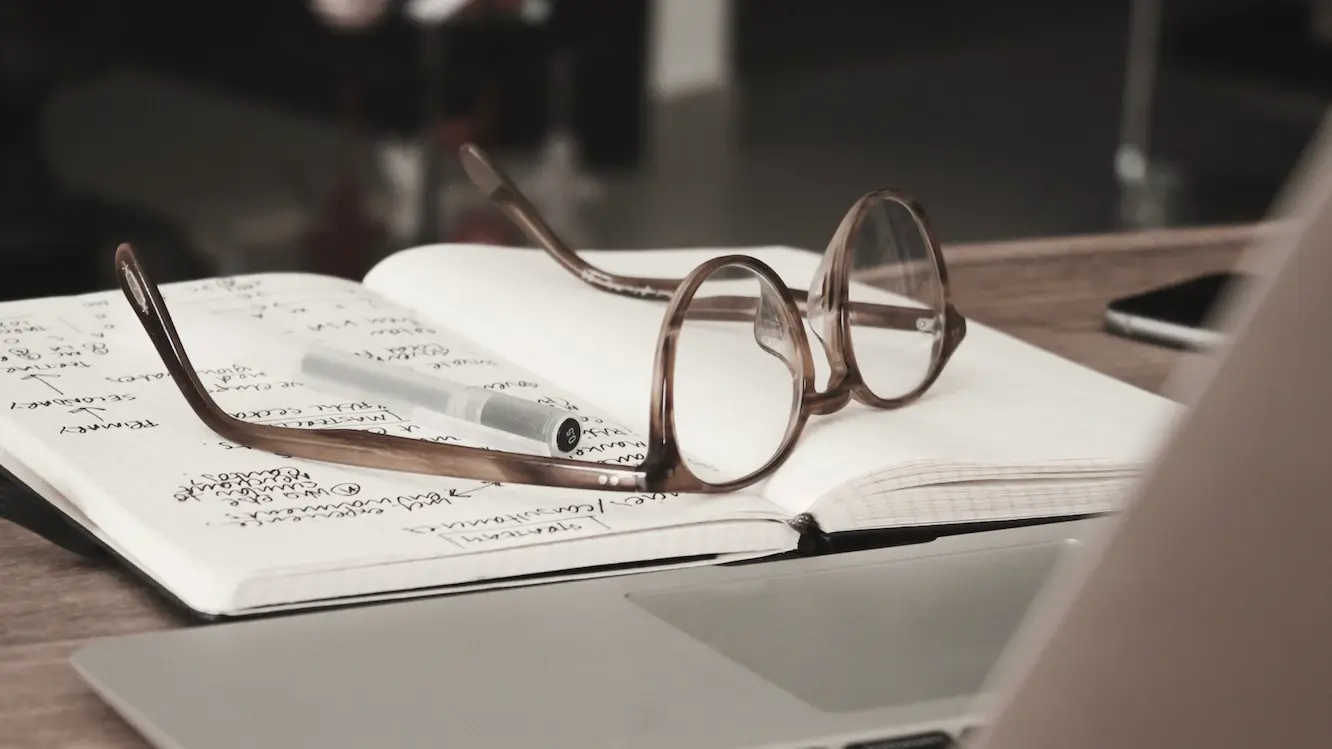 If you have strong analytical and research skills, virtual research opportunities may be a perfect match.
Research roles can span various industries, offering diverse and intellectually stimulating work.
15. Virtual Data Entry and Transcription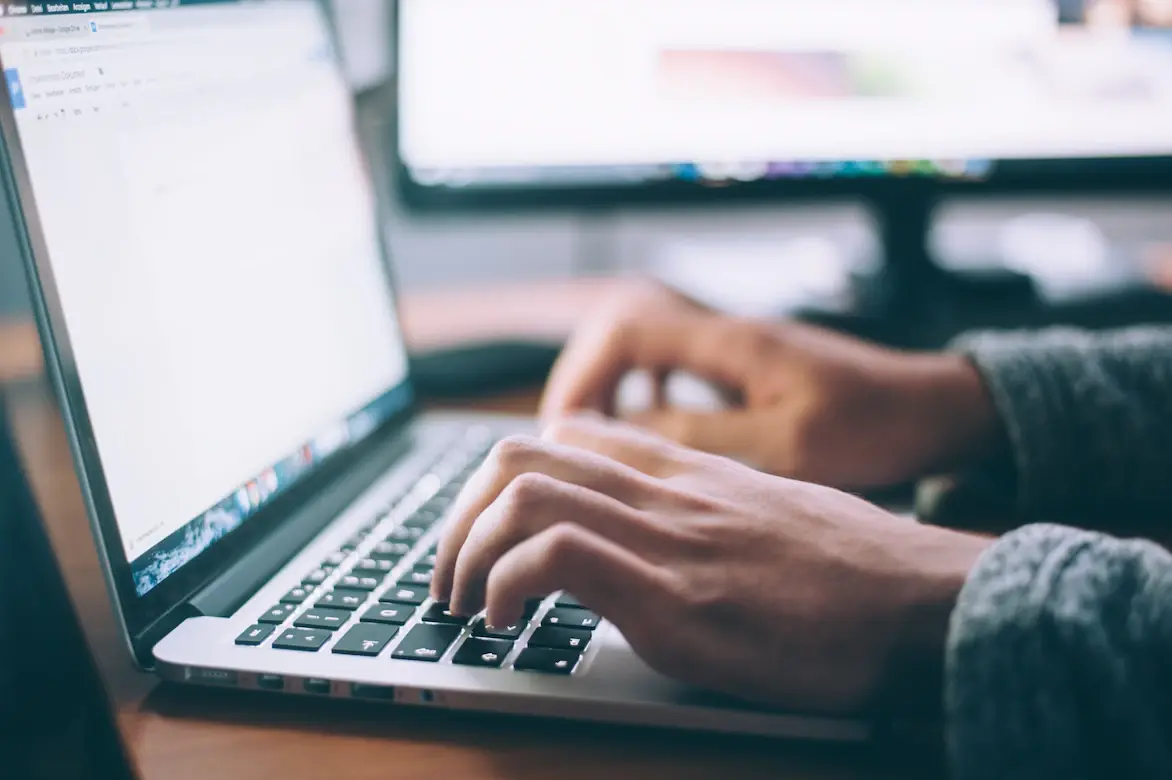 Data entry and transcription roles require accuracy and attention to detail.
With companies digitizing their data, remote data entry and transcription jobs are abundant for those who can deliver precise results.
These roles don't usually require any major hard skills, but soft skills like intense attention to detail.
And since anyone with such soft skills can tap into these roles, you'll face a great amount of competition here. So, be prepared!
16. Virtual Assistant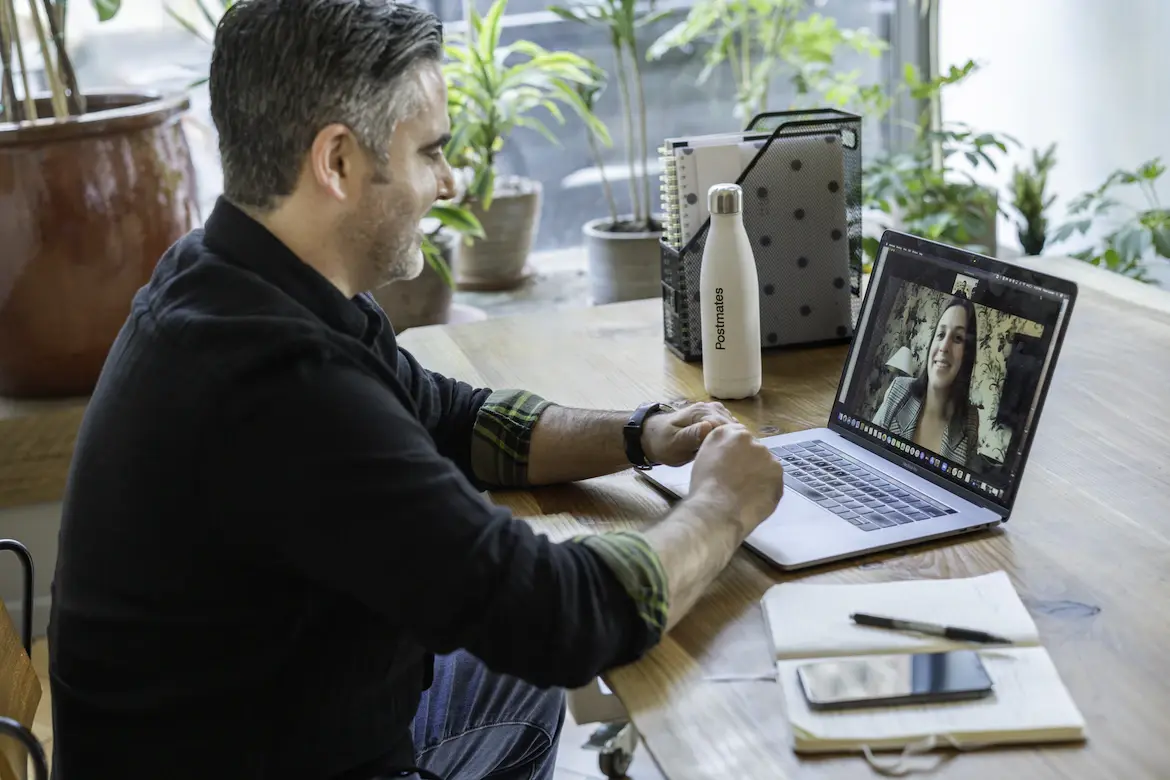 Virtual assistants provide administrative support to businesses and entrepreneurs, handling tasks like:
Scheduling.
Email management.
Travel arrangements, and more.
Strong organizational and multitasking skills are key to excelling in this role.
17. Software Development and Engineering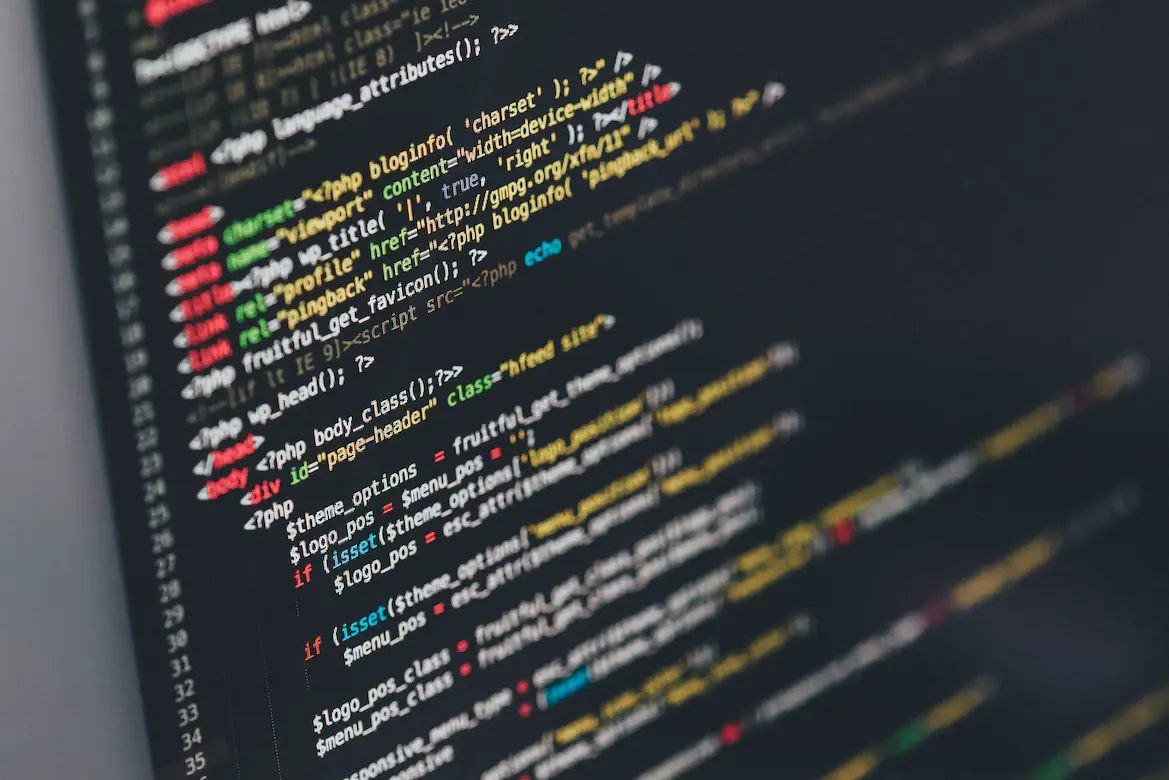 Software development and engineering roles cater to tech-savvy individuals with coding and programming expertise.
These roles have seamlessly transitioned to remote work, offering new parents an opportunity to contribute to innovative projects from the comfort of their homes.
This is also another in-demand domain, with strict requirements for serious hard and soft skills.
Conclusion
As new parents embrace the joy of raising their children, remote jobs offer a lifeline to maintain fulfilling careers without compromising family time.
The 17 best remote job options we've explored cater to a wide range of interests and skills, allowing new moms and dads to strike a perfect work-life balance while pursuing their passions and nurturing their families.
Embrace the opportunities offered by remote work, and embark on a rewarding journey as a new parent in the modern professional landscape. Good luck!