Top 6 Job Boards To Find Remote Jobs
If you're looking to find remote jobs, check out these top 6 job boards to tap into remote work opportunities, and keep yourself clear from the 2 job boards that aren't recommended for remote work.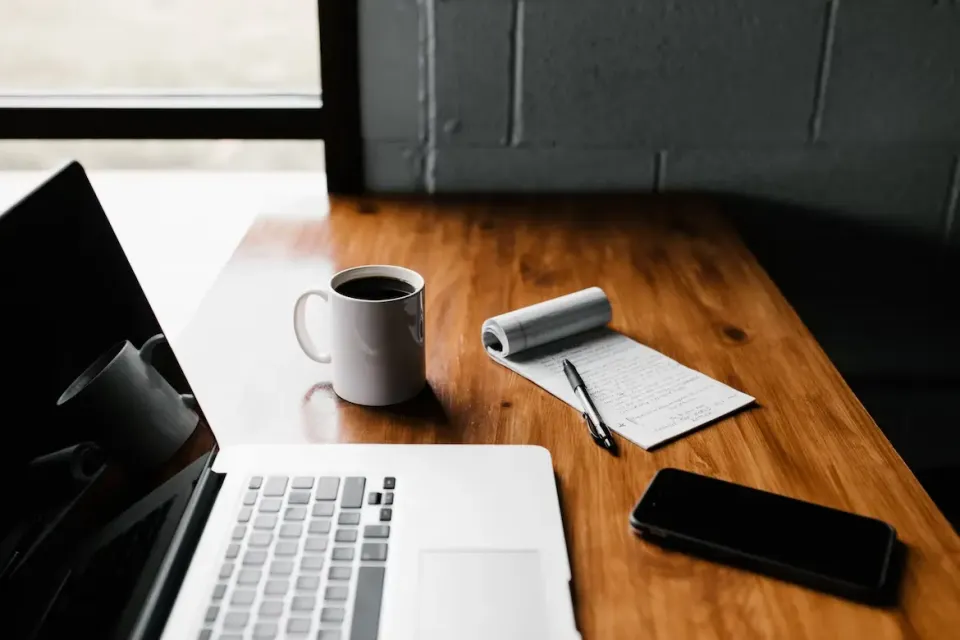 "Where do I find remote jobs?"
Many of my followers asked over DMs what are the best job boards to find high-paying remote jobs.
Best Job Boards To Find Remote Jobs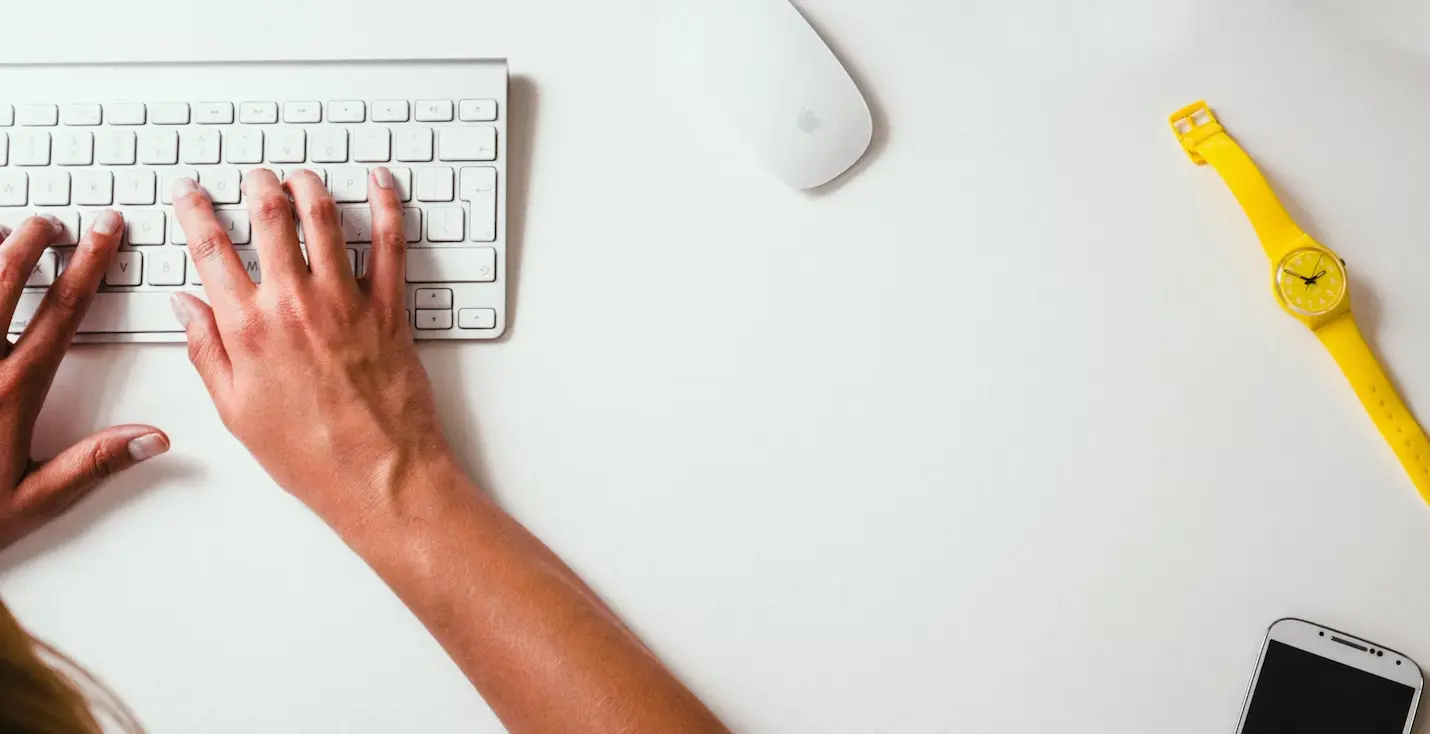 Having hired hundreds of engineers for my remote teams and having been an applicant myself several times, I have a decent understanding of what works and what doesn't.
From my experience, these are the 6 job boards I recommend using. And 2 job boards I do NOT recommend at all.
1.  remoteok.com
By far the best job board to look for remote jobs.
@levelsio has perfected it over the years, and it has a solid volume of remote jobs from both large companies and small startups.
Jobs listed mention:
Geographic constraints
Salary range
Async or not
2. angel .co
AngelList is my personal favorite. I found my first remote job from there, and several other offers since then.
It has a solid volume of jobs listed, especially startups and especially from US.
"Most" jobs listed mention:
Geographic constraints
Salary range
3. workatastartup .com
My second favorite. This job board is exclusive for companies backed by YCombinator, and that means well-funded tech startups.
Most of those companies operate remote and are open to applicants from anywhere. I got my best offers ever from this job board.
4. weworkremotely .com
Along with remoteOK, WWR has been around for many years.
Although inferior, I find it interesting for the diversity of roles & arrangements. It has a mix of full-time and freelance openings.
Not all listings have a salary or geographic constraints, though.
5. jobboardsearch .com
I recently came across this project by @rrmdp, which is an aggregator of 300+ job boards.
New job boards are created all the time for niche roles, industries, countries, etc.
I recommend this aggregator to anyone looking for non-tech roles, especially.
6. glassdoor .com
From the traditional well-known job boards, the only one I recommend for remote jobs is Glassdoor.
It still has many "fake remote" roles from big companies, but on the flip side, it has very relevant crowdsourced insights about the roles and interview process.
The 2 Job Boards You Shouldn't Use To Find Remote Jobs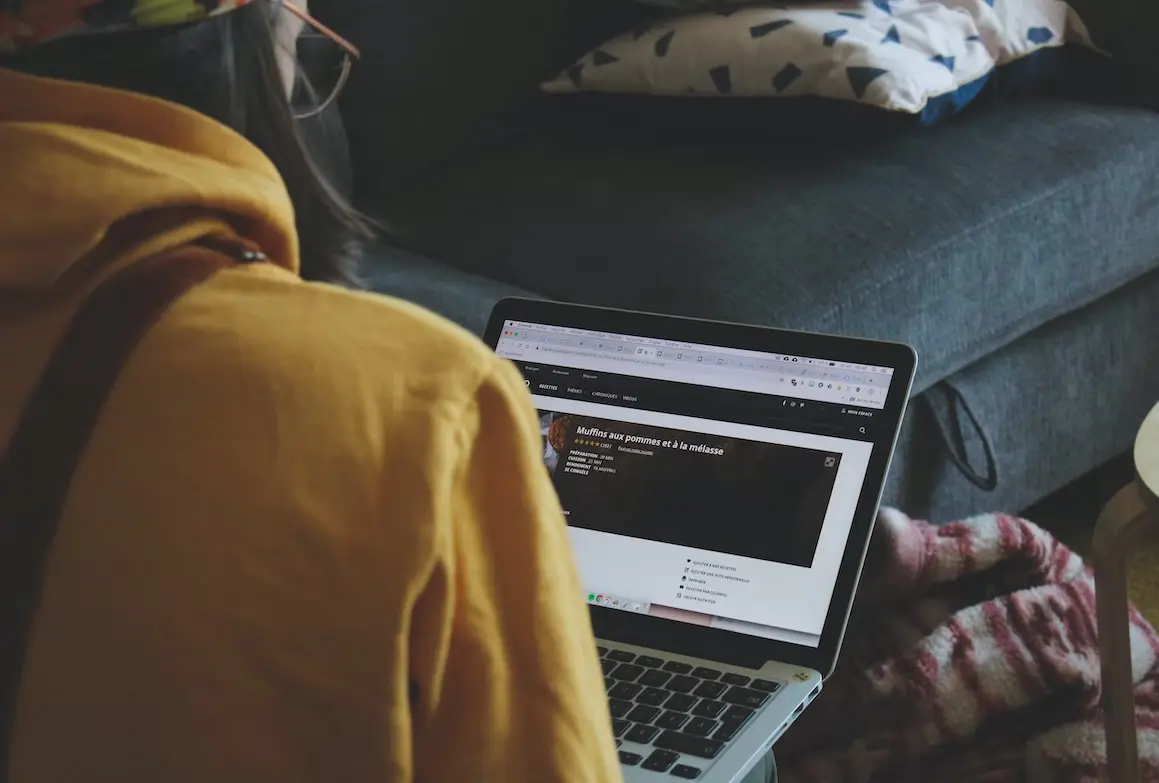 The 2 job boards I do NOT recommend using for remote jobs are:
Those have a high volume of jobs, but also huge noise.
It's hard for candidates to filter actual remote roles. And many listings are spammy, applicants will never hear back from the companies.
If you'd like to dig deeper, have a look at this step-by-step description of how I landed my first remote job paying above $100k/year.
Follow us for more knowledge about remote work
We'll be publishing new articles every week, and new social media content every day. If you enjoyed this article, follow us on Twitter or Linkedin, and stay in the loop. Share our content and drop us a comment there. Let's help more people learn about remote work.