There's soaring demand for these 12 digital skills
The top in-demand digital skills for remote work that companies across the world are constantly looking for.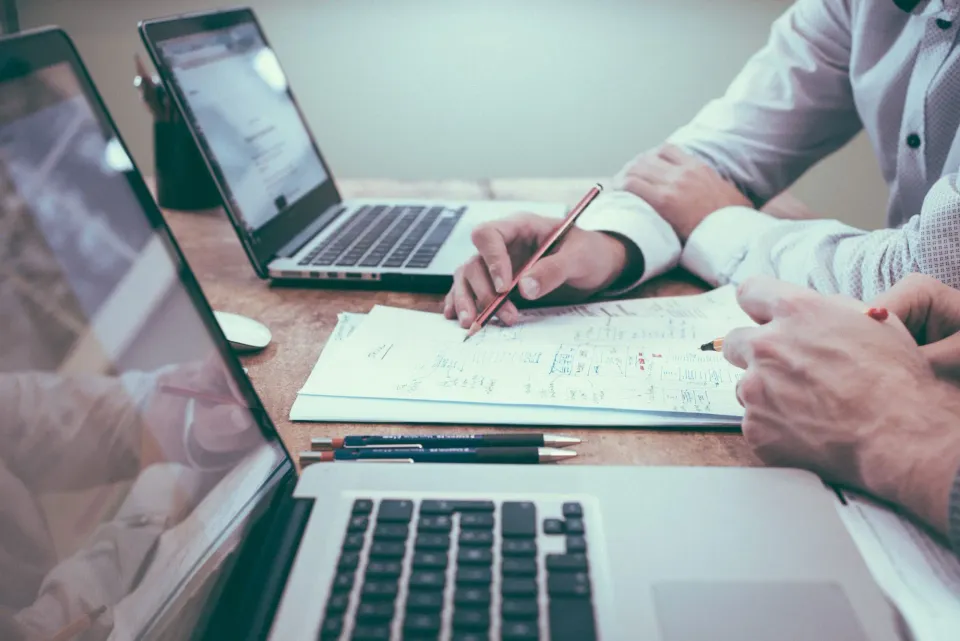 Remote employment opportunities have been soaring up ever since the beginning of the pandemic, in early 2020. Full time remote work opportunities are rising in demand, although the number of remote workers is short to fill all the job openings.
The tech industry produces some of the highest demand jobs to work remotely. On average, an individual who knows how to code will have 7 job openings to choose from. These can be part time or full time remote work, but the IT sector hasn't been able to keep up with this demand. There's a massive skills gap in tech, and it's growing.
For anyone looking for a new remote employment opportunity, here are some of the best jobs we've compiled that you can choose from to work from home full time. While most of these remote job openings fall under the tech industry, you will still find opportunities that are outside the IT sector.
12 Remote Employment Opportunities In Demand
Blockchain and Cryptocurrency Programming
Machine Learning
Mobile App Development
Artificial Intelligence (AI) Development
Virtual Reality (VR) Skills
Website Design
Website Development
Data Analysis
Online Security and Ethical Hacking
Writing
Video Production
Accounting and Bookkeeping
The Transition to Remote Employment Opportunities
Most of these in-demand jobs were just accepting local candidates. However, after the pandemic, many companies have transitioned adopted remote first policies, and opened remote employment opportunities. This turned out to be a win-win scenario for both the companies and remote employees, helping them cut down the costs of commuting and managing an office.
Even learning new digital skills have become a lot more convenient since the pandemic. Since anyone with a digital skill qualifies for remote work, online courses and tech bootcamps have become an explosive market geared more towards winning the best part time or full time remote works for each person. This means that anyone can join a job-oriented course from scratch and get into the best remote employment opportunity within 3 to 6 months.
The tech industry has been able to produce some of the highest paying jobs for remote work, which have been soaring in demand over the last couple of years. With new technologies like blockchain and artificial intelligence getting adopted at a much faster pace than ever, there will be a growing skills gap in the employment sector, which will push companies around the globe to go all in on remote work culture and remote hiring processes.
Follow us for more knowledge about remote work
We'll be publishing new articles every week, and new social media content every day. If you enjoyed this article, follow us on Twitter or Linkedin, and stay in the loop. Share our content and drop us a comment there. Let's help more people learn about remote work.