Your employer is returning back to the office? Follow these 8 steps to work remote
Here are the best 8 tips to follow if your employer is insisting you to return to the office. These are the tips you need to work remotely even if your employer says otherwise.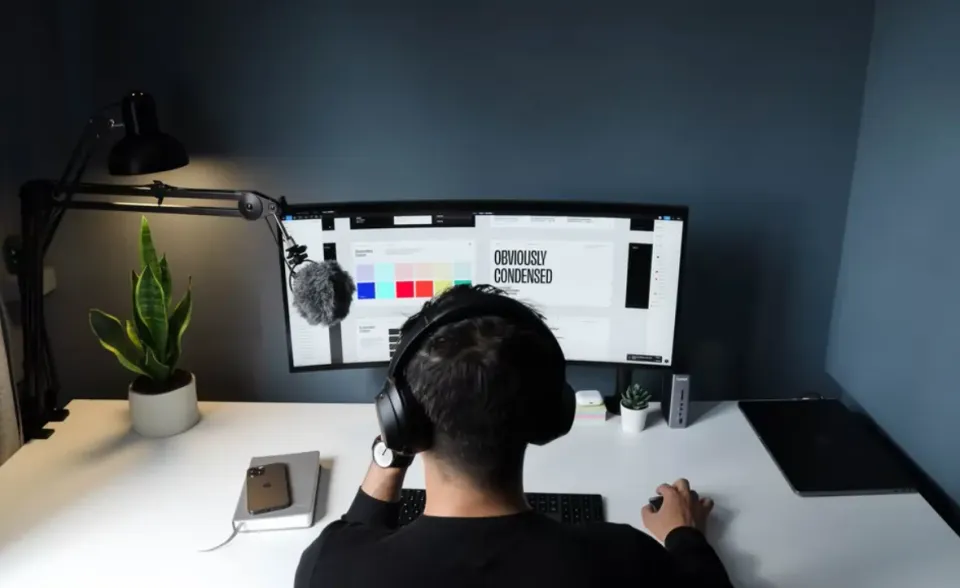 Working remotely is a dream for many employees around the globe. Remote work comes with a lot of benefits, but not every employer is on board with the idea.
While the best remote companies are rewarding their remote employee with the best perks, other companies are forcing their employees back to the office. If that's the case with you, and your current employer doesn't let you work from home, it might be time to change your route.
You just need to make sure you do what's right to satisfy your needs. So there are still steps you can take to make your remote work dreams a reality. So here, go through the 8 steps that you can take to work remote.
1. Ask for a work from home exception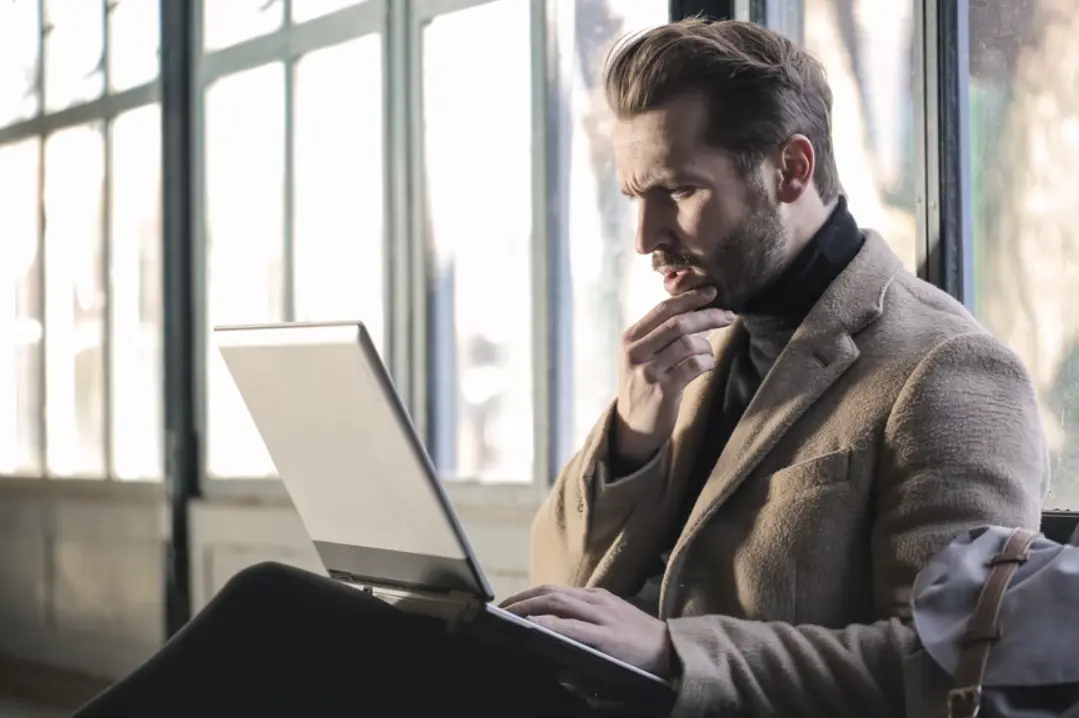 Employees who want to work remotely can ask their employer to let them do so. This is a good way to get started with remote work, as your employer may be more likely to say yes if you already have a remote work arrangement in place.
However, larger companies are unlikely to open an exception just for you, but it won't cost you to try.
If your employer says no, then there's unfortunately not much that you can do. Depending on the situation, you can either return to the office or consider leaving your current company if you're really into remote work.
2. Decide if you need to find another job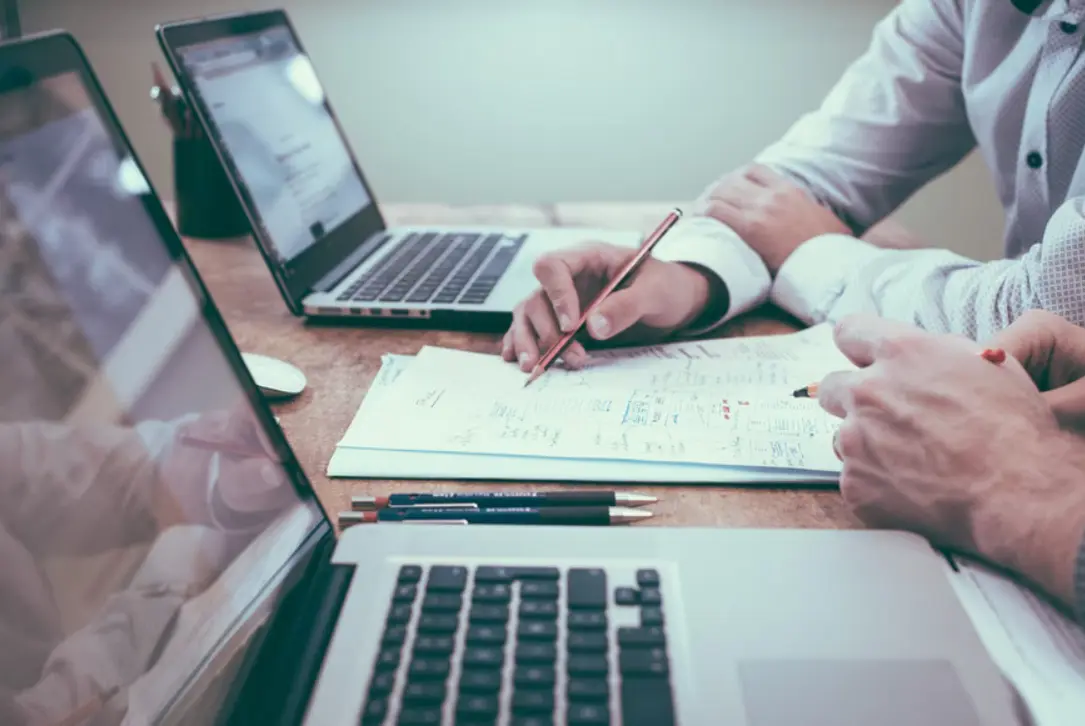 Remote work kept growing ever since the wake of the pandemic, as employees started to see the benefits of working from home. It's a total mismatch if your current employer doesn't allow remote work and you wish otherwise.
In this instance, your best bet is to find another employer.
There are plenty of companies out there that are remote-friendly and would be more than happy to have you work from home. So decide if this is the route you wish to walk on.
3. Identify what makes a company the perfect fit for you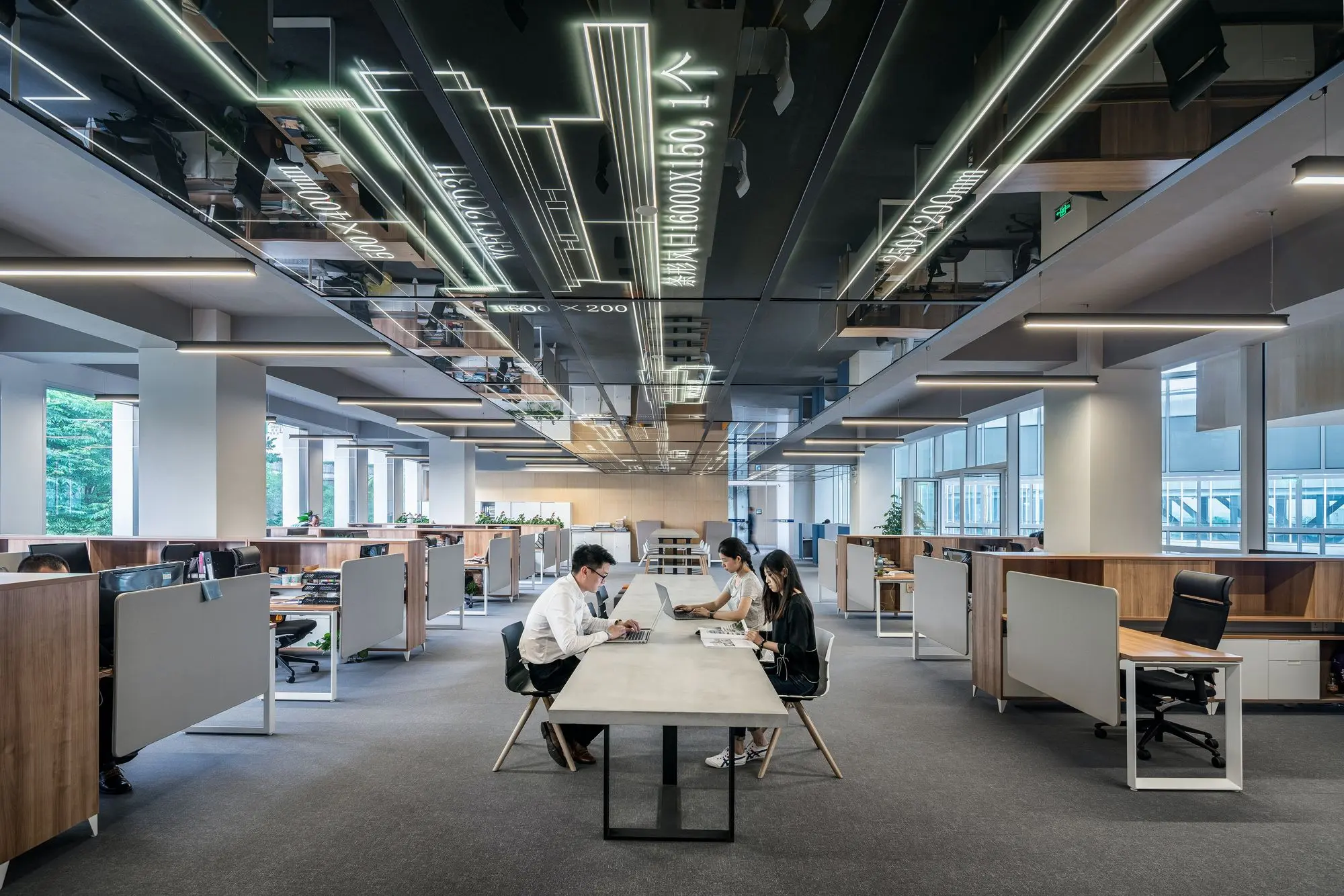 When you're looking for a remote-friendly company, it's important to identify what makes a company the perfect fit for you. This will help you narrow down your search and find the best companies to work for that cater to your processes.
Some factors that you may want to consider include:
Salary
Company size
Company culture
Tech stack
The type of work that you'll do
The company's remote work policy
The location of the company.
4. Find channels to reach your target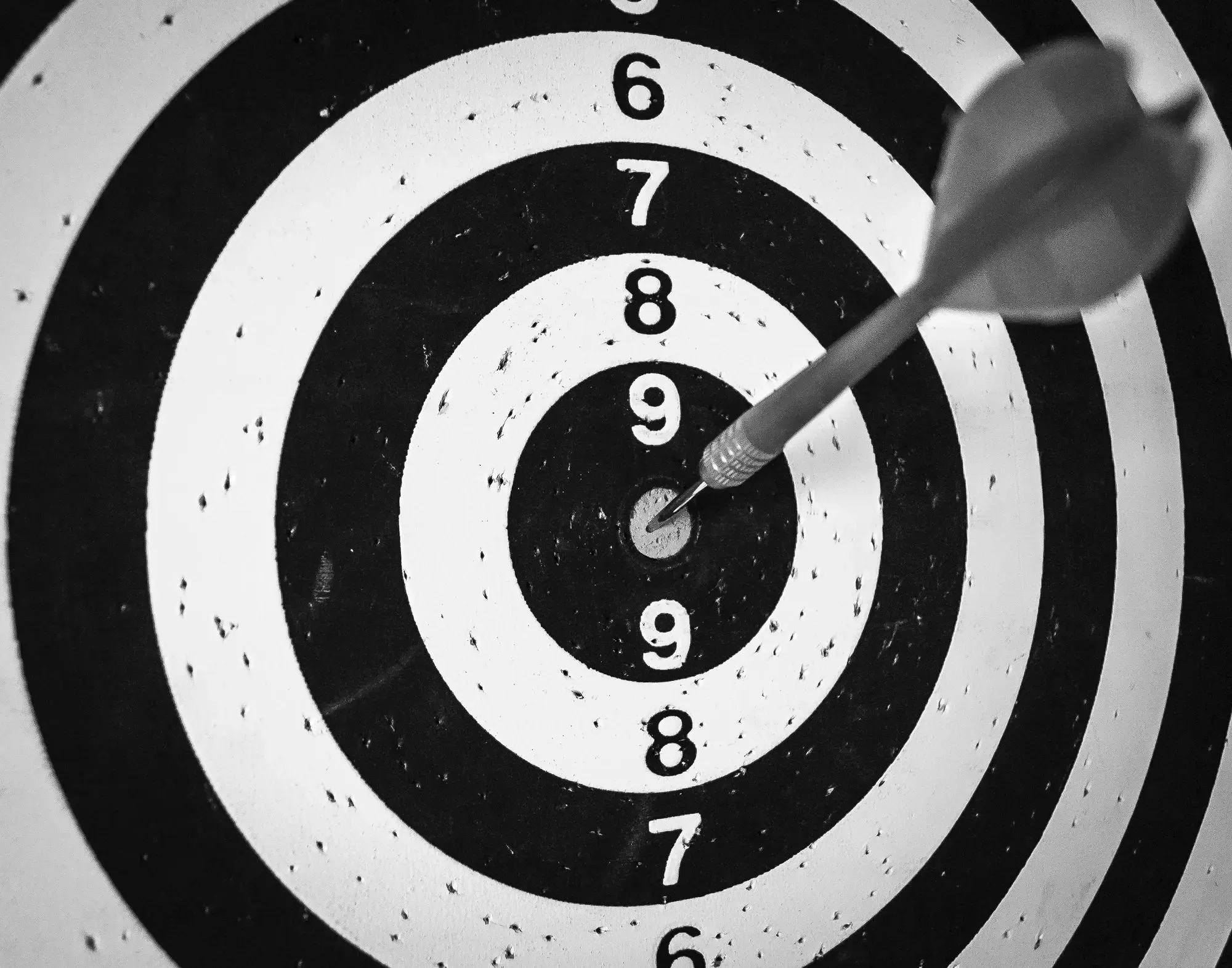 Finding a job is a sales process. You're selling yourself.
In sales, there is farming, which in your case is to grow relationships. Then there's hunting, which is to apply to open roles.
You may grow relationships by practicing the below steps:
Create a network of recruiters
Foster some strong network connections
Grow a social presence on Twitter / LinkedIn / etc.
By doing this, you'll be able to foster a network of individuals who reach out to you whenever they need help that is relevant to your skills.
This is an effective networking strategy through which you can find the perfect job, or at least get referred to other companies that are considering a role for someone new.
Likewise, you may apply to open positions through:
Job boards like Upwork, LinkedIn, etc.
Directly on companies' websites
The bottom line to getting a new job, especially a remote role, is to do the hunt yourself. There are boundaries with networking, so you must make sure that you put in the effort to keep applying to job posts until you get the perfect match.
5. Mind the funnel and stick by the 10% conversion rule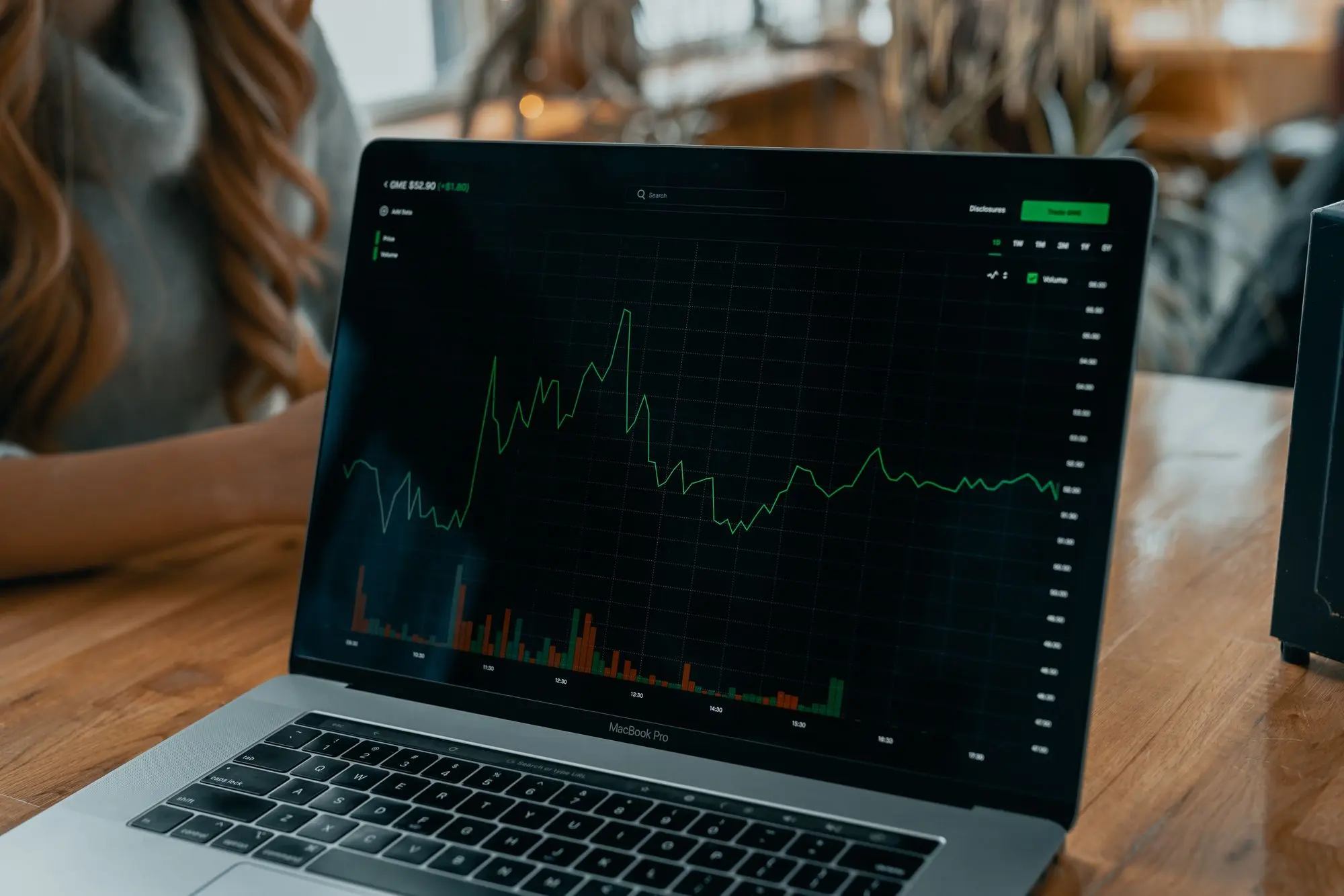 Job seeking is a funnel, just like many other sales processes. There's a drop between each step that you need to account for.
The key here is to assume that for every 100 jobs you apply, you'll get a conversion rate of around 10%. This means that you'll likely get 10 interviews from your 100 applications, at best.
From those 10 interviews, you'll again have a conversion rate of around 10%. This means that you might end up with 1 final job offer on the table.
While this conversion rate may seem low, it's actually not too bad when you consider the number of jobs that are out there. By applying the conversion rule, you can increase your chances of finding a remote job that's perfect for you by automatically increasing the effort you put in.
The bottom line for this is to apply to as many jobs as you find that fit your skill set. If that leads you too many interviews and several offers, that's an amazing problem to have. And that mindset will mitigate the worst case scenario, which is having zero interviews and losing momentum.
6. Prepare for interviews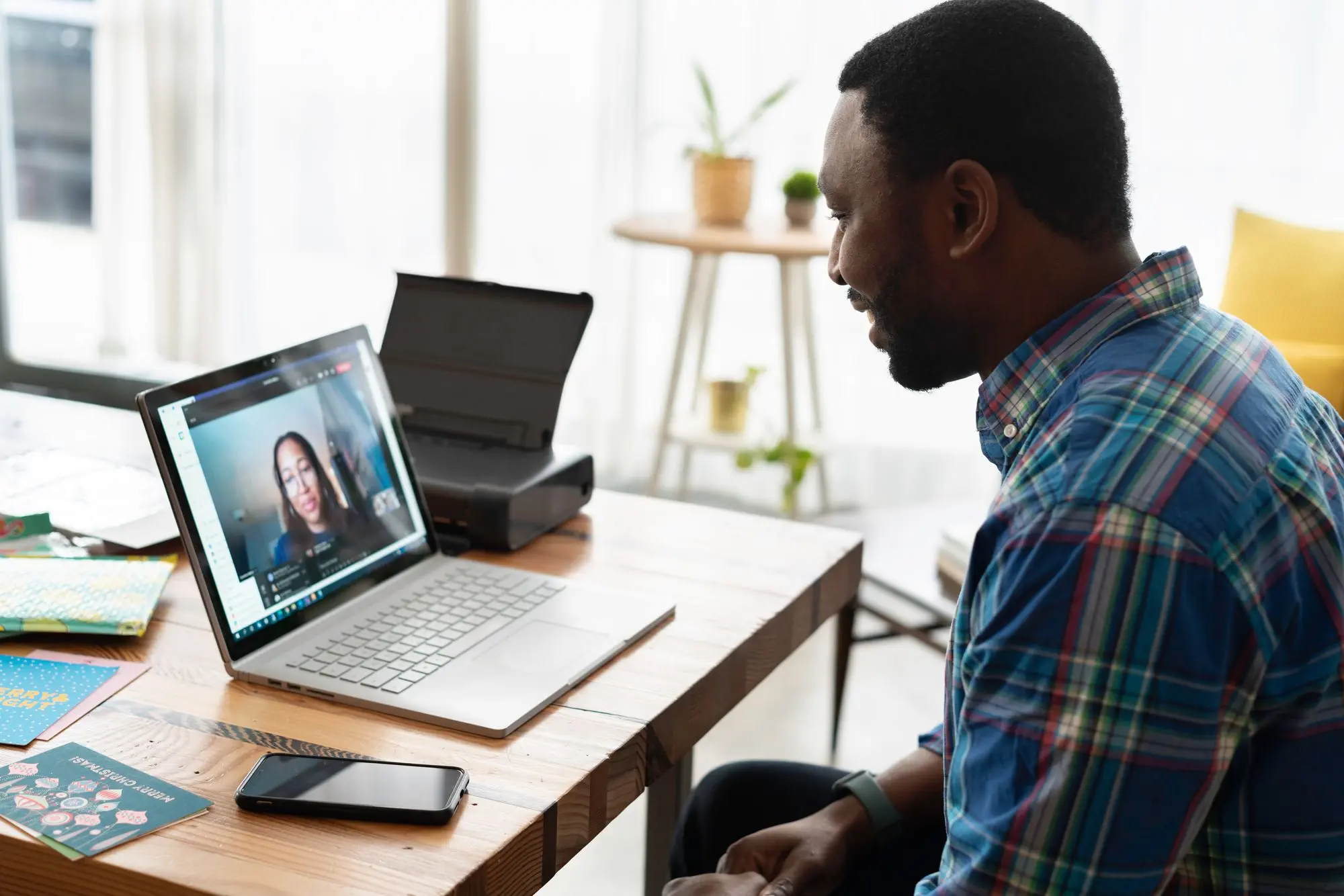 Mind that the interview process for remote jobs tends to be more strict than for office jobs. This happens mostly because remote companies receive on average many more applications than an office-based company, due to the global nature of their work force.
As such, you should strategically prepare for your remote interviews just as you would for any other job interview. This means researching the company ahead of time, coming up with questions to ask your interviewer, and practicing your answers to common interview questions.
As part of the interviews, you should expect:
Technical assessments. Either live technical tests or take-home tests.
3+ rounds of interview. Including technical + cultural interviews.
Do your research, practice your skills, and appear with confidence.
7. Win offers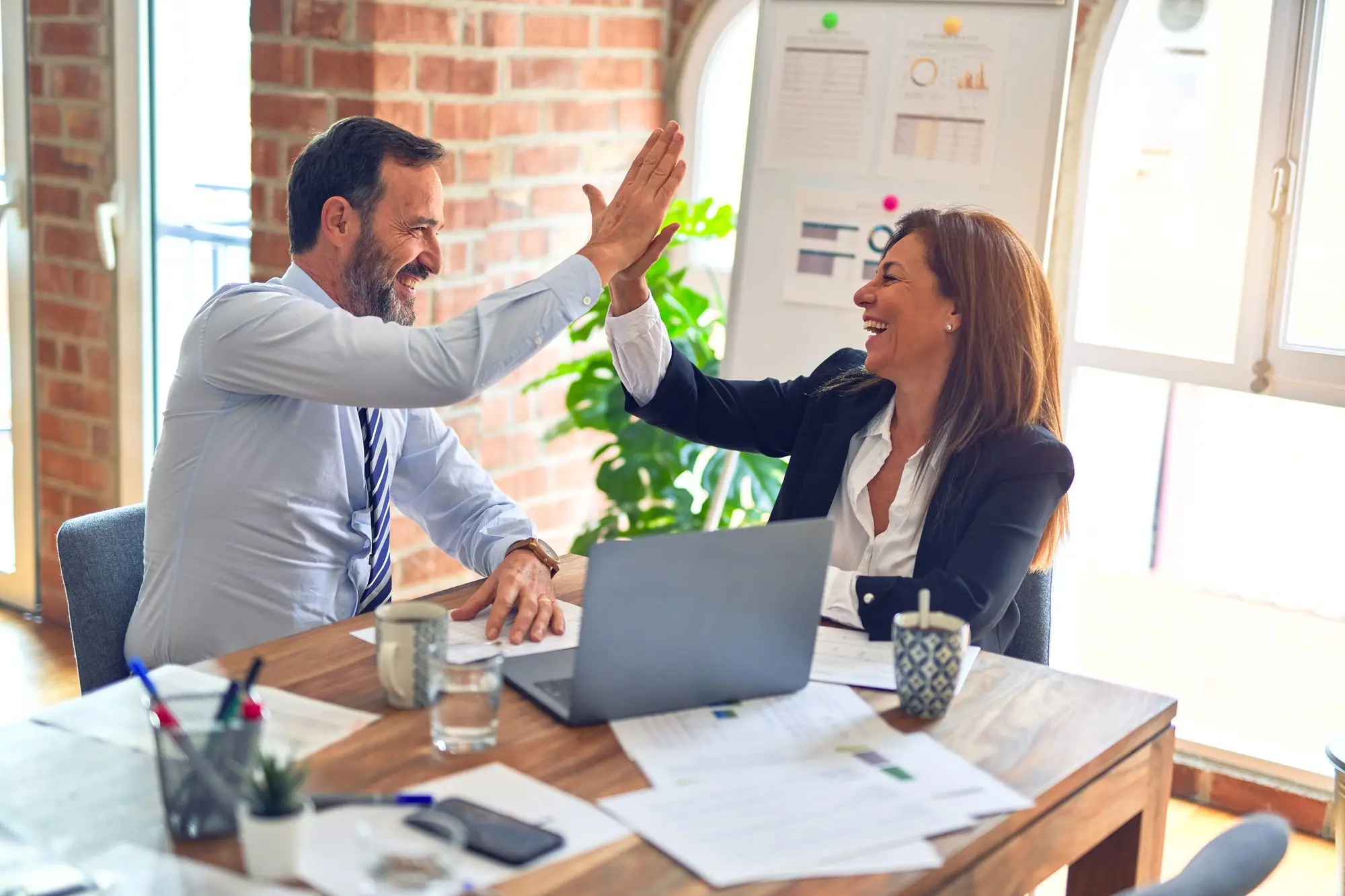 A great strategy for finding a new job is to do yourself a favor and over-apply to jobs. There's no harm in having multiple offers on the table after so much hard work. That's actually best case scenario.
Having multiple offers gives you the upper hand to confidently negotiate. If you lose one offer, you'll always have another to lean towards.
However, if you only have a single offer at hand and you desperately need to start working, you should probably just take it.
8. Reply to HR's email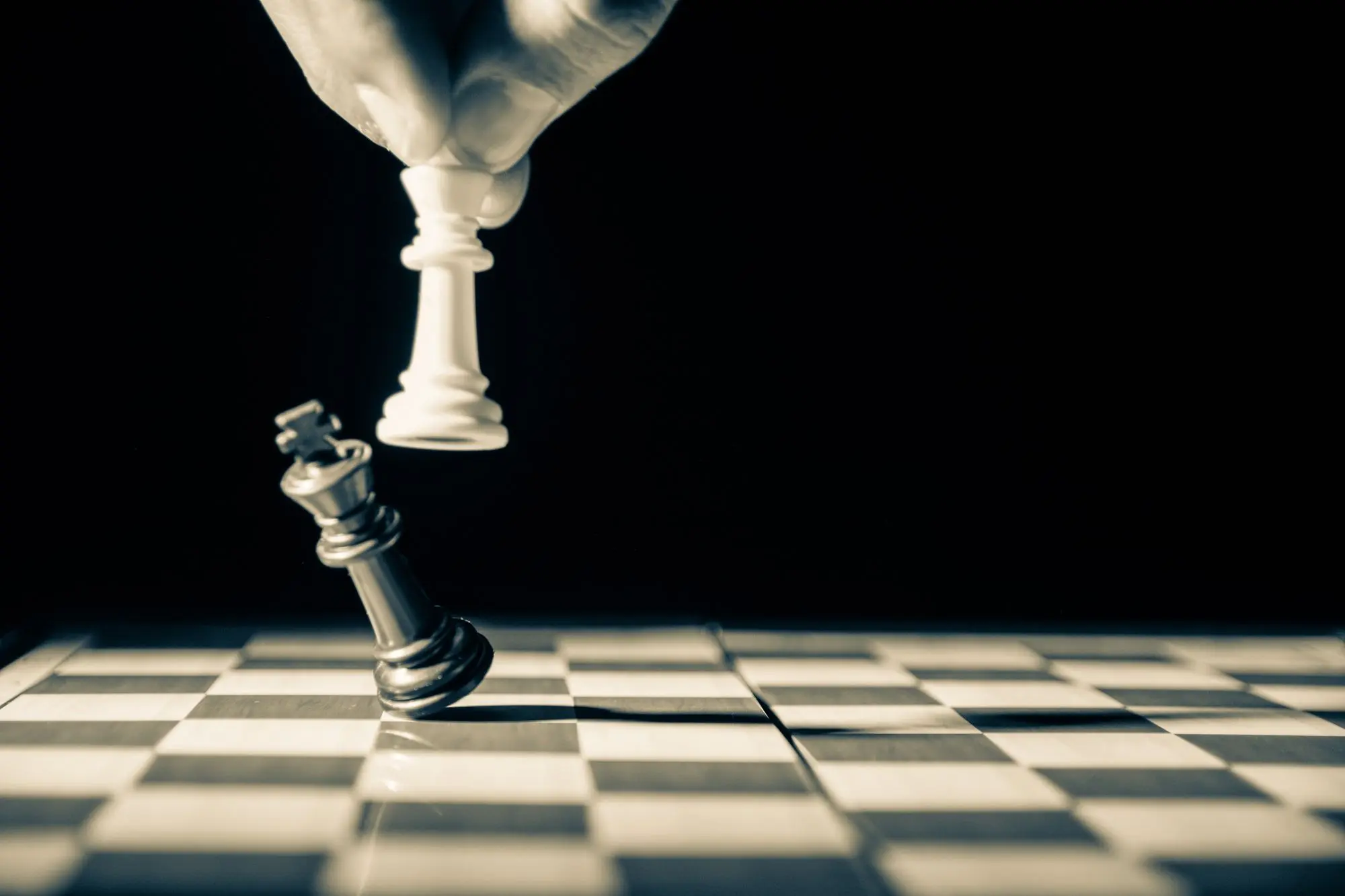 This is the best part. If you've secured your dream job, then it's time to leave your current employer that won't let you work from home.
You can now confidently send your resignation letter as a reply to HR's email calling you back to the office. This is where you win with a much better opportunity that your current employer failed to offer you. You've earned it.
Conclusion
Remote work is becoming more and more popular each day. If you play your cards right, you can find a remote job that's perfect for you. The key is to network, apply, research, and prepare for your remote job interviews. Applying the 10% conversion rule will also increase your chances of finding a remote job.
On an important note, don't be afraid to over-apply to jobs and negotiate from a position of strength. With enough effort, you'll find the perfect remote job for you even if your current employer says no to working from home!
Follow us for more knowledge about remote work
We'll be publishing new articles every week, and new social media content every day. If you enjoyed this article, follow us on Twitter or Linkedin, and stay in the loop. Share our content and drop us a comment there. Let's help more people learn about remote work.