How to prepare for remote job interviews
An interview is the first step to your new/first-ever remote job. So here are 5 effective remote interview tips that you must watch out for.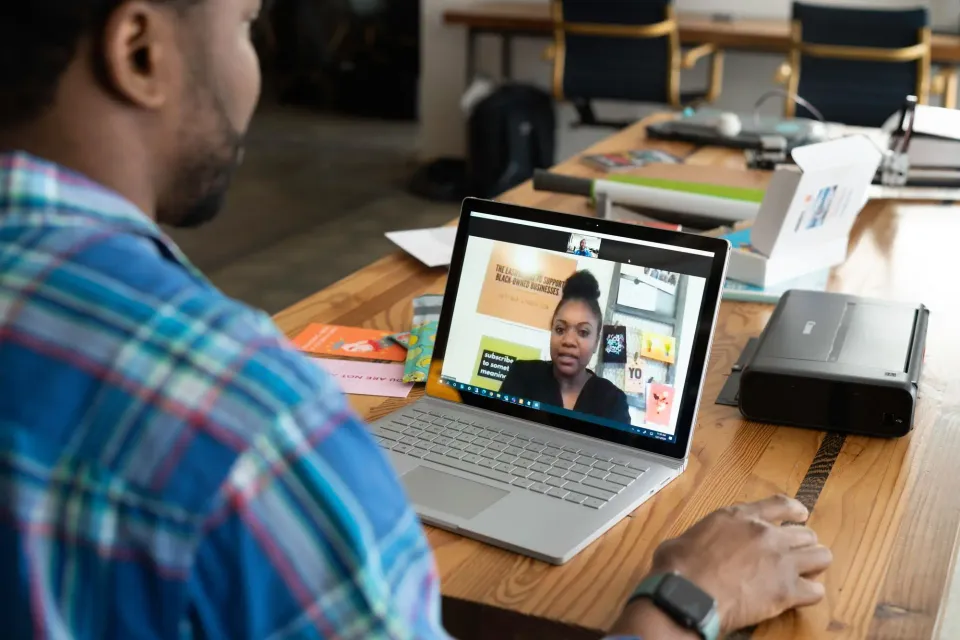 So you've been applying to jobs, dreaming about your new career, and you've finally won the interview that you've waited for a long time. Winning an interview for a remote job is not easy, especially after the beginning of the pandemic as remote employment opportunities are spiking at a very fast pace.
With more and more employees and employers opting for remote work, the competition is certainly heating up. And that's why you need to take the best approach to apply for jobs in order to win the interviews you need. But congrats to you if you've already conquered this initial barrier.
What's next is attending the interview. If you do look forward to winning interviews, there are best practices and remote interview tips you should follow to be prepared for them, which will contribute immensely to acing your remote job interviews.
1. Ensure that your devices are working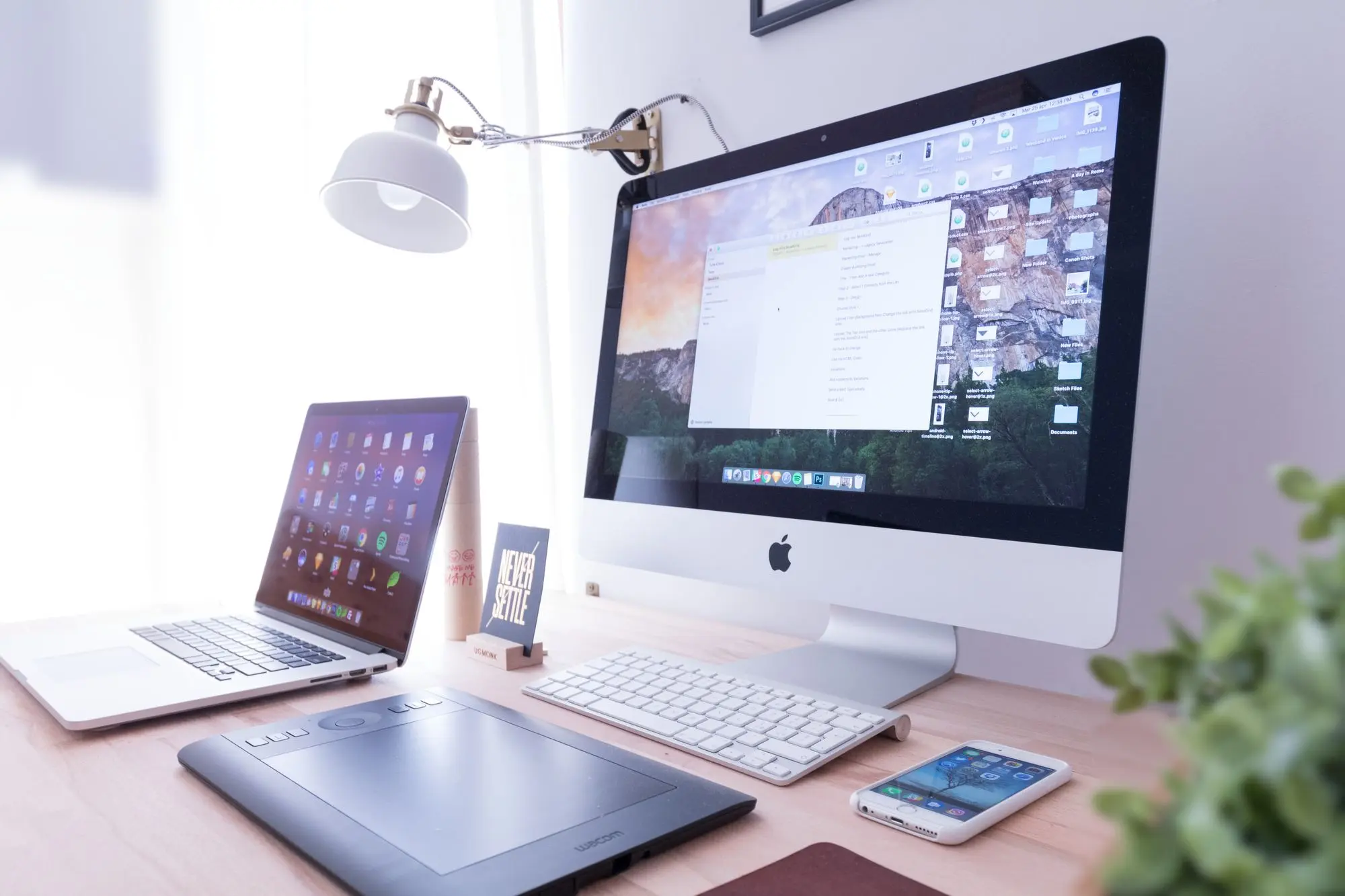 The first thing to watch out for is your technology. Before you join the interview, make sure that you have a stable internet connection, as well as a working camera and microphone. It's better to test how your devices are doing a few days or at least a few hours before the interview. Because once the interview kicks off, backing off of it due to any technical issues will be a major turn off for the interviewer.
From the employer's perspective, remote job interviews are no different from in-person interviews. Because you and they both solely rely on the technology for the interview to happen, you gotta make sure the boat you're on is one that floats.
2. Get dressed up
You wouldn't attend a regular job interview in a physical location wearing your casual tee and pajamas. So there are reasons why you shouldn't do that in remote interviews either.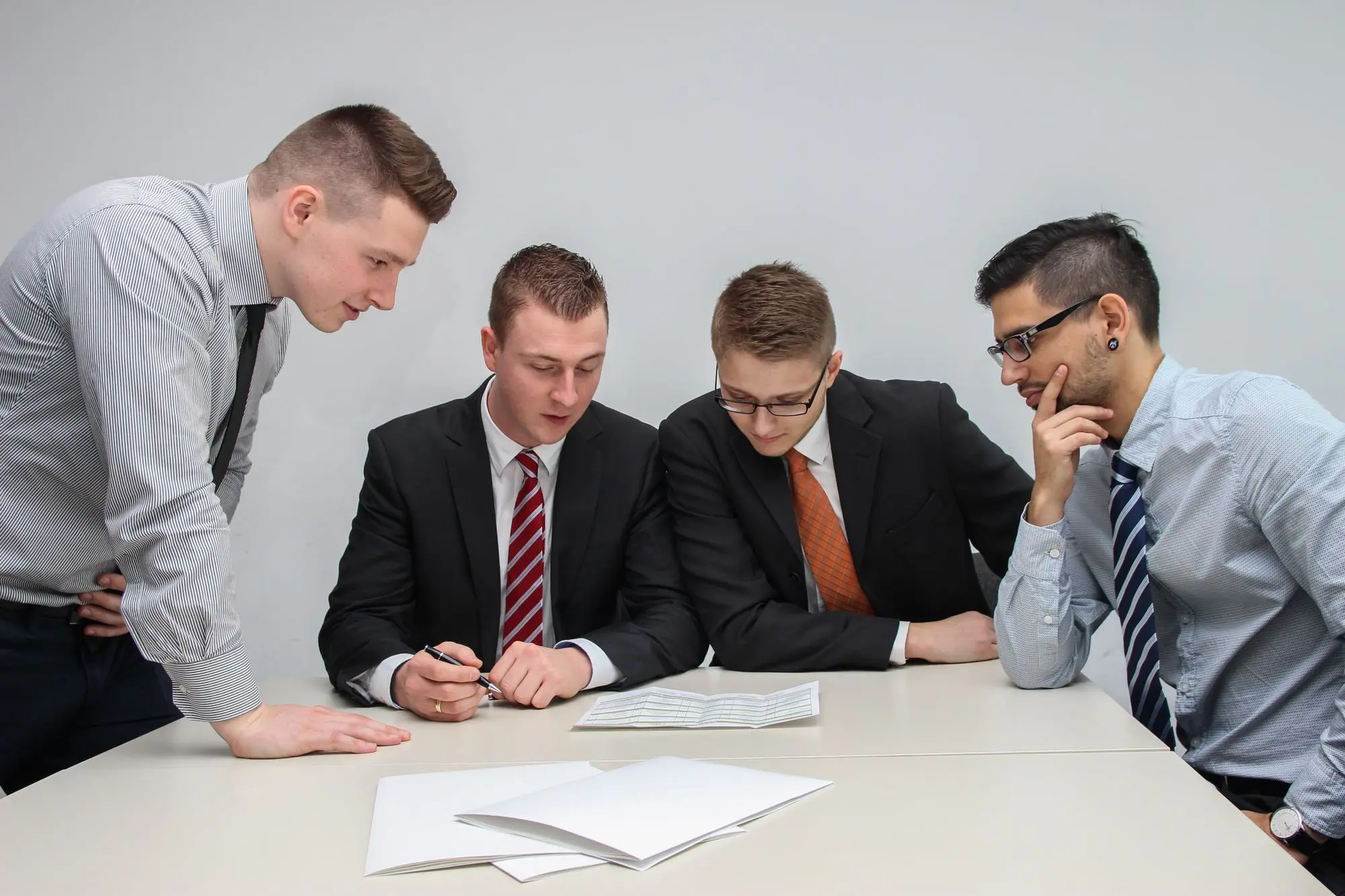 Getting dressed up for your interviews, even the remote ones, will expose your seriousness and excitement towards the project. Although some employers might not really care what you wear in a remote interview, many of them do. And it's better not to distinguish them and wear the best outfit for all the interviews.
For remote interviews, a casual interview attire will make the cut.
3. Cut off the distractions
It's only normal that you'll have a lot of distractions in your home. Unlike a proper work environment like an office, working remotely means you'll be dealing with all sorts of distractions in the environment.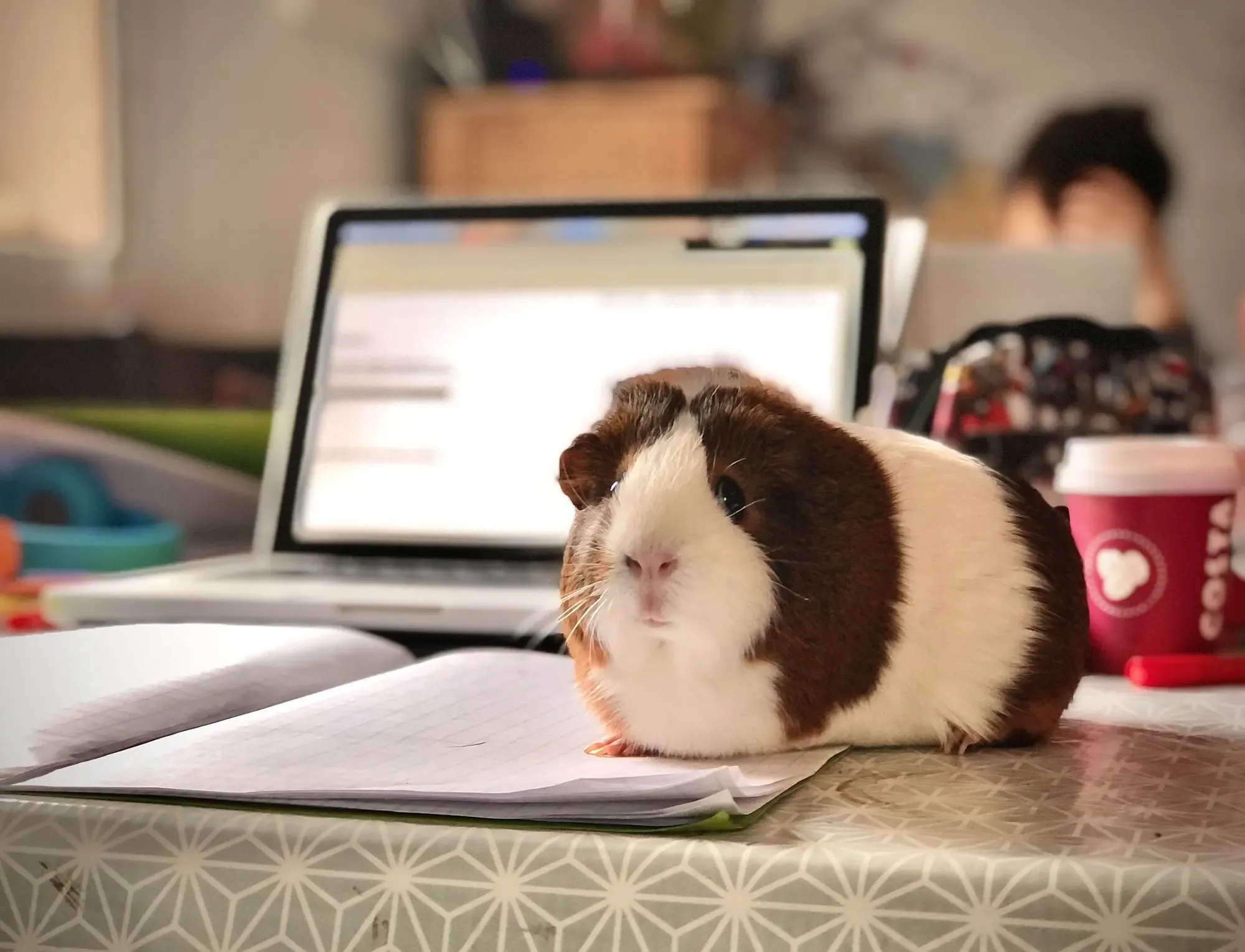 But you gotta stay away from all distractions when you're in an interview. Find a quieter, brighter, simpler place and get away from all the people that might come and bug you in the middle of the interview.
If the interviewer sees you distracted, that's a negative point for you. You wouldn't appreciate it if someone you're talking to seriously is distracted with something else, right? Because you're a human, and so is the interviewer. They need your attention to connect with you, so you better not break it.
4. Prepare and show up early
Make sure you're ready for the interview at least 10 minutes before it starts. So even if you have some stuff to deal with, you're getting a few minutes to sort that out rather than moving all around the place when the interview is going on.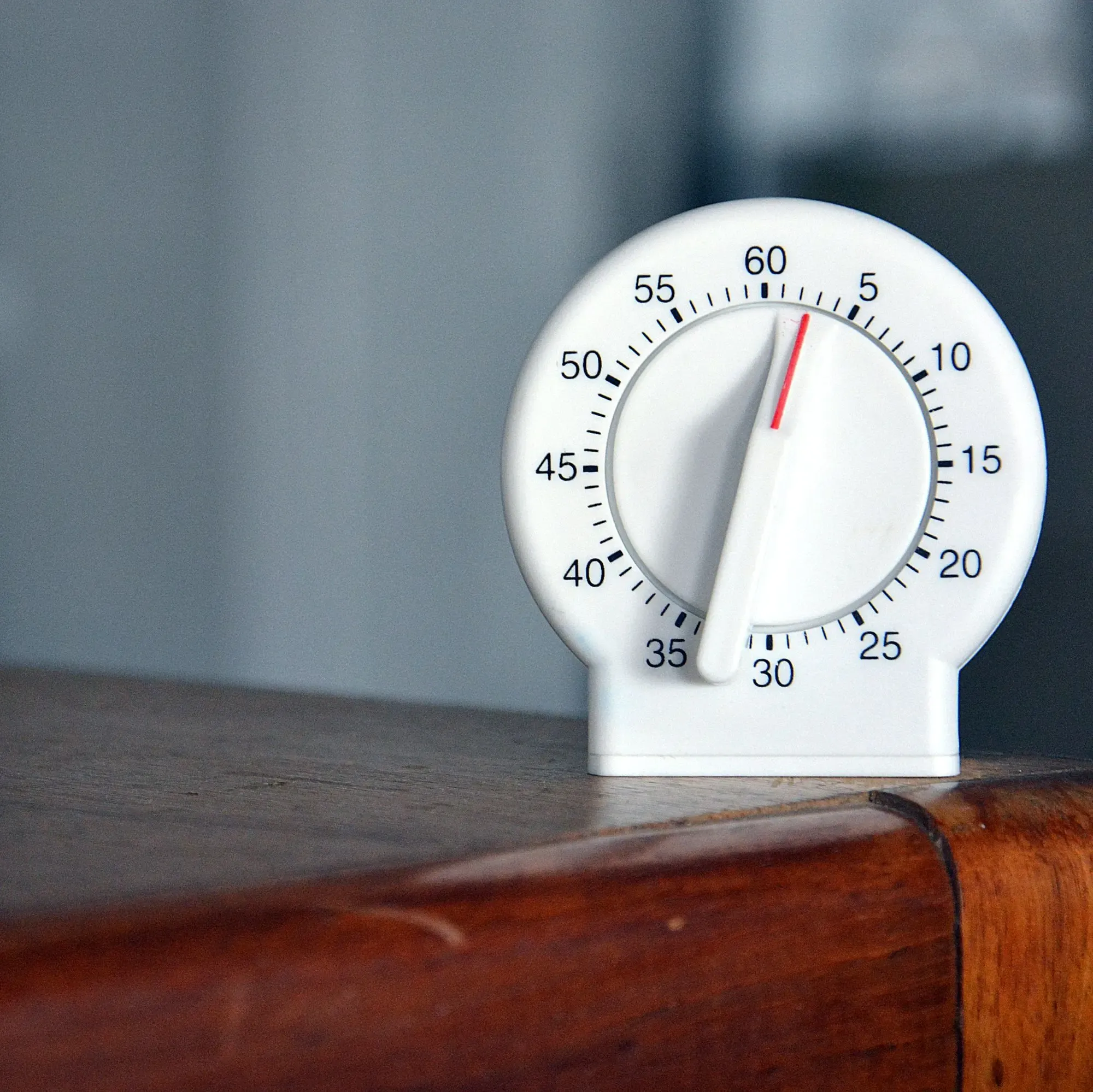 If you have everything set up, message your employer 10 minutes before the interview and let them know you're ready. This hints to them your seriousness towards winning the job, how eager you are, and how strict you are with your time.
5. Take notes and use them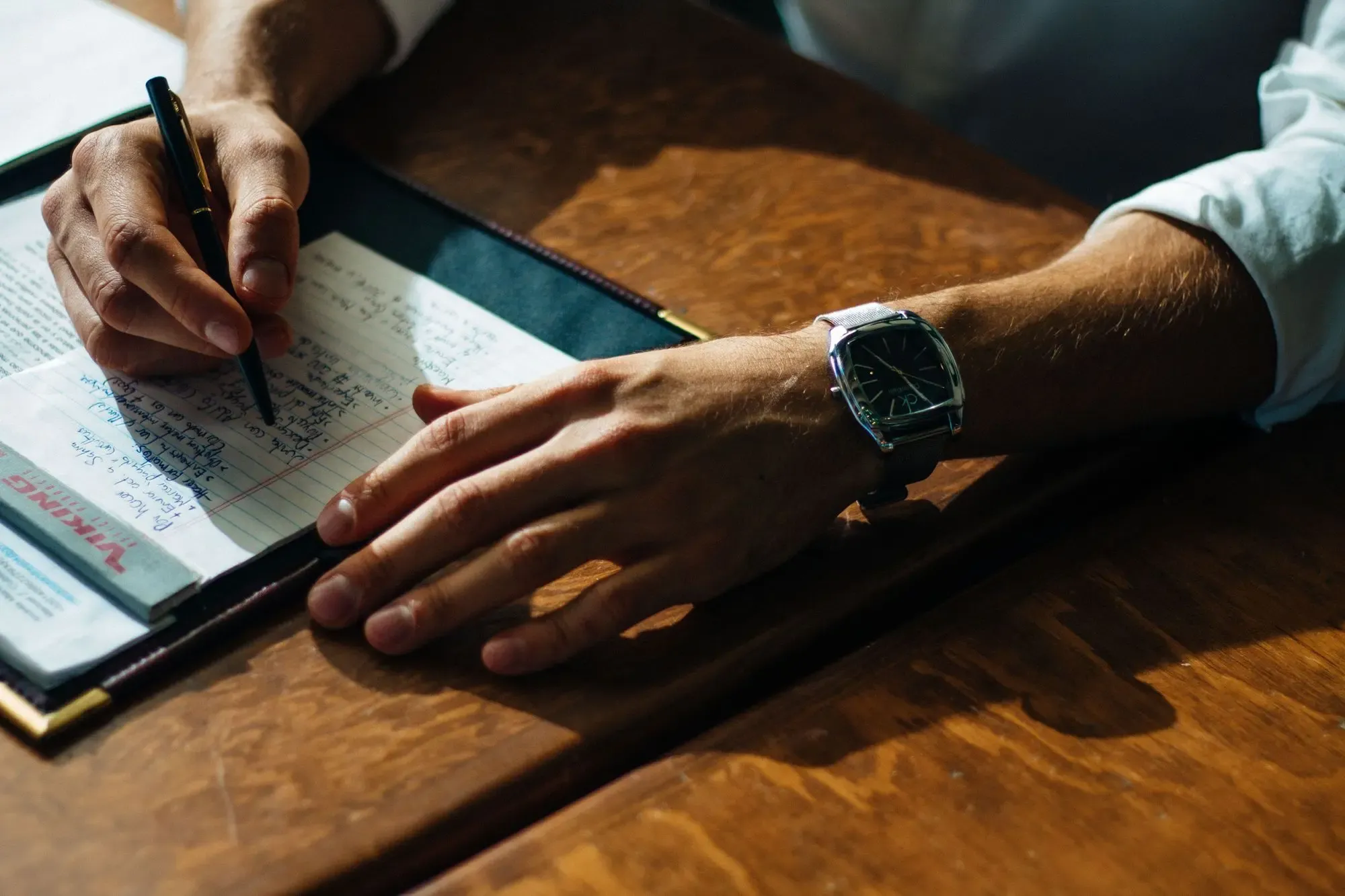 Always take notes during the interview or spend at least 5 minutes after the interview to note down all the important and relevant information. While not all the information is needed, you can even use a screen/audio recorder to record the entire interview to refer to later.
This is a major remote interview tip (thank us later!). You must never overestimate your memory. You do thousands of stuff every day and we assure you everything you know about the interview will get mixed up sooner or later. Especially if you have multiple interviews on the same day or week.
Once you have your stuff noted down, use the relevant notes whenever necessary in future interviews. This tells the employers that you've been listening and understanding from day 1. Employers love people that can grab the important details they hear or read.
It also helps to call out commitments made by the employer, such as your salary range, working hours, and any other information that can help during negotiation.
As a pro tip, always ask in your first interview what the process will look like. Answers to concerns like how many interviews, types of technical assessments, and what the estimated duration of the process is will give you an overall idea of the entire process of getting hired and working for the first time.
These are some of the best practices and remote interview tips that you must check off before getting into an interview. With this, you increase your chance to ace a remote job interview and potentially win that job you want.
Follow us for more knowledge about remote work
We'll be publishing new articles every week, and new social media content every day. If you enjoyed this article, follow us on Twitter or Linkedin, and stay in the loop. Share our content and drop us a comment there. Let's help more people learn about remote work.