The best perks to reward remote employees
Discover the best perks to reward your remote employees for their contribution to your business. Display a token of appreciation with perks that matter to them!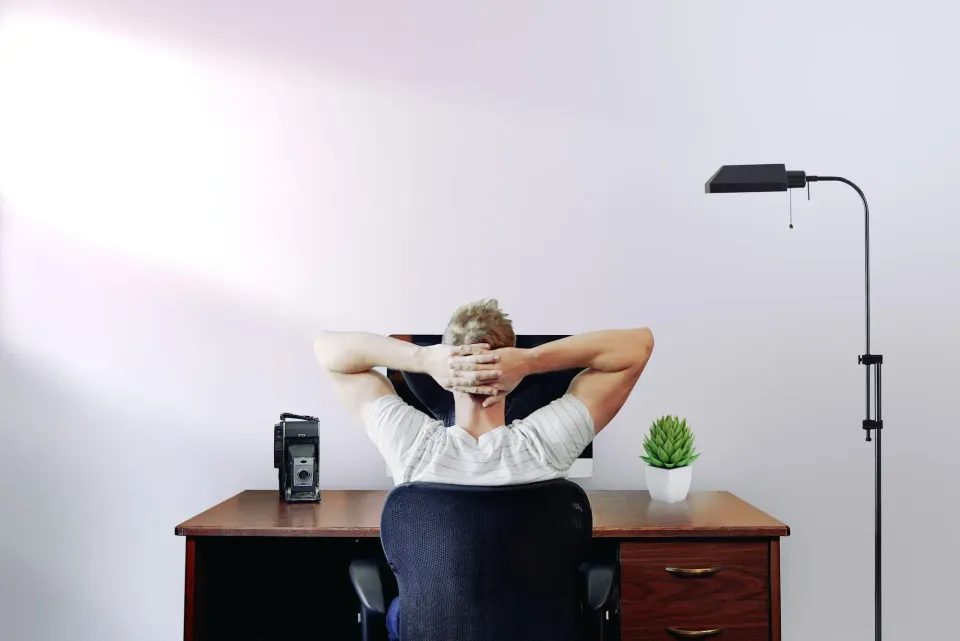 Remote work comes with its own set of challenges. Even though it offers great flexibility in terms of location and schedule, remote employees will still face challenges and frustrations.
This is why managers of remote teams should understand their remote employees' needs and grant them perks that will actually help them.
1. Home Office Equipment Budget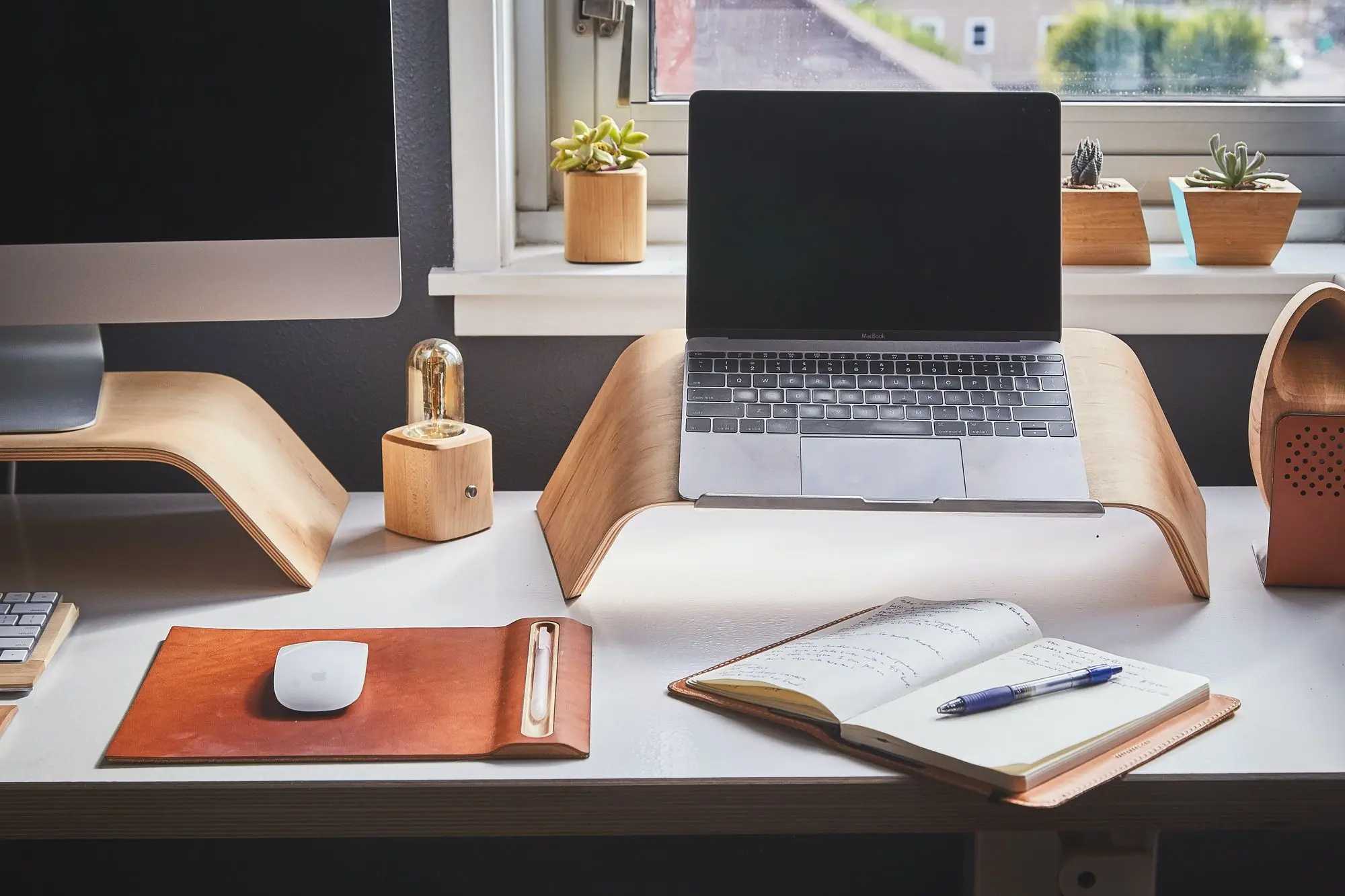 Let's face it. Shifting from the office to working from home has been a revolutionary transition since the wake of the pandemic. So it will take time for remote employees to settle in, embrace the change, and get used to the new norm.
This is where you can offer them a perk to help them develop their home office. A home office equipment budget can be anything to buy a second screen, comfortable chair, table, etc. that allows remote employees to be more productive and comfortable.
A perk like this will let remote employees know that the company cares about them. This is a very useful perk for anyone struggling to settle with remote work.
2. Co-working Space Allowance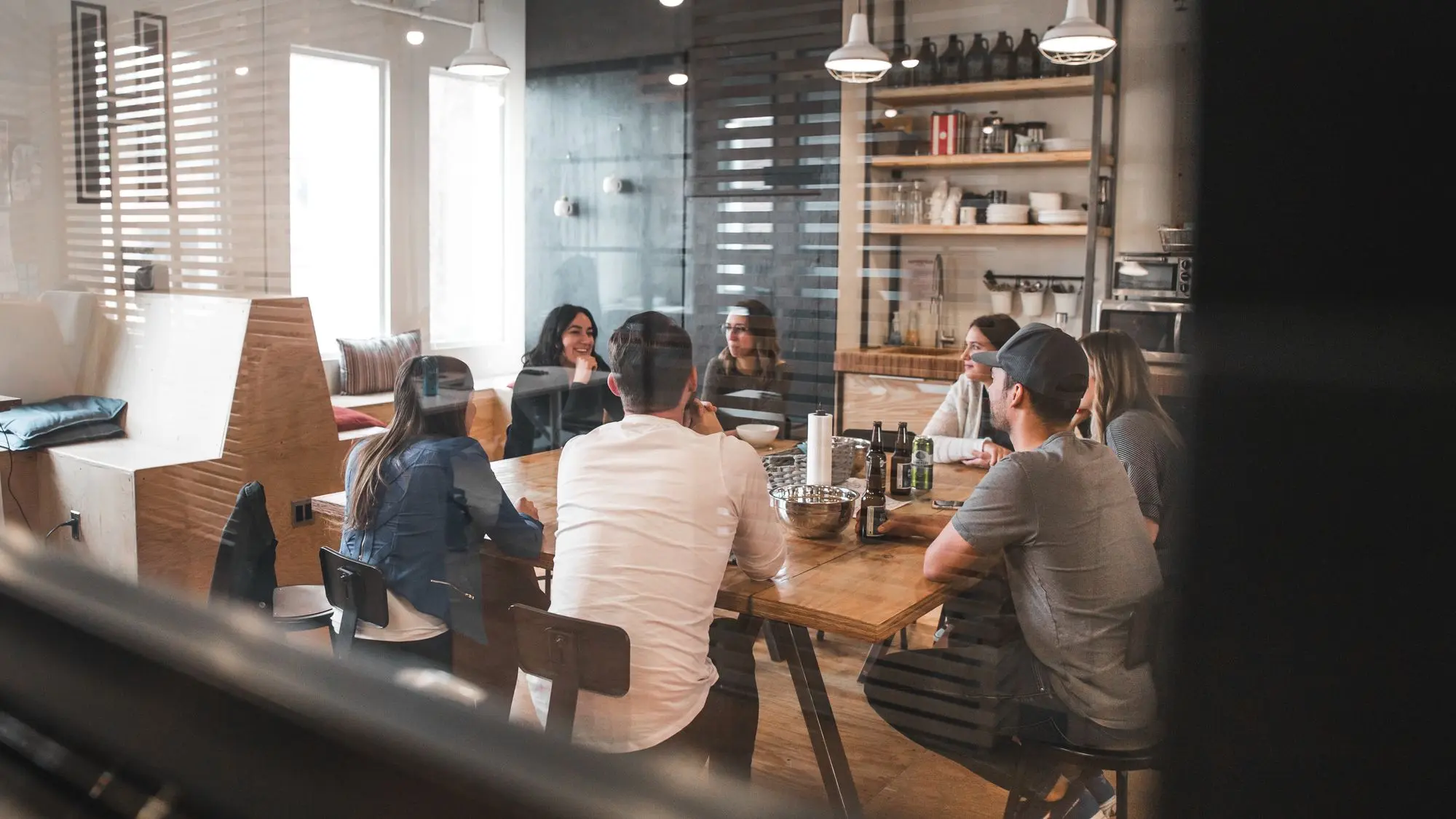 Not everyone is comfortable working from home every day. Many remote employees may find it tedious, some might not be able to focus because they lack a quiet environment, and some might even prefer working from a café down the street.
As a manager of an uncomfortable remote team, you can offer them a co-working space allowance nearby their home.
This will essentially be an office of some sort, but without managers and guidelines. This is where your remote employees won't be questioned if they come in a few hours late or sleep before their computer.
A co-working space will just be a physical space to avoid any outside distractions or other discomforts for remote employees. They get to come in here and leave anytime they want to. By rewarding your employees with a co-working space allowance, your remote employees will also experience social bonding, which is a key factor to nurture a happy workforce.
3. Travel Allowance to Meet Colleagues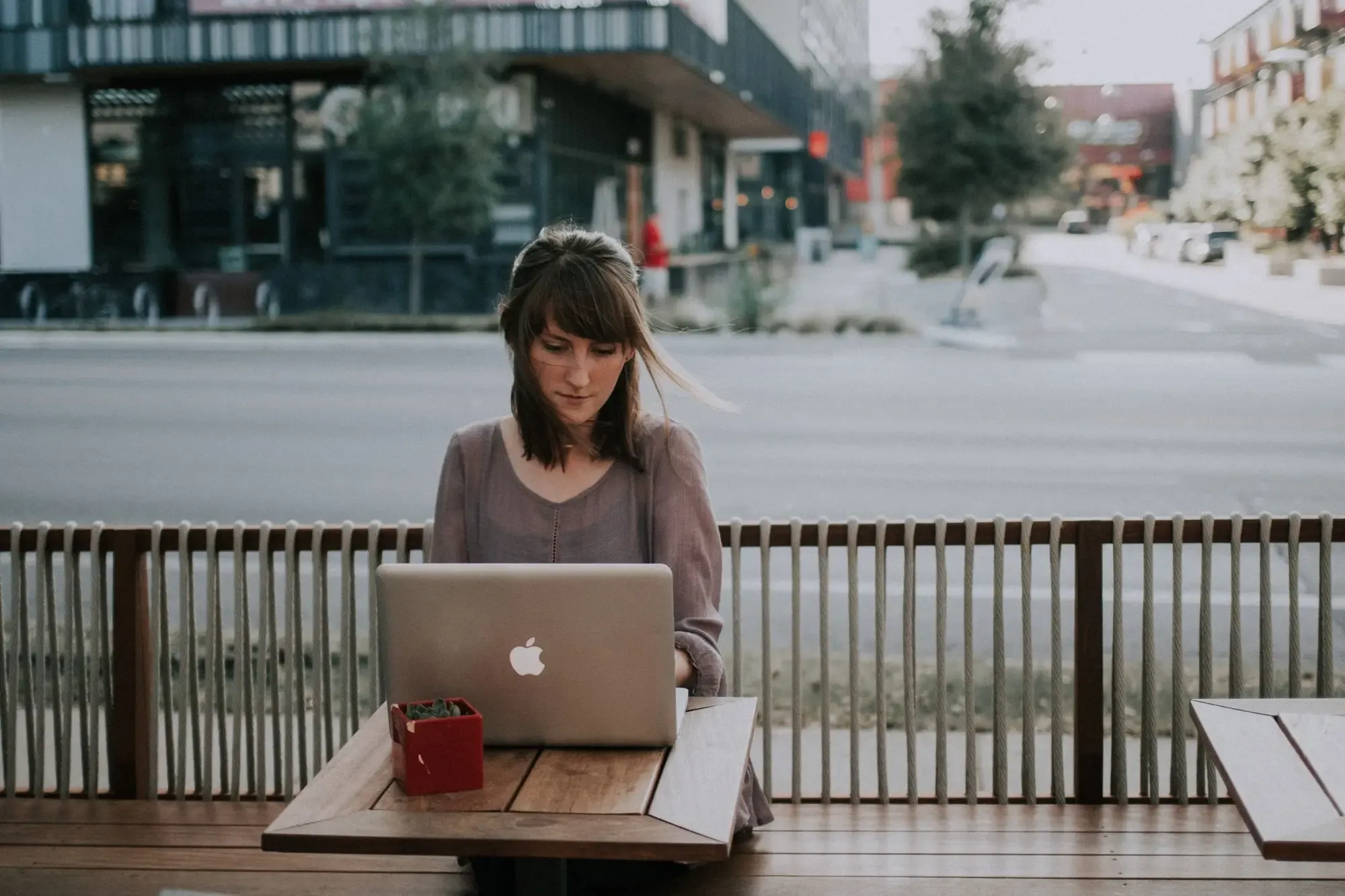 Your remote employees will sometimes have to meet up with their colleagues if their work demands so. Since it can directly or indirectly impact your business, you should be willing to offer this perk and reward your remote employees with a travel allowance to meet colleagues.
Since meeting colleagues is for their work needs, which impacts your business, it only makes sense for you to incur the travel expense rather than your remote employees traveling at their expense for your benefit.
Many times, traveling to meet colleagues is a purely social activity. Some companies organize team-wide retreats, where all employees travel to a common location to spend time together.
4. Budget for training and self-development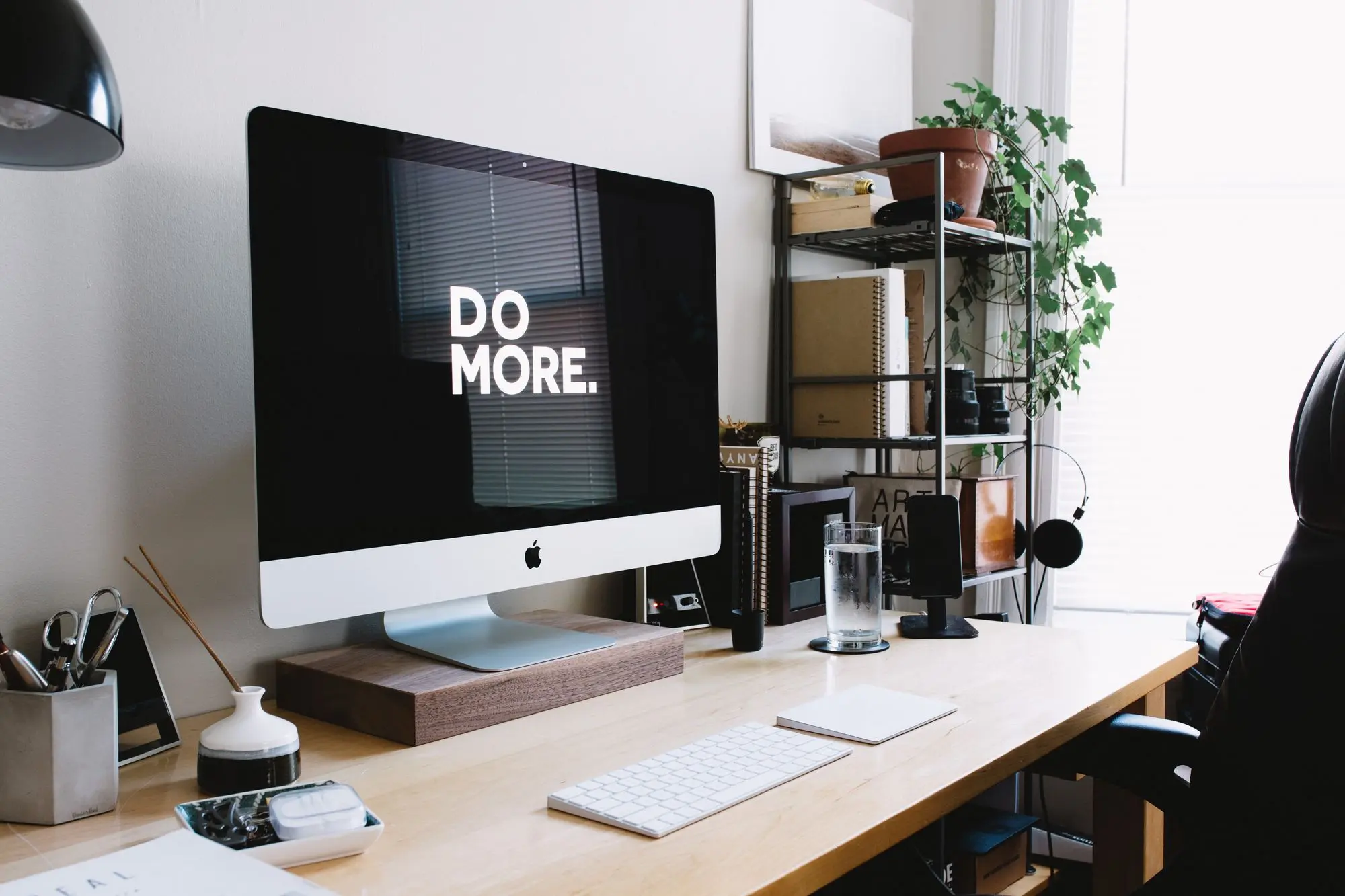 Knowledge is wealth. This is why buying classes or courses of digital skills or personal improvements is never the wrong idea for rewarding your remote employees.
If you want your remote employees to discover a different area at work that demands a slightly different digital skill, buy them an online course on that. Or simply buy them an online course on a skill they always wanted to learn.
You can also help your remote employees become a better version of themselves by buying them classes, books, or allowing them to attend conferences in areas that are relevant to them, and possibly also for the company.
5. Budget for Digital Work Tools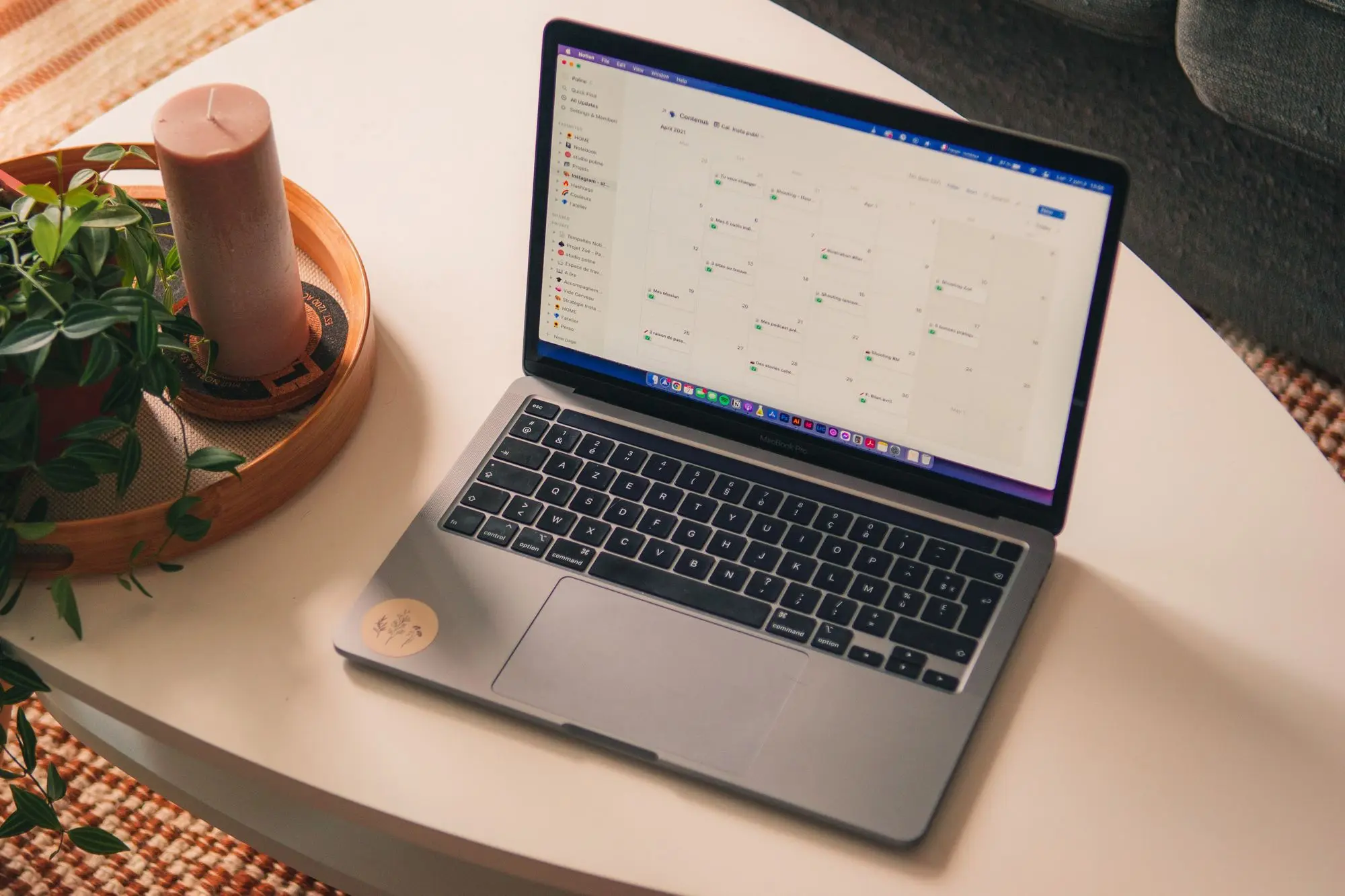 Your remote employees might be using some paid tool that helps them in some aspect of work. Similar to companies using the top collaboration tools for work, your employees might also have tools to help them with their struggles. It could be a video recording software, a productivity tool, a coding program, etc. If they do use any sort of paid tool to help them in their work, consider paying for it.
If they do anything for work, understand that it's for your benefit. So rather than having them pay for you, the better way around is to have your business pay for them.
Those are some of the best perks to reward your remote employees. Perks at work are a great way of encouraging your employees. At the same time, you must make sure the perks you offer aren't merely a reward, but more like a helping hand that solves something for them.
Follow us for more knowledge about remote work
We'll be publishing new articles every week, and new social media content every day. If you enjoyed this article, follow us on Twitter or Linkedin, and stay in the loop. Share our content and drop us a comment there. Let's help more people learn about remote work.