What countries are leading remote work
Countries play an important role in remote employment opportunities. This article covers all about countries and how remote jobs are influenced by nations.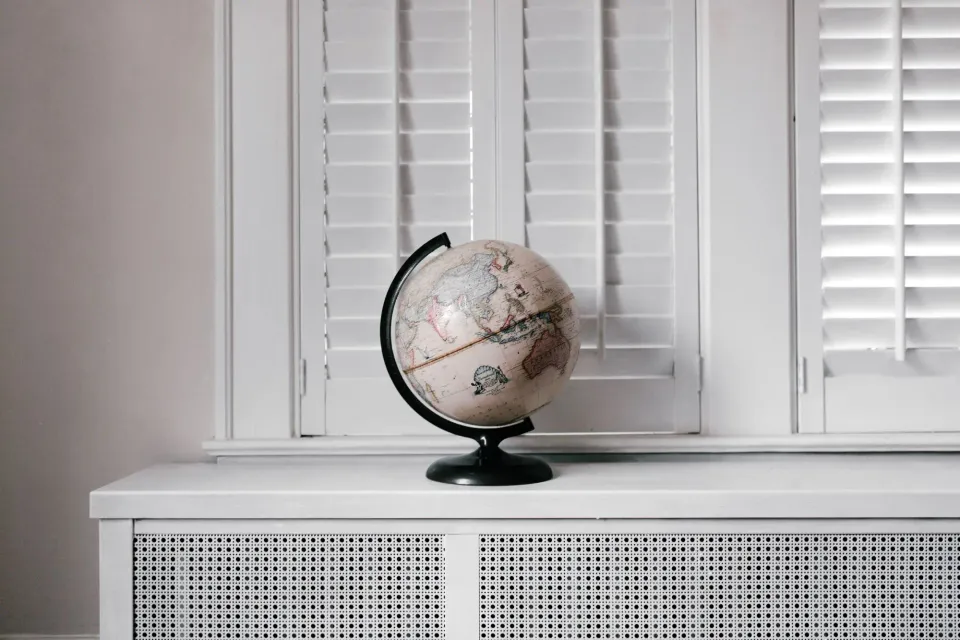 Ever since the beginning of the pandemic, remote employment opportunities have been soaring more than ever. Companies that offer remote work have managed to help themselves dodge the cost of commute and offices. This also helps remote workers find and work on better employment opportunities.
The benefit with remote work is mutual - it is a more convenient and cost-effective way of hiring, managing, and working for both employers and remote workers alike. And if you're wondering how big the remote employment opportunities have grown, here's a short list of some of the major countries that are leading remote work.
Australia - around 64% of the total workforce is remote
Switzerland - around 52% of the total workforce is remote
United Kingdom (UK) - around 50% of the total workforce is remote
United States (US) - around 45% of the total workforce is remote
Sweden - around 48% of the total workforce is remote
The amount of remote workers in almost every country was far less before the pandemic. While the pandemic did bring darkness upon us all, the employment sector has certainly benefited from it, helping to aid both the employers and employees.
Why Countries Matter for Remote Employment Opportunities?
The countries mentioned above are also some of the best countries to work remotely. They're home to some of the best companies offering remote jobs. And it's fascinating to know that remote employment opportunities don't necessarily require you to be in a specific country to get a job in a company that's thousands of miles away from you.
So people in poor countries can find and work remotely for companies in richer countries. This will benefit remote workers in a poor country to earn and save more. This is because the cost of commuting is eliminated and a poorer country will have relatively a lower cost of living.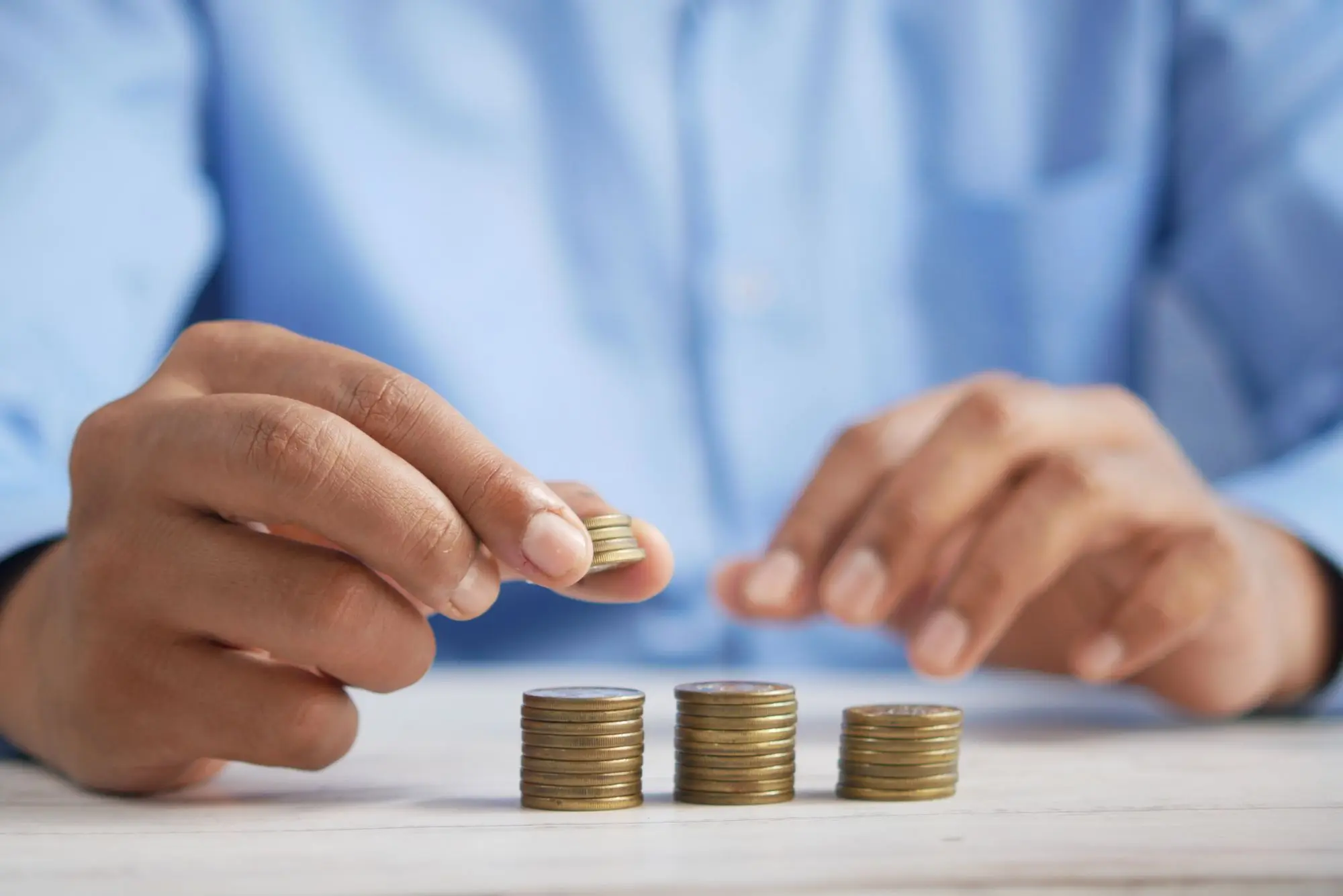 Remote workers in richer countries are also moving to countries with lower cost of living. This helps them to earn the same high salary but gains them the opportunity to increase their living standards or simply save more money money out of their salary.
And this is one of the biggest advantages for a remote worker - Salary Arbitrage. This means that remote employment opportunities will help you work in a more convenient manner, earn more, and save more - all from the comfort of your home.
Follow us for more knowledge about remote work
We'll be publishing new articles every week, and new social media content every day. If you enjoyed this article, follow us on Twitter or Linkedin, and stay in the loop. Share our content and drop us a comment there. Let's help more people learn about remote work.