Managers can't count bums on seats remotely, they want back to the office. What about their employees?
Here's why a small number of managers are insisting their employees go back to the office norms, and the negatives that follow along.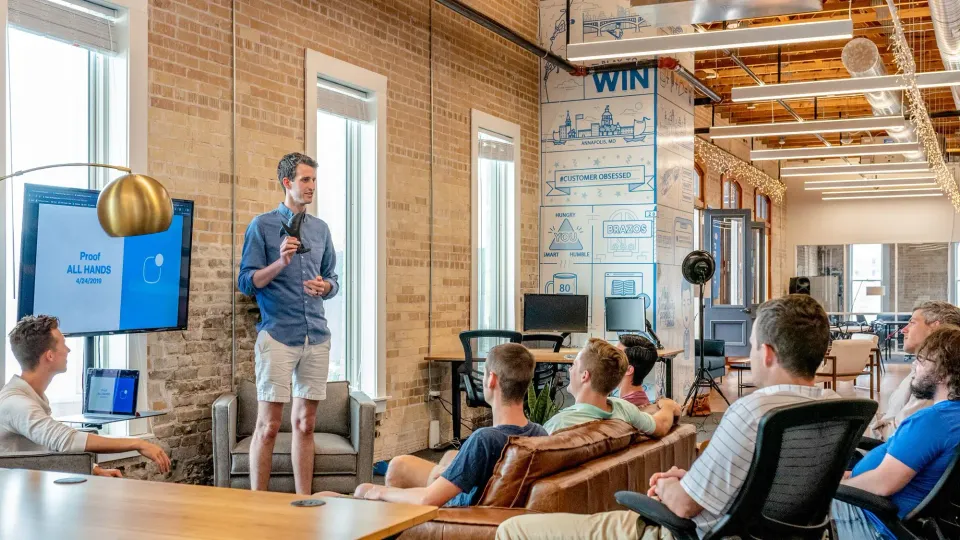 Remote employment opportunities have grown massively since the beginning of the pandemic. The amount of remote work has increased by a whopping 200% during the pandemic, and companies like Facebook, Coinbase, and Quora have already announced their decision to go fully remote even after the pandemic eases.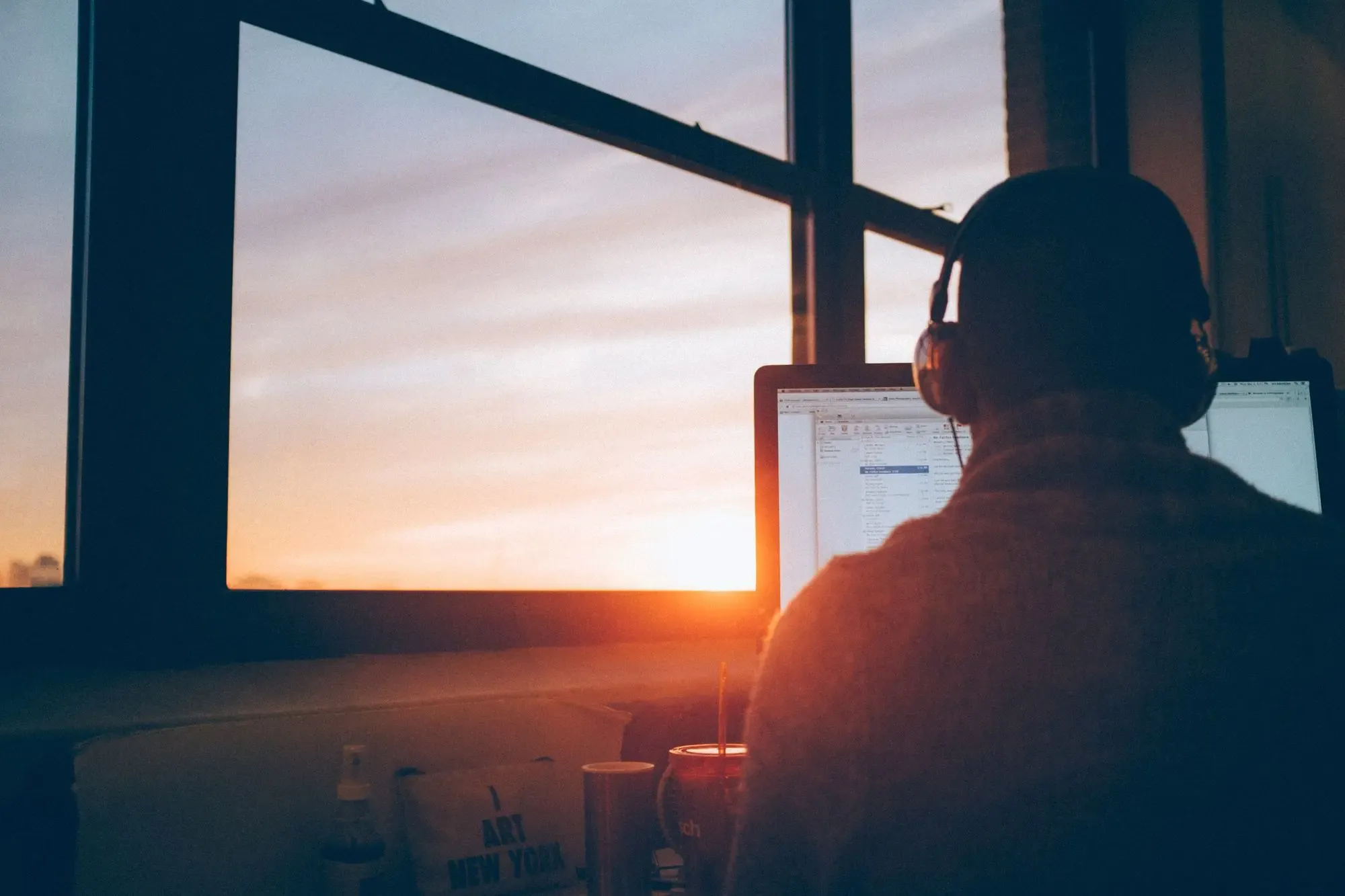 However, certain other companies have made some pretty disappointing announcements lately. Reed Hastings, CEO of Netflix, said that he would like to bring his employees back to the office when the pandemic eases to safety.
David Soloman, CEO of Goldman Sachs, also said that he expects most of his employees back to the office by the end of the year. Even while remote work is a win-win system for both employers and employees, companies are too ignorant to see the good and make a change for the better.
The Aftermath of Not Going Remote
What companies don't realize is that most of the employees, or at least the ones with strong digital skills, will be willing to leave their current company for another that allows them to work remotely. Looking at the current pace that remote employment opportunities are progressing, we'll see employees leaving their office-based positions in exchange for exciting remote jobs in just a few years, if not months!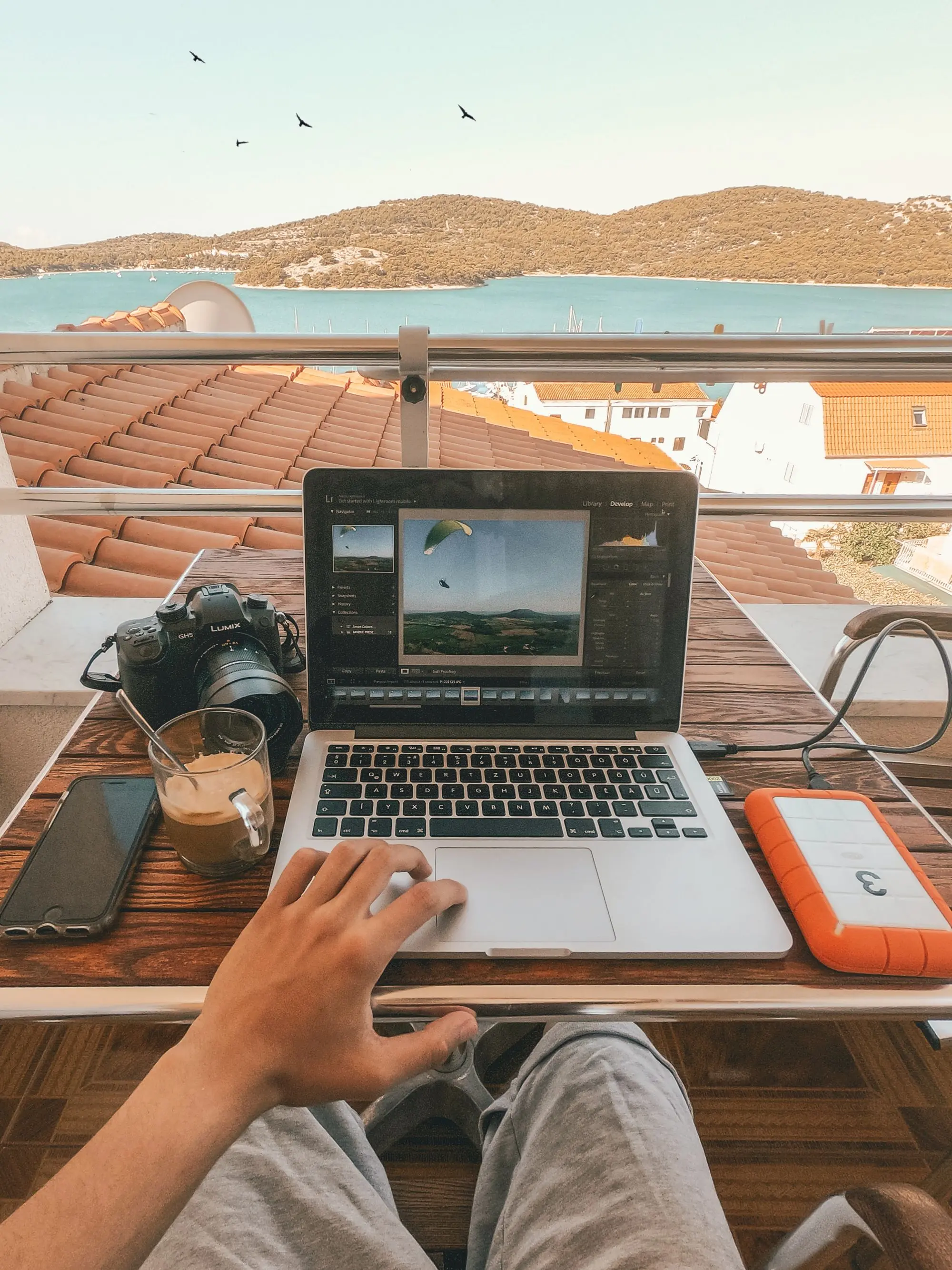 Most managers who oppose remote work have no experience managing remote teams. They've been counting bums on sits for all their work life, and they're having a tough time adapting to goal-oriented and task-driven management.
These managers have the tendency to book meetings back to back, and to be constantly seeing and talking with their employees. This eventually leads the employees to feel burned out and unproductive.
Best practices in managing remote employees will ultimately spark more goal-oriented and task-driven work segments. But since these managers are having a tough time adapting to remote work, they're leaving their employees to fail to use the best of their capabilities!
Follow us for more knowledge about remote work
We'll be publishing new articles every week, and new social media content every day. If you enjoyed this article, follow us on Twitter or Linkedin, and stay in the loop. Share our content and drop us a comment there. Let's help more people learn about remote work.