How to Get Your First Remote Job
Learn the right strategy to lift you up from nothing to become a remote worker. Win your first ever remote job with this definitive step-by-step guide.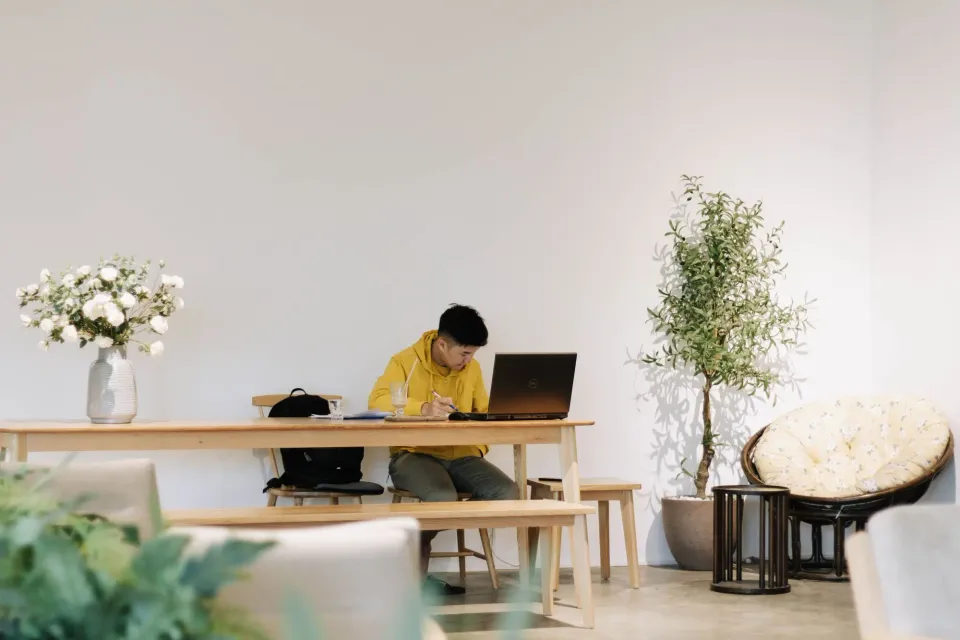 Working from home is rapidly becoming more and more mainstream, so it makes sense for both companies to ramp up a remote culture for their employees. Remote jobs are rising at a much faster pace than ever, thanks to the pandemic that came with a curse but revolutionized employment opportunities around the world.
In case you're wondering, anyone with a digital skill qualifies for remote jobs. Although you may find articles about the highest paying remote job skills on the internet, it's better to combine any experience you have with your interests and then transform it into a remote employment opportunity. It's easy to get unproductive and feel brunt out very quickly if you learn a high-paying digital skill just for the sake of the money rather than your personal preferences.
The tech industry bears the torch for remote employment opportunities among the various categories. The tech industry provides some of the most in-demand remote job skills, and most of these skills qualify for the higher paying category of $100k or more a year.
Once you have your industry figured out, it's time to move up the ladder. This is when you actually start applying to remote jobs. And if you didn't know, there's a lot more to take into consideration if you're hoping to win in the remote work system.
Getting your first remote job can be a bit hard. But if you can really put in the effort, things will pay off for you once you break the initial barrier. Below is a compiled list of the right things you should do to increase the chances of landing your first-ever remote job.
1. How to position yourself towards a remote job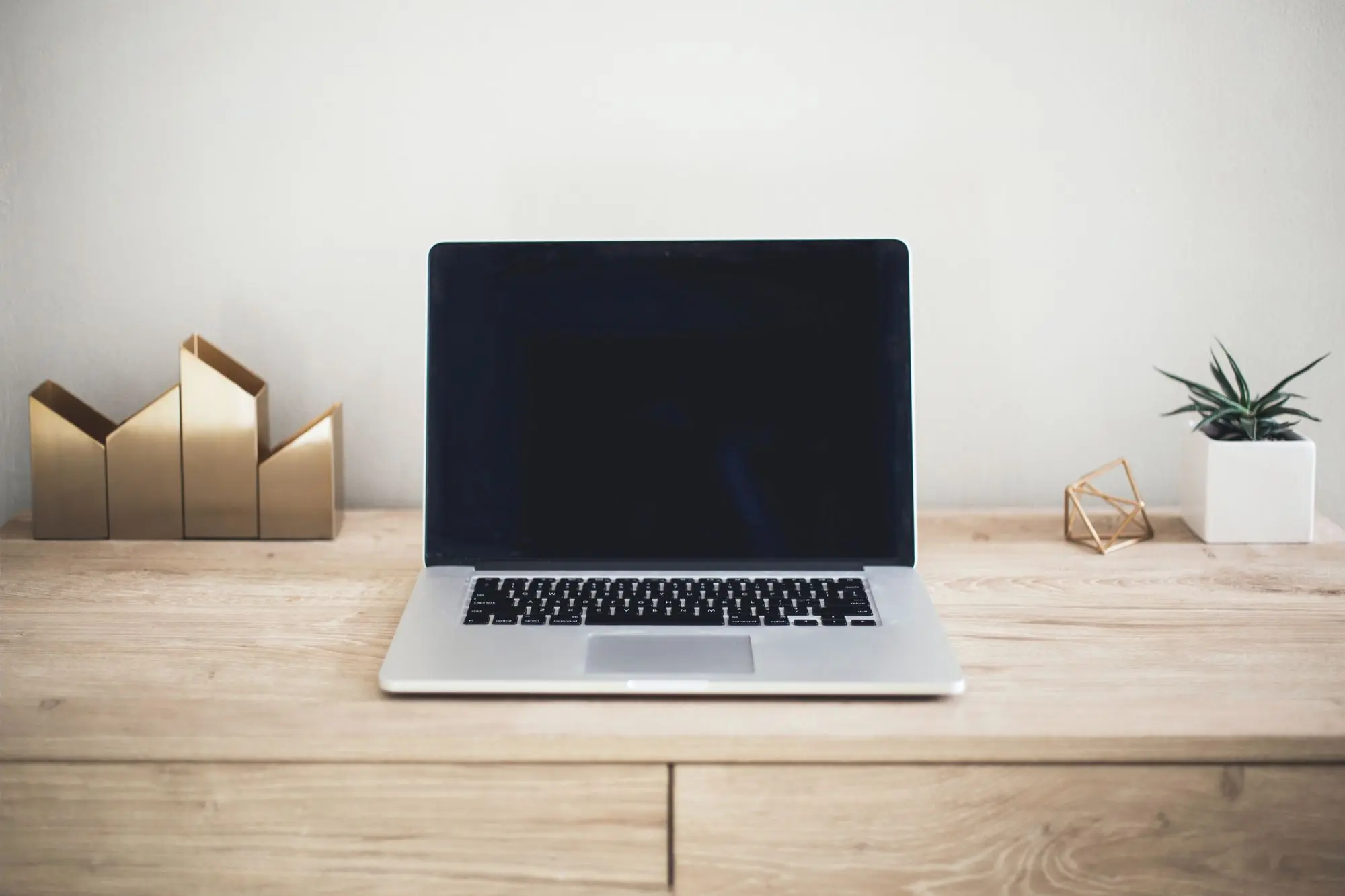 Positioning yourself towards remote employment is your first step to a remote career. If you already have working experience, you should transform that talent into a digital skill. For example, suppose you have a customer-related job like sales in a physical shop or company. In that case, you can transfer those skills into a remote employment opportunity by searching for remote jobs within sales or customer support, which involves precisely the skills you're using in the job you do at the moment.
On the contrary, if you don't have any working experience and you're yet to begin your career, start by identifying your skills and interest. There are plenty of courses on the internet that can transform you from a beginner to an expert on any skill in just a few months. But whatever digital skill you may choose, make sure that it aligns with what you're interested in. If you're able to pair it with any of the most in-demand digital skills or high-paying jobs, then even better!
2. How to send applications to get your first remote job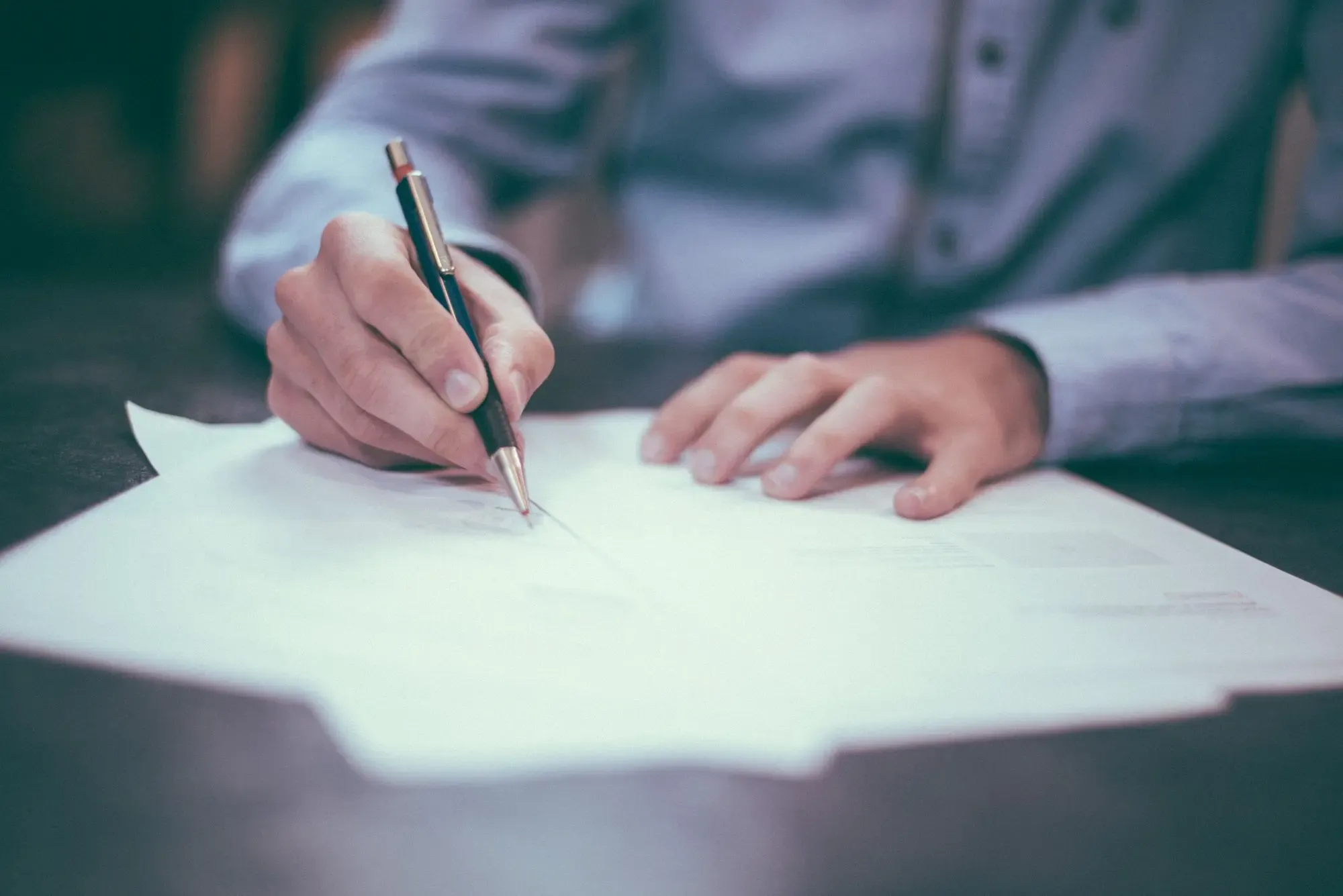 Once you find your sweet spot for a remote job, the next step is sending applications to job openings. Typically, this is where you'll spend most of your time during the process of landing a new remote job.
An essential tip from the definitive strategy for sending applications to get your first remote job is to send as many applications as you can. This will become a lot more time-consuming when you follow the right strategy, but it's definitely worth it.
Send as many applications as you can and customize each application according to the requirements of the job post. The average conversion rate from applications to interviews is below 10% in remote jobs. So you'll essentially increase your chances of getting an interview if you put in the effort and time for sending your application.
3. How to prepare for remote interviews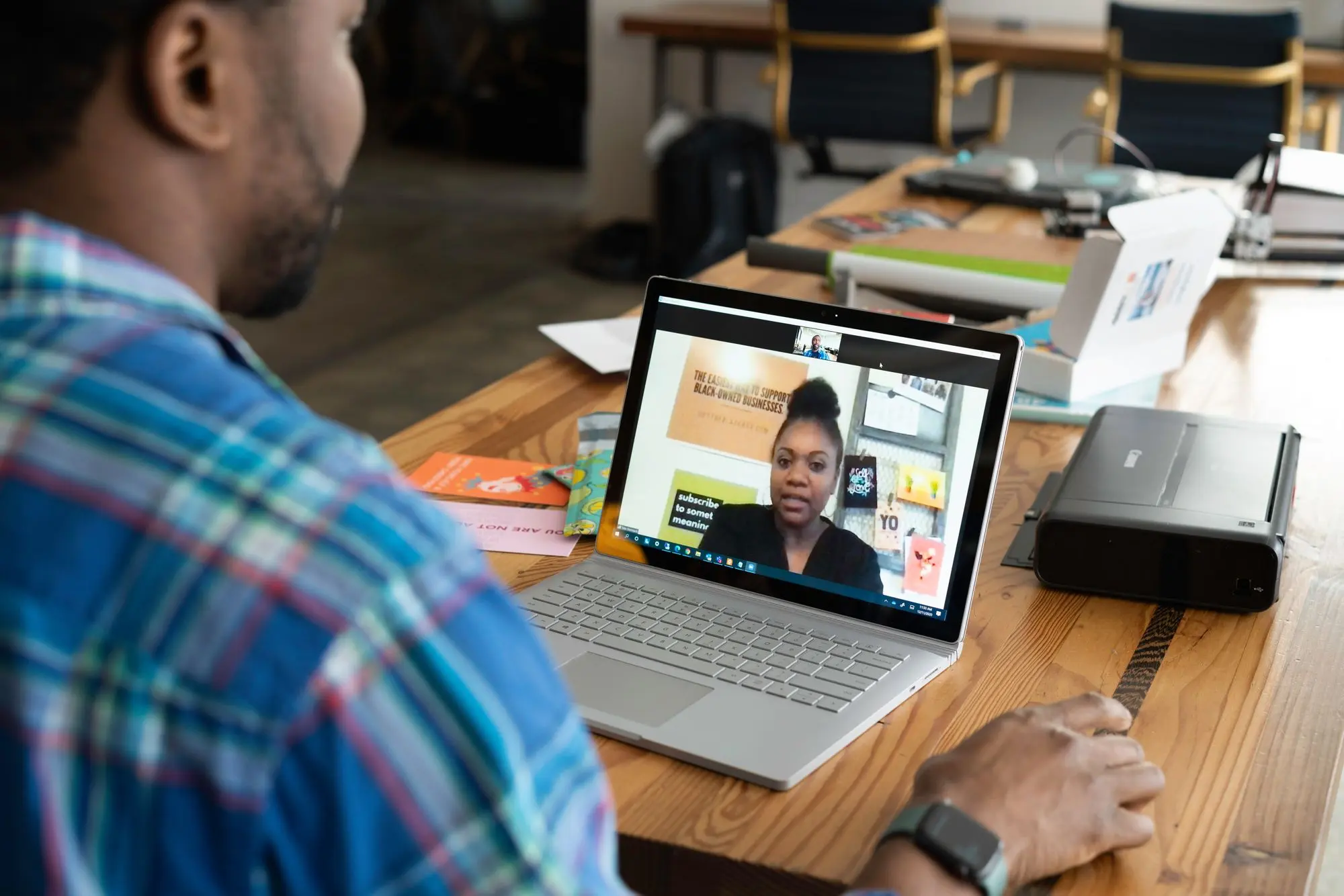 Props to you if you've been invited to your first remote interview. Winning the interview is one of the significant barriers to break. And the more interviews you get, the better you'll become with confidence.
In order to make sure everything goes well, and you make the first impression the best, you need to follow some of the key tips to prepare for remote interviews. Every minor detail matters, so make sure that you prepare well enough to give the employer a pleasant experience.
Here are a few essential tips for remote job interviews:
Research the company
Show up early
Take notes and use them
The core idea here is to convince your employer that you're the right fit, you're serious about the job, and you have what it takes to ace the job role. Convincing employers is definitely not easy, so make sure to follow the step-by-step guide on how to prepare for remote job interviews.
4. How to showcase your skills for a remote job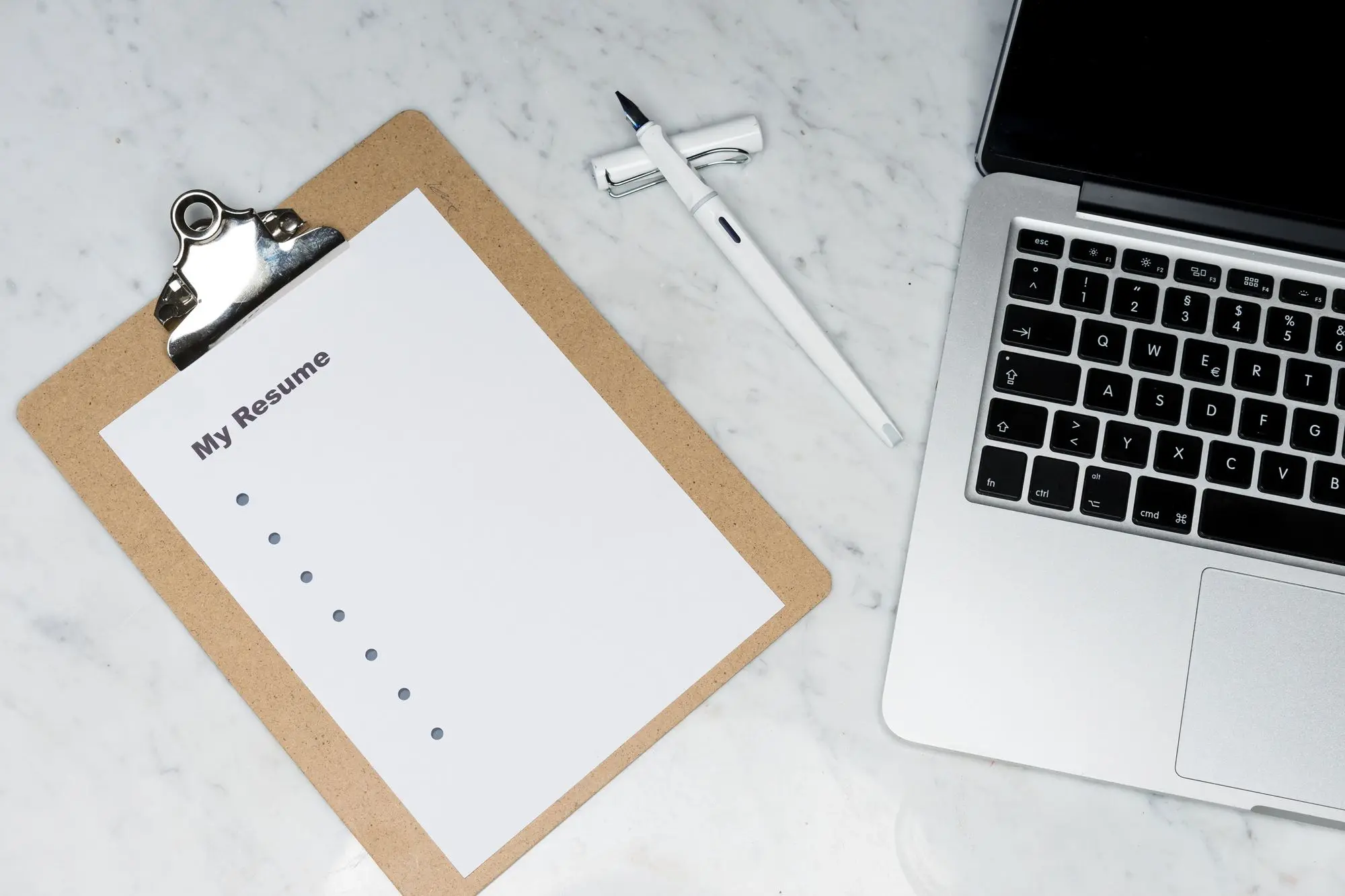 Showcasing your skills for a remote job is probably one of the most valuable steps to convince your potential to the employers. You can showcase your skills to employers the right way (how to showcase your skills for a remote job) through a resume and tests.
A resume is an initial impression. Most candidates applying to a job will copy-paste a default template they use for job applications. So this is where your ticket hides.
Read the job description and customize your job post to align your claims with the job requirements. This makes your application stand out from the rest, and it tells the employer that you're serious about the job and read the job description.
After you're shortlisted, you'll be asked to do a test to prove your potential. The test you get can be a take-home test or a live test. In most cases, the test will be the final phase of the screening process, meaning that you'll win the remote job if you ace the test. So it's vital that you follow the right strategy to showcase your skills through a test.
5. "What's your salary expectation?" - How to answer this interview question?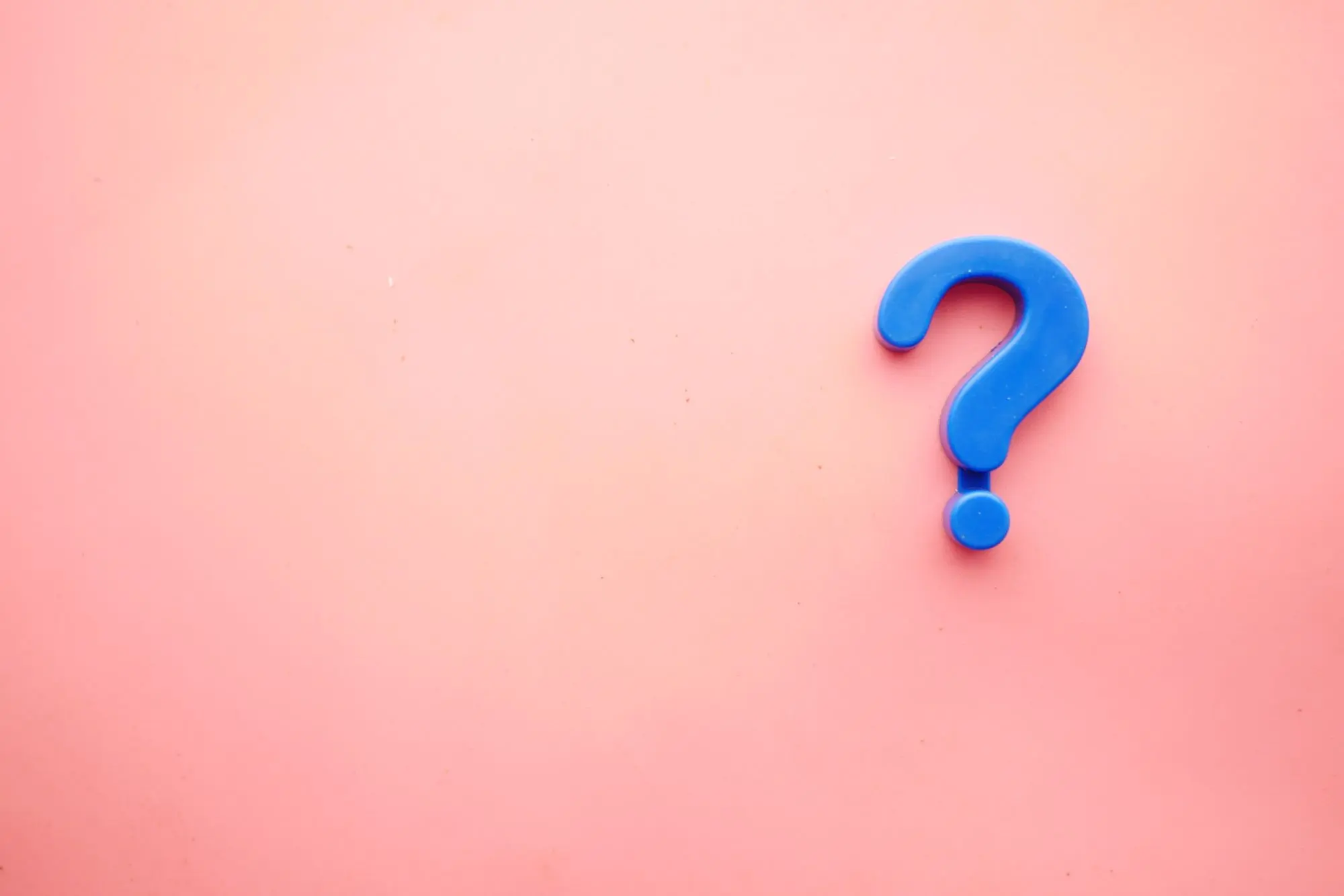 Interviews are made up of a few key questions. These questions are common among employers for their hiring process. Asking for your salary expectation is one of the common questions, but it often troubles most applicants.
Employers ask this to anticipate what you're expecting from them and to negotiate if you've set your bar too high. You can strategically answer "what's your salary expectation" by doing your fair global salary research.
You can use the fair global salary calculator to figure out what employers are paying for a job position globally. This way, you'll know the right salary to ask for, which is not too high or too low.
By following these steps, you'll be able to increase the chance of getting your first remote job. There's no shortcut here, and you must put in the work and do things the right way. We wish you good luck in your new career!
Follow us for more knowledge about remote work
We'll be publishing new articles every week, and new social media content every day. If you enjoyed this article, follow us on Twitter or Linkedin, and stay in the loop. Share our content and drop us a comment there. Let's help more people learn about remote work.