3 Ways To Find Remote Jobs
If you're struggling to find a high-paying remote job, these are the 3 ways you should look into to land your next job.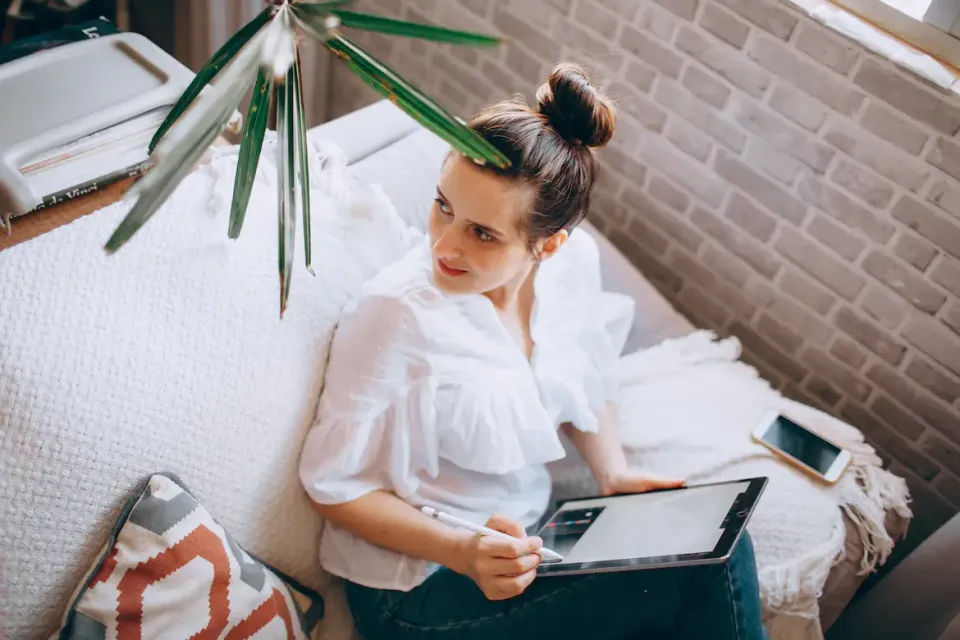 Remote work has become increasingly popular in recent years, and it's not difficult to see why.
The ability to work from anywhere in the world, without the constraints of a traditional office environment, combined with the working constraints the pandemic brought to us, has opened up a world of opportunities for job seekers.
Key Takeaways:
Job boards.
Networking.
Monitoring the list of remote companies.
However, while remote work has many advantages, one question that often arises is: how do you find high-paying remote jobs?
These Are the 3 Tactics To Find High-paying Remote Jobs
Fortunately, there are several strategies that you can use to find high-paying remote jobs. In this article, we'll explore three effective ways to find remote jobs that pay well.
Whether you're looking for a full-time remote position or a part-time gig, these strategies will help you discover the opportunities that are right for you.
1. Search in Job Boards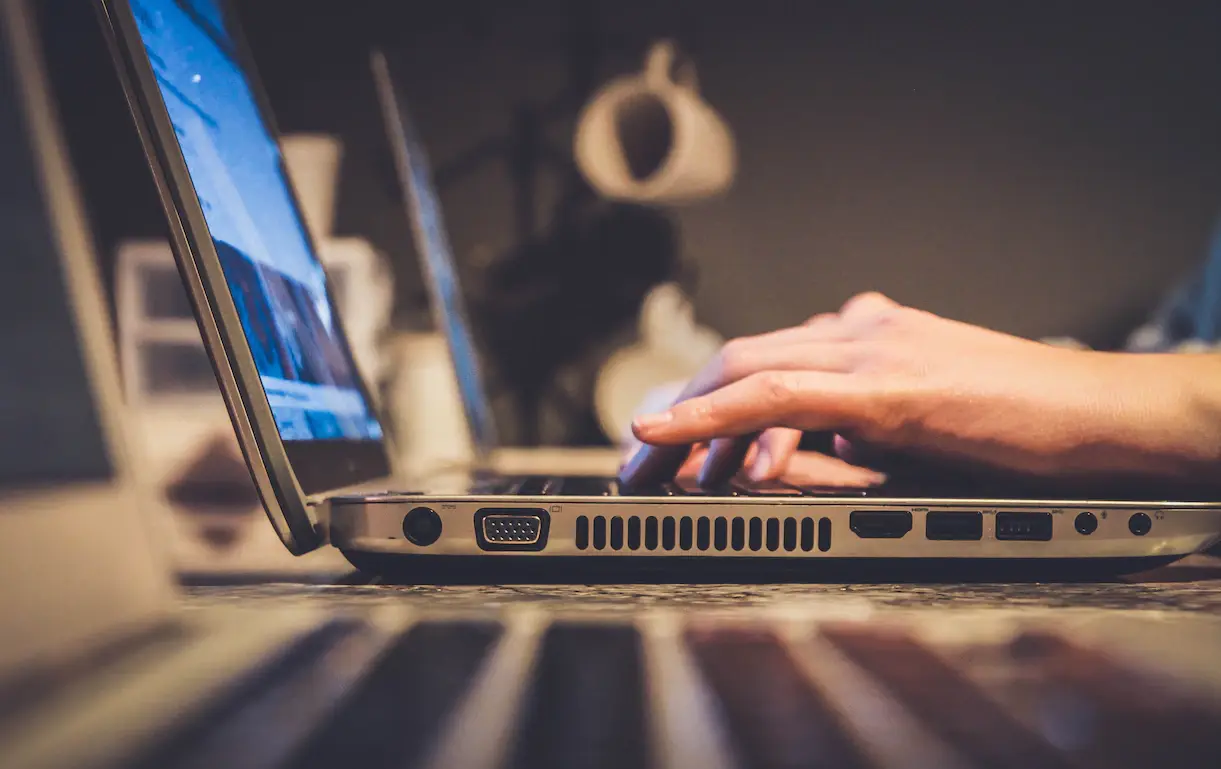 One of the easiest ways to find high-paying remote jobs is to search for them on online job boards.
These sites provide a wide range of job listings across different industries and skill levels, making it easier to find the right opportunity for your skills and experience.
When searching for remote jobs on job boards, pay attention to the job requirements and qualifications listed in the job description. Make sure you meet the minimum requirements before applying to avoid wasting your time and effort.
There are several job boards that we recommend and don't recommend. These are three of the best job boards you can use to find high-paying remote jobs:
The challenge of applying through job boards, though, is that you'll be competing against hundreds of applicants. So make sure to bring your A-game!
2. Build Network and Reach Out to Companies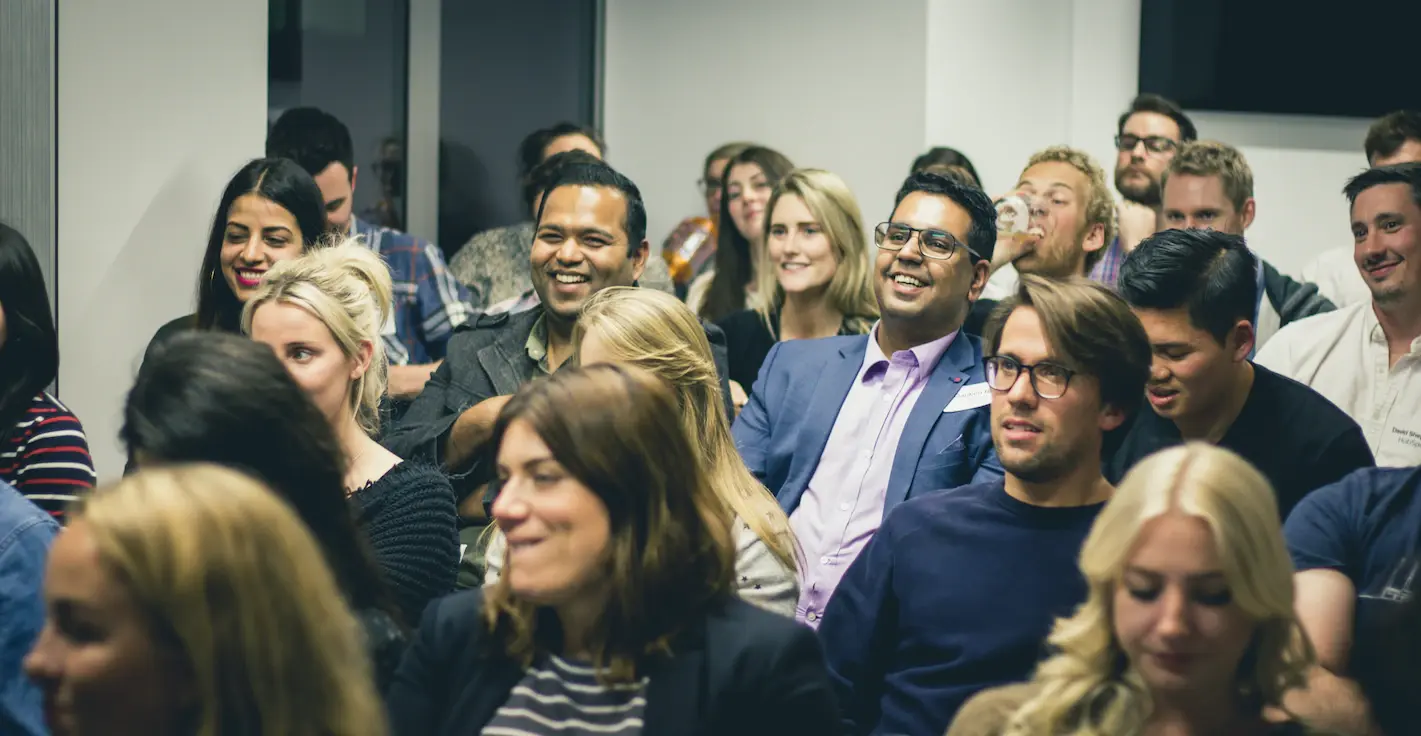 While online job boards are a great resource, they can be highly competitive, and it's not always easy to stand out among the thousands of other applicants.
Networking, on the other hand, allows you to make valuable connections and learn about opportunities that may not be advertised publicly.
Job seeking is the same as sales. And we'd like to call this strategy the "farming" type of job seeking.
Building relationships with recruiters, CTOs, and engineers at remote companies is powerful. Building a personal brand is even better. It takes time, but you won't regret it.
Here are a few places for networking:
LinkedIn
Twitter
Events and conferences, etc.
3. Track Remote Companies & Be First to Apply Directly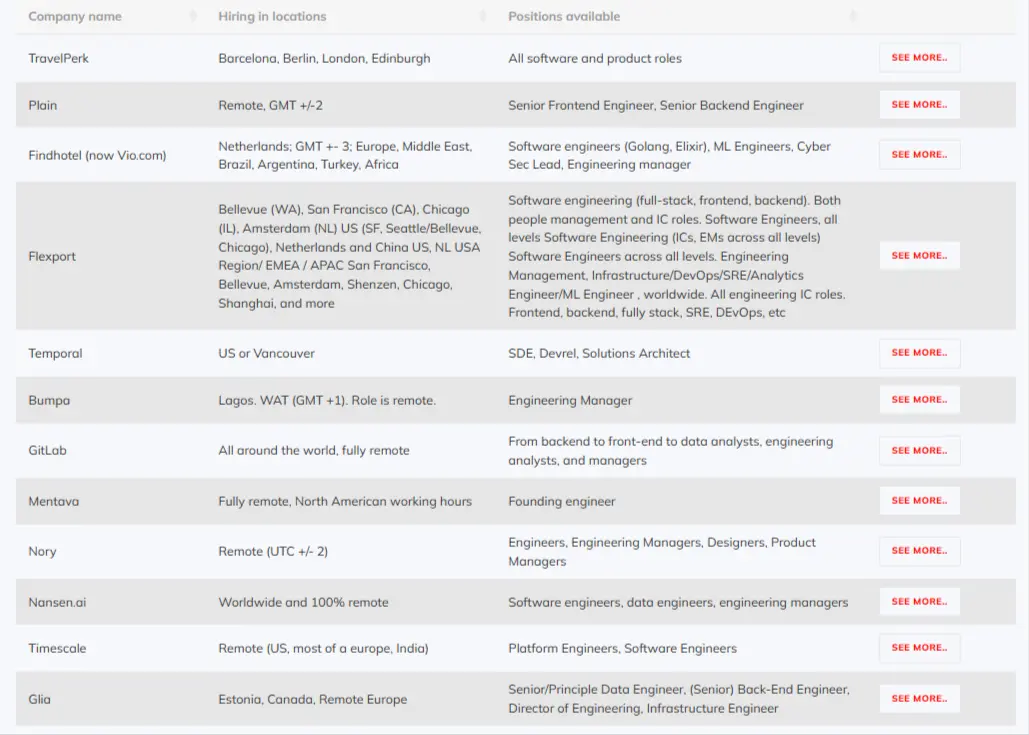 We recently realized there isn't any resource on the internet listing all remote companies hiring at a given time.
So we decided to build one. Find 1391+ remote companies hiring. This is a growing list that gets updated every month, so make sure to keep an eye out.
You'll increase your chances of getting hired for a high-paying remote job the earlier you apply to job openings. So good luck out there!
Follow us for more knowledge about remote work
We'll be publishing new articles every week, and new social media content every day. If you enjoyed this article, follow us on Twitter or Linkedin, and stay in the loop. Share our content and drop us a comment there. Let's help more people learn about remote work.