10 Best Free Remote Work Tools in 2023
Boost remote productivity with 2023's top 10 FREE tools! Discover the ultimate gems for communication, collaboration & automation. Upgrade now!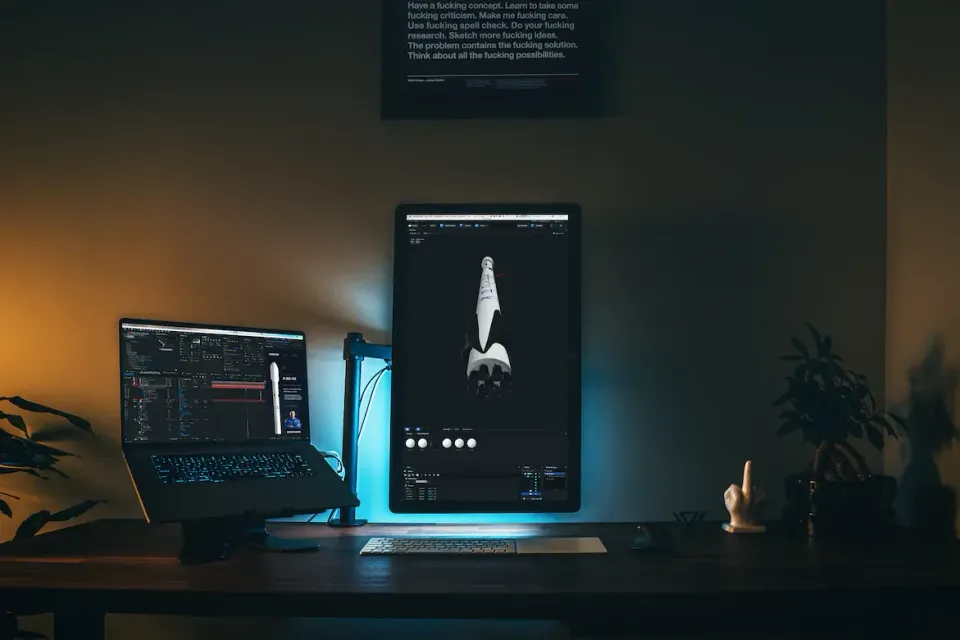 Are you ready to supercharge your remote work game with the most fantastic freebies the virtual world has to offer? Hold onto your ergonomic chairs and brace your standing desks, because we're about to embark on a wild ride through the 10 Best Free Remote Work Tools of 2023!
In the age of subscription overload, we're here to prove that sometimes the best things in life are still gratis. Join us as we teleport from Loomtown to Slackopolis and unearth hidden treasures that will make your work-from-home experience as smooth as your favorite caffeinated beverage.
The Best Free Remote Tools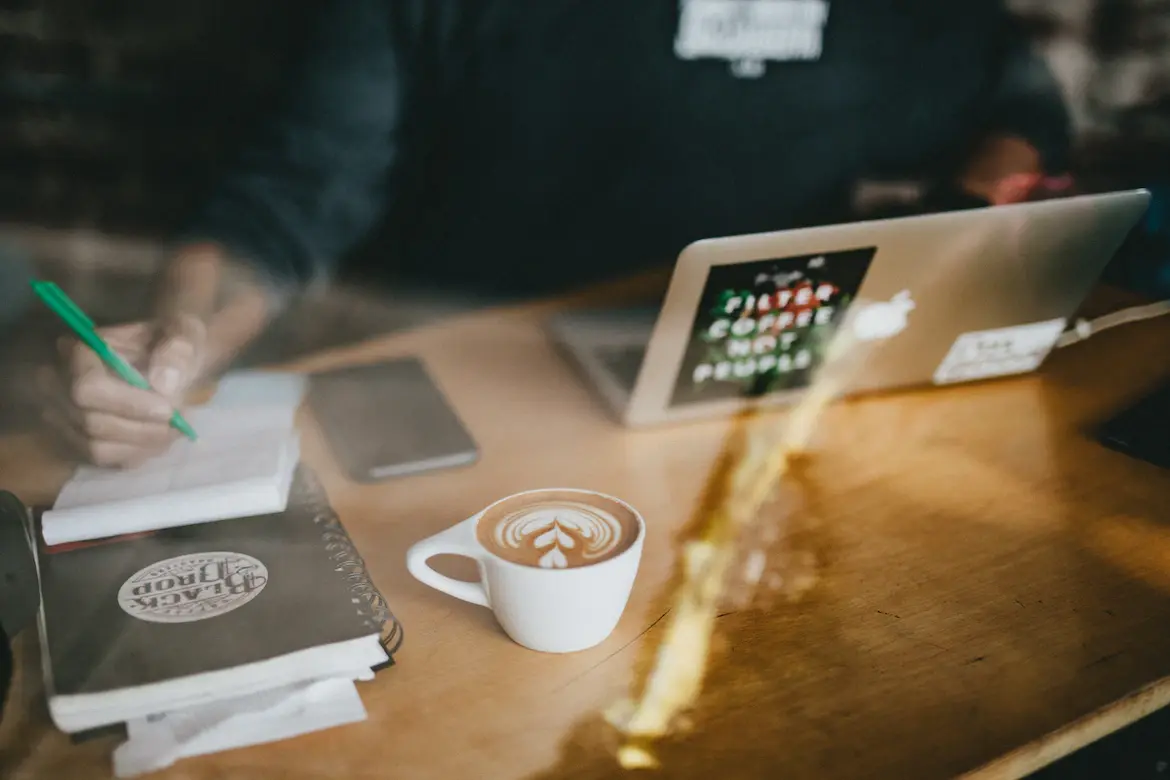 As we continue to surf the ever-evolving waves of the remote work revolution, the importance of productivity-boosting and collaboration-enhancing tools has never been more crucial. These digital gems are the secret sauce that binds our scattered teams together, transforming a chaotic cacophony of virtual voices into a harmonious symphony of efficiency.
In this brave new world, where our office is a tab away and our colleagues are pixels on a screen, remote work tools are the virtual glue that solidifies our connections. They:
Keep us in sync.
Streamline our workflows.
And prevent the dreaded "Zoom fatigue" from draining our creative juices.
Ready to jive with a classic? And it would be cruel to leave this one out of this list.
Google Hangouts is the groovy granddaddy of remote work tools! This versatile powerhouse lets you video conference like a pro, instant message with lightning speed, and share files smoother than butter.
With seamless integration into the Google ecosystem, Hangouts is the trusty sidekick that'll keep your remote work swinging in style.
Benefits of using Google Hangouts for remote work:
Video conferencing for team or 1-on-1 meetings.
Screen sharing capability for presentations.
Instant messaging to keep your team in the loop.
Seamless integration with other Google apps, etc.
Unleash your inner rock star with Jamm, the killer video collaboration and messaging app that's ready to amp up your remote work jam sessions.
Jamm lets you riff with colleagues in spontaneous video chats, drop sweet messages, and even let you understand your audience with reactions.
Jamm will have your team collaborating like a chart-topping band in no time!
Benefits of using Jamm for remote work:
Video conferencing for team or 1-on-1 meetings.
Recording for walkthroughs.
Messaging to keep your team in the loop.
Reactions to understand your audience, etc.
Are you drowning in a sea of passwords? Fear not, 1Password is here to be your digital lifeguard!
This secure superhero keeps your passwords, login details, and shared credentials under lock and key, all in one sleek and user-friendly interface.
With this free tool, you can bid adieu to "forgot password" meltdowns and embrace remote work bliss.
Benefits of using 1Password for remote work:
Secure password storage to never forget your passwords.
Multi-factor authentication to prevent unauthorized access to your passwords.
Shared vault to share passwords of common tools with your remote team members.
Strong encryption for better data protection, etc.
Make way for the almighty app alchemist, Zapier!
This magical maestro lets you automate tasks and integrate your favorite apps and tools with the flick of a digital wand.
Say goodbye to tedious manual tasks and hello to a seamless remote work experience as Zapier zaps your productivity into the stratosphere!
Benefits of using Zapier for remote work:
Integrate and automate workflows between different apps and tools.
No coding experience required to create workflows.
Automation increases productivity, etc.
Tired of the endless back-and-forth of scheduling meetings? Enter Calendly, the time-saving sorcerer that'll transform your calendar chaos into a beautifully orchestrated symphony.
This scheduling savant makes booking appointments a breeze, giving you more time to conquer your remote work realm.
Benefits of using Calendly for remote work:
Makes it easy for you to manage time.
Makes it easy for clients and team members to schedule appointments.
Automated reminders.
Integration with other productivity tools, etc.
Time's a-ticking, and Clockify's here to help you track every second with precision!
This time-tracking titan not only helps you clock your work hours but also generates invoices that'll have your clients swooning.
With Clockify on your side, you'll be the master of your remote work universe.
Benefits of using Clockify for remote work:
Helps you better manage time.
Boosts your productivity.
Accurate billing, etc.
Grab your virtual pom-poms and give a cheer for Slack, the communication champion that'll have your team messaging, file sharing, and task managing like a well-oiled machine!
With Slack being one of the best remote work collaboration tools, with vibrant channels and handy integrations, you'll be juggling remote work tasks like a circus pro.
Benefits of using Slack for remote work:
Real-time messaging.
Channel-based communication to stay organized.
Easy file sharing features.
Voice and video calls, etc.
Lights, camera, Loom! This screen recording tool lets you capture and share video messages faster than you can say "action!"
Perfect for explaining complex ideas or showcasing your latest virtual masterpiece, Loom's the leading lady in the world of remote work communication.
Benefits of using Loom for remote work:
Helps with instant video/screen recording.
Great customization features for recorded videos.
Helps save time immensely, etc.
Dreaming of accessing your desktop from a tropical island? Splashtop's your ticket to paradise!
This remote access virtuoso lets you dive into your desktop and applications from anywhere, giving you the freedom to work (or play) on your terms.
Benefits of using Splashtop for remote work:
Allows you to remotely access your work computer from anywhere.
Provides secure connection.
Allows file transfer between remotely connected devices, etc.
In the era of remote work, Toggl reigns supreme as the time-tracking and project management tool.
With Toggl's intuitive interface, managing your team's workload will feel like a royal ball. Dance your way to remote work success and make every second count with Toggl!
Benefits of using Toggl for remote work:
Help you manage time better.
Improves your productivity.
Easy-to-use UI, etc.
Conclusion
And there you have it – our top 10 lineup of the most sensational, free remote work tools that'll have you and your team collaborating like the dream team you've always aspired to be!
These digital dynamos will not only supercharge your productivity but also keep your remote work groove fresher than a keyboard doused in peppermint spray.
As we've journeyed through this virtual landscape of extraordinary tools, it's become crystal clear that the secret to remote work success lies in finding the perfect blend of communication, organization, and automation wonders that will empower your team to reach new heights of efficiency.
So, go on and Unleash the full potential of your digital workspace by giving these fantastic free tools a whirl. Remember, the power to transform your remote work life is just a click away. And who knows? You might just find your virtual work soulmate among these glittering gems of the remote work realm!
Follow us for more knowledge about remote work
We'll be publishing new articles every week, and new social media content every day. If you enjoyed this article, follow us on Twitter or Linkedin, and stay in the loop. Share our content and drop us a comment there. Let's help more people learn about remote work.