The Shift from Office Work to Remote Work
People before the pandemic have been carrying their laptop with them to work., wasting 1-2 hours every day. Imagine spending that time on remote work!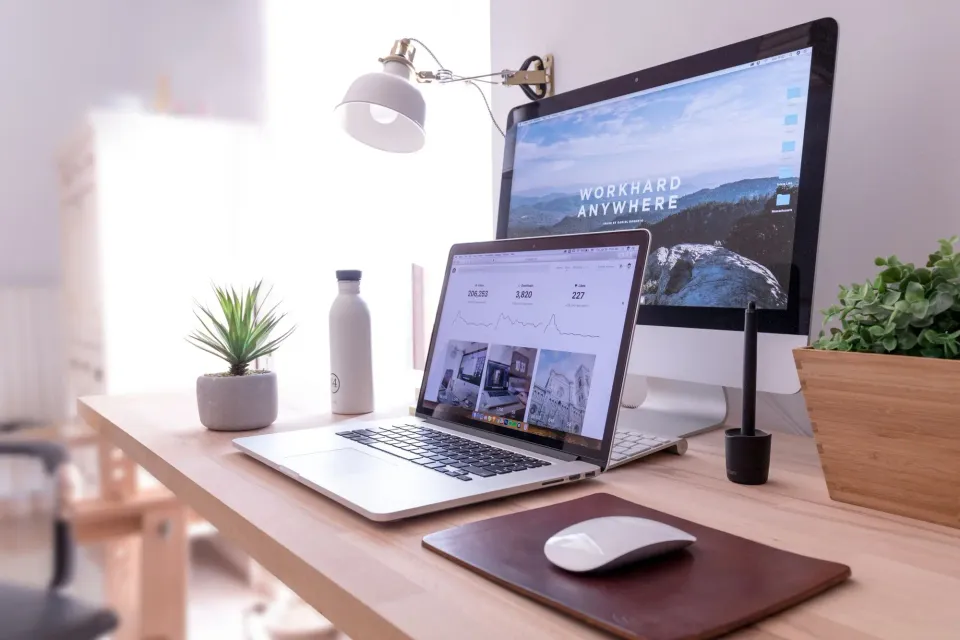 This photo was taken in the London metro before the pandemic. On a normal day during rush hour, as people commuted to the office in the morning. It was their daily routine.
This is the "old normal" many leaders want to go back to.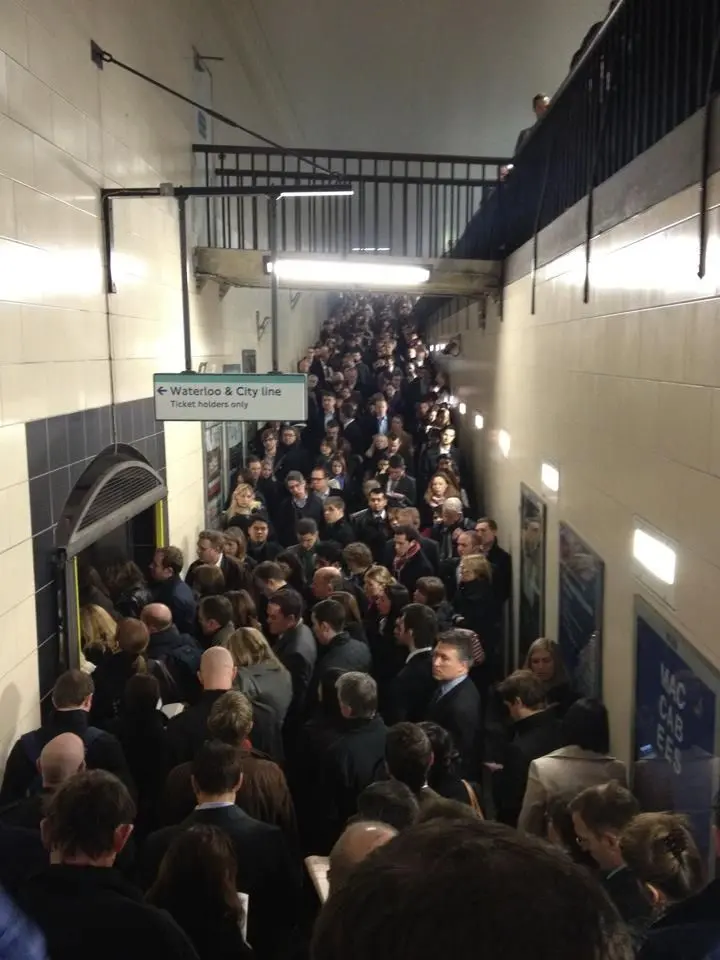 I remember reading in a newspaper a few years ago:
"If instead of people, we were shoving animals into the wagons of the London subway every morning, it would be against animal rights."
The most ludicrous about that is the fact that a very significant portion of those commuters are taking their laptop with them, for an hour, and would arrive at the office, sit down in their chair, take out the laptop and work on it for the day.
Just to do the exact opposite at the end of the day!
What's the point? That's wasting 2 hours a day on average.
I've worked remotely for 7 years, and built fully remote teams for 5 years. The pandemic didn't change anything in my work style (my friends say I'd been in lockdown for a few years already).
However, for most other people, it normalized working from home.
In 2022, millions of people already know:
1. They only need a laptop and an internet, so they can work from home.
2. There's demand for their skills remotely.
3. They don't need to accept the fact that their employer is forcing them back to that "old normal".
Follow us for more knowledge about remote work
We'll be publishing new articles every week, and new social media content every day. If you enjoyed this article, follow us on Twitter or Linkedin, and stay in the loop. Share our content and drop us a comment there. Let's help more people learn about remote work.