Pros and Cons of Fractional CTO
In a time where fractional CTO work is becoming the subject matter, find out the pros and cons of working as a fractional CTO before you take the jump.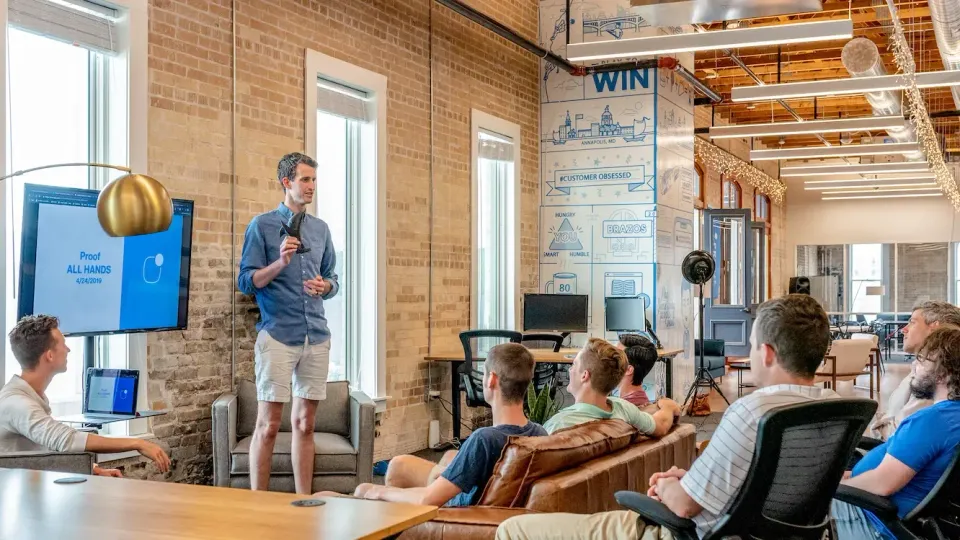 Fractional CTO work seems to be becoming more popular.
Many established full-time CTOs seem curious about doing Fractional work.
One of the main questions I get is about the pros and cons of this "Fractional" lifestyle vs a traditional full-time job.
I've been doing Fractional CTO work in some capacity for 5 years now.
For a period, I did it as my "primary job"
At some times, I had small "advisory" clients on the side of a full-time CTO job
One time I just paused the fCTO work when I was hired full-time by a client
Pros of Fractional CTO Work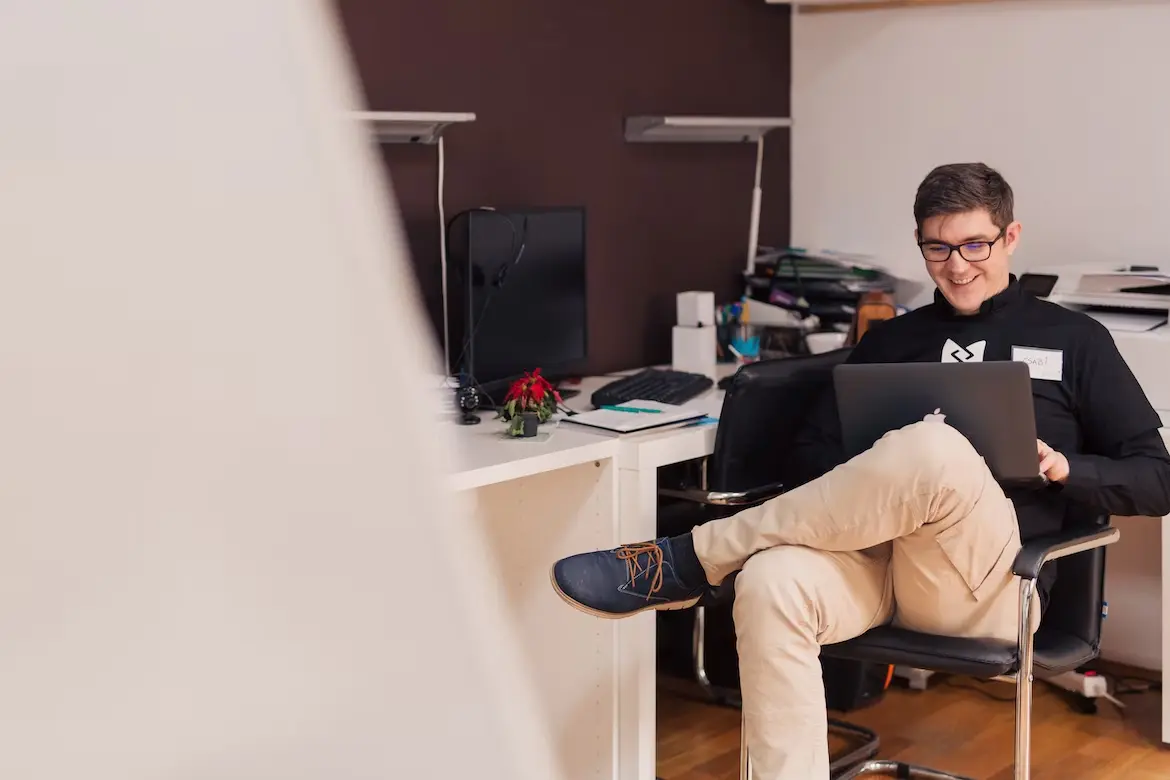 1. The Pay Is Very Good and Hourly Rates Are Going Up
It feels great to have such high demand and increasing rates. More startups are hiring Fractional CTOs, as a result of high salaries, remote work, and recently tighter budgets.
2. Flexible Life Style
Clients are way more remote+async now than a few years ago. It was standard for me to accept some traveling 5 years ago, then I started rejecting and it was fine, then there was the pandemic. Now it doesn't even come up anymore.
3. I Grow a Lot Faster
I get to work with different companies, different industries, different growth stages, different tech stacks, with different founder personalities. I find it super enriching, I learn a lot and gain an understanding of a broader spectrum of realities.
Cons of Fractional CTO Work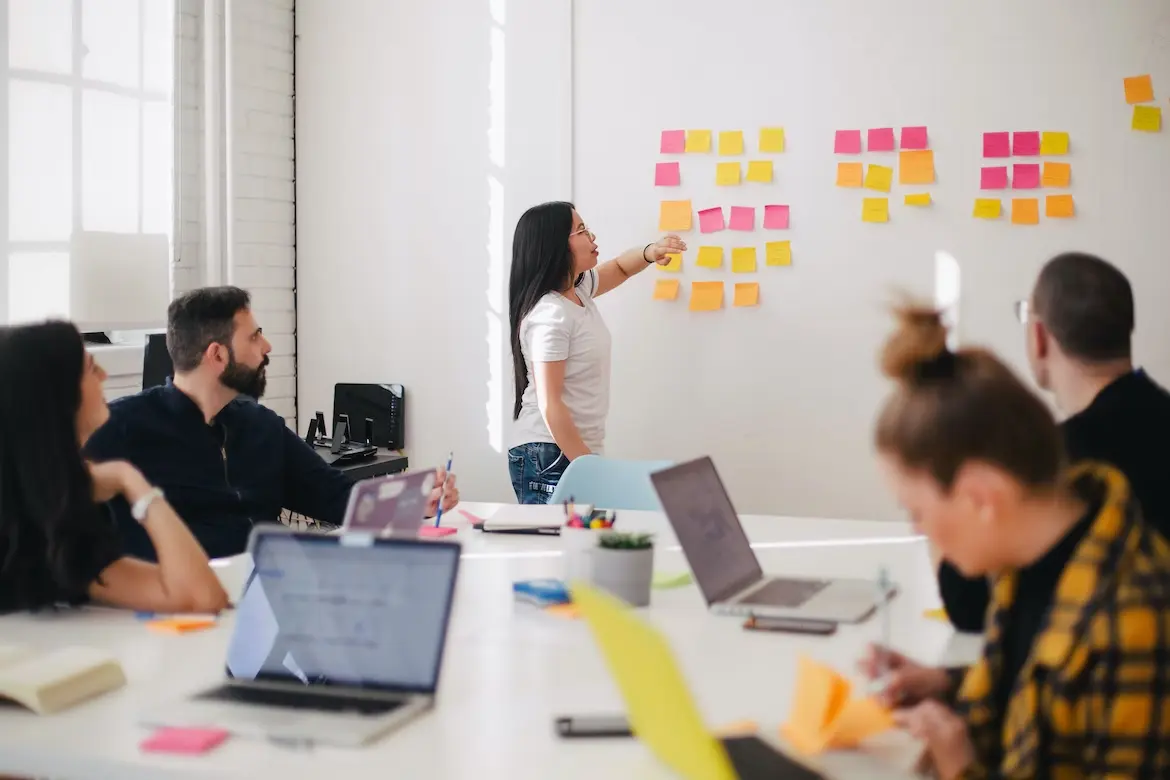 1. Lack of Ownership + Accountability
If I screw up, I'm an invoice at the end of the month. If I do great work, I'm an invoice at the end of the month. Sometimes I enjoy the detachment, but it wears out.
2. Managing Shit Shows
Startups with the fairy tale business+tech founding team don't usually need an fCTO. The low odds add to the challenge for sure, but it can become really draining to manage such sub-optimal scenarios (vs my own startups or the ones I join early as FT CTO).
3. I Don't Get To See the Results of My Own Work
As an fCTO, success means transitioning my work to a full-time CTO, which many times I help hire. They will replace me and I'll become at best an advisor. Sometimes I love to move away, other times I'd like to see how it unfolds.
Curiously, around 2019 I had a Fractional CTO client which whom I bonded so closely with the Founding team, the mission, and the product.
When the company grew to a stage to hire a Full-Time CTO, I accepted taking that role myself and became a co-founder/CTO.
This can also happen.
Follow us for more knowledge about remote work
We'll be publishing new articles every week, and new social media content every day. If you enjoyed this article, follow us on Twitter or Linkedin, and stay in the loop. Share our content and drop us a comment there. Let's help more people learn about remote work.