As a fractional CTO, my role is to provide technical expertise and support to businesses that require temporary assistance with their technology-related goals.
My day-to-day work involves solving complex problems, making strategic decisions, and leading development teams to bring innovative ideas to life.
Common Assignments I Do as a Fractional CTO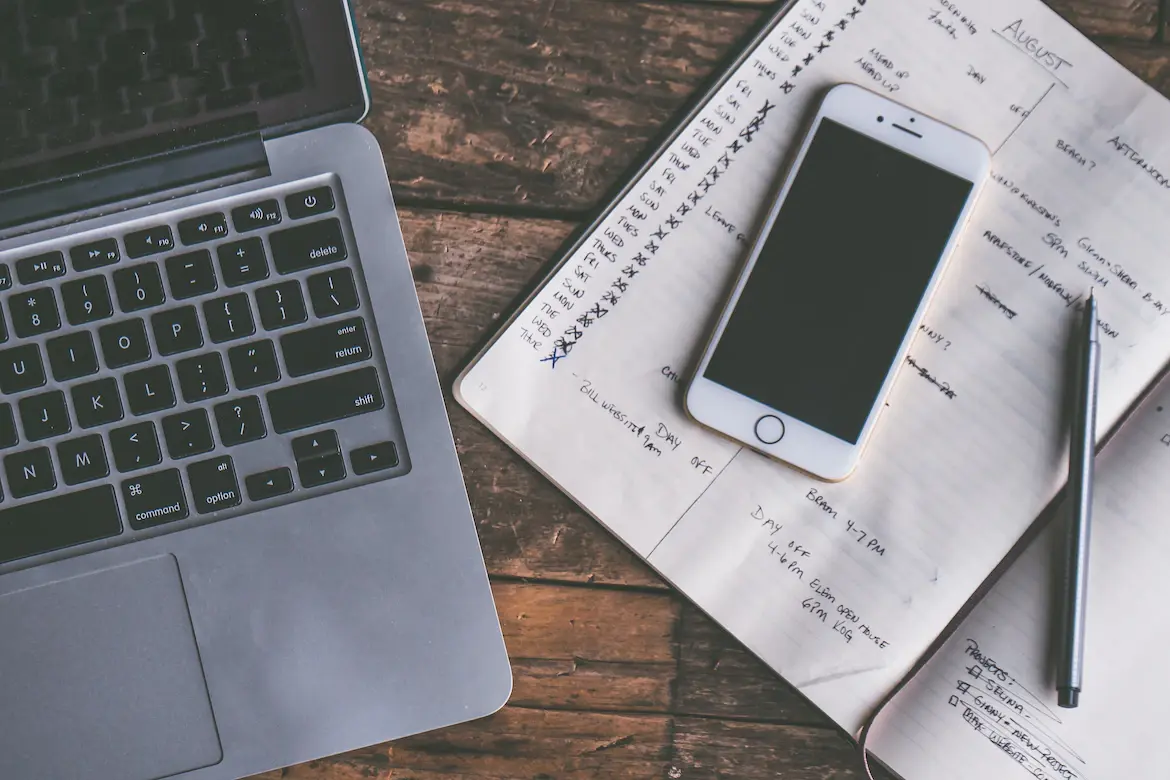 Through my years of experience, I have noticed that there are a few common assignments that keep popping up.
In this article, I'll be sharing my five most frequent assignments so that you'll better a better idea of what a Fractional CTO usually does.
1. Transitioning From Outsourcing to an In-house Team
Many startups begin with a low budget, hiring dev shops or freelancers to build an MVP. With funding, they need help to hire the right in-house team.
2. Making Key Tech Decisions
As a Fractional CTO, I help startups decide on tech stack, select vendors, lead integrations with clients, and define underlying processes to professionalize tech operations.
3. Defining Scalable Hiring Processes
In the hyper-growth phase, I help startups define positions to be hired, source candidates, and create scalable interview and onboarding processes.
4. Setting Deterministic Software Development Processes
As a Fractional CTO, I help startups go from a scrappy MVP mindset to a ready-for-scale mindset. That includes introducing processes like CI/CD and testing to improve the speed and reliability of feature releases.
5. Finding Product-market-Fit
For early-stage startups, I help them build MVPs and iterate quickly toward finding repeatable revenue streams and then scaling them.
Follow us for more knowledge about remote work
We'll be publishing new articles every week, and new social media content every day. If you enjoyed this article, follow us on Twitter or Linkedin, and stay in the loop. Share our content and drop us a comment there. Let's help more people learn about remote work.