Leveraging Recruiters To Maximize Your Career Opportunities
Unlock your remote job potential by harnessing the power of recruiters, building valuable relationships, and optimizing your online presence.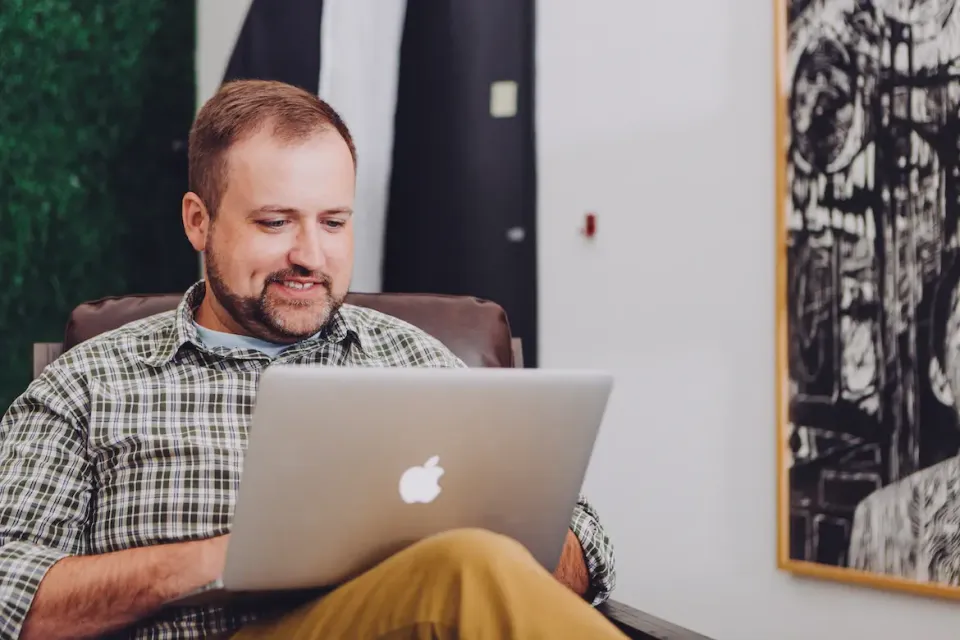 For everyone looking for remote jobs, do NOT underestimate recruiters!
They can be a valuable distribution channel. They have a significant financial incentive to connect you with companies hiring your profile.
You should use recruiters as your sales team!
I personally don't send angry replies to recruiters.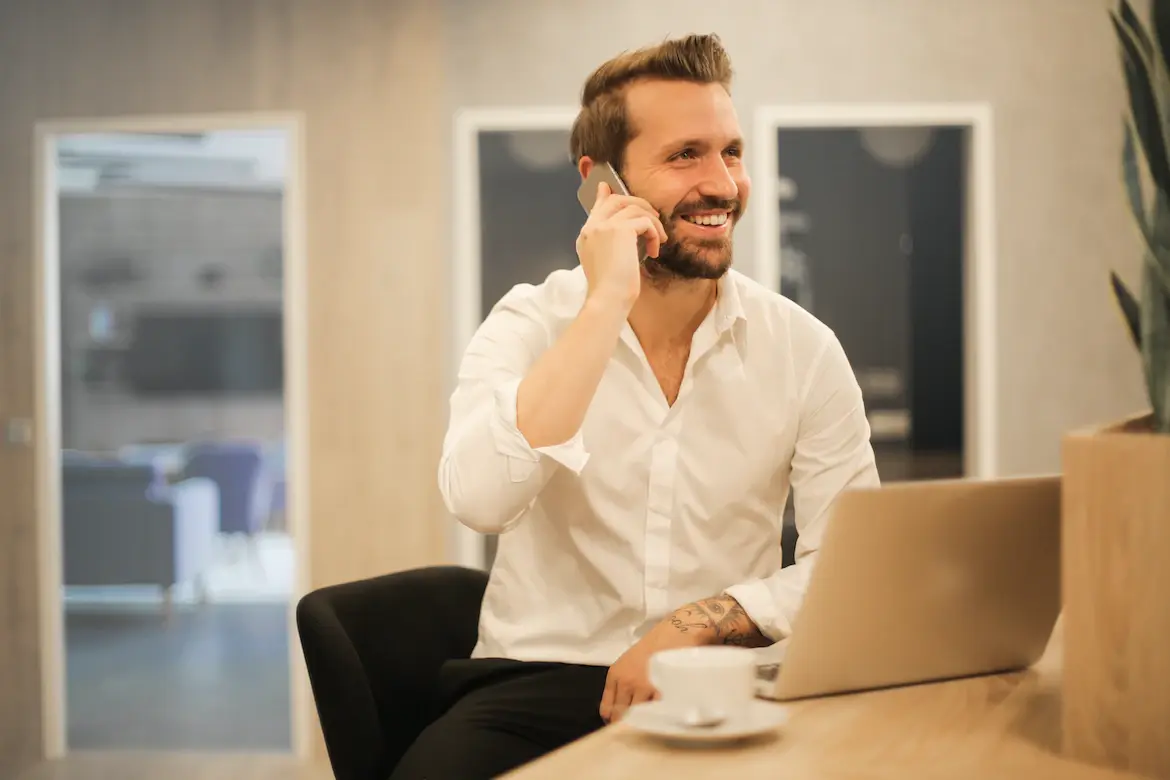 Instead, I politely decline their invitations (when I'm not interested). And I add them to a list.
This list of recruiters is like career insurance. I'd reach out to them whenever I need a job.
It's also true that recruiters sometimes abuse a bit their position, and push candidates to move to a new company on the 7th month.
They usually have a "free replacement clause" that exhausts after six months. So they'll aggressively reach out to candidates to move again.
In any case, you should:
Not ignore recruiters.
Find which recruiters are relevant to you (market, role, etc.)
Establish a relationship with them.
Be open to them sending you opportunities.
At the minimum, you'll have a first-hand pulse of the market for your role.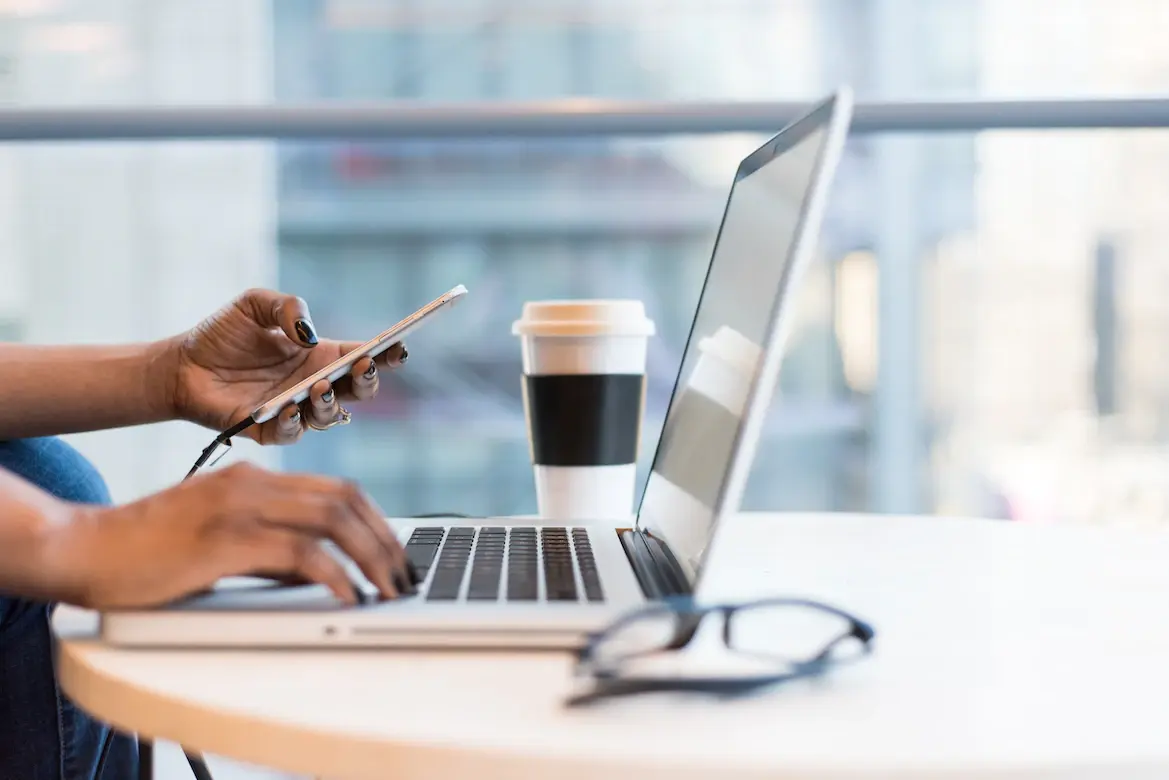 How do you get recruiters to find you?
A good first step is to optimize your Linkedin profile to show up for the keywords that recruiters search for.
Inb4: Recruiters are hired by companies to find candidates for roles that are difficult to fill.
This means:
Senior profiles.
Experience in niche technologies.
Experience in specific industry verticals, etc.
Follow us for more knowledge about remote work
We'll be publishing new articles every week, and new social media content every day. If you enjoyed this article, follow us on Twitter or Linkedin, and stay in the loop. Share our content and drop us a comment there. Let's help more people learn about remote work.