Interim CTO vs Fractional CTO
An Interim CTO and a Fractional CTO serves two different purposes, and both are significant in their own ways. Read more to learn what sets them apart.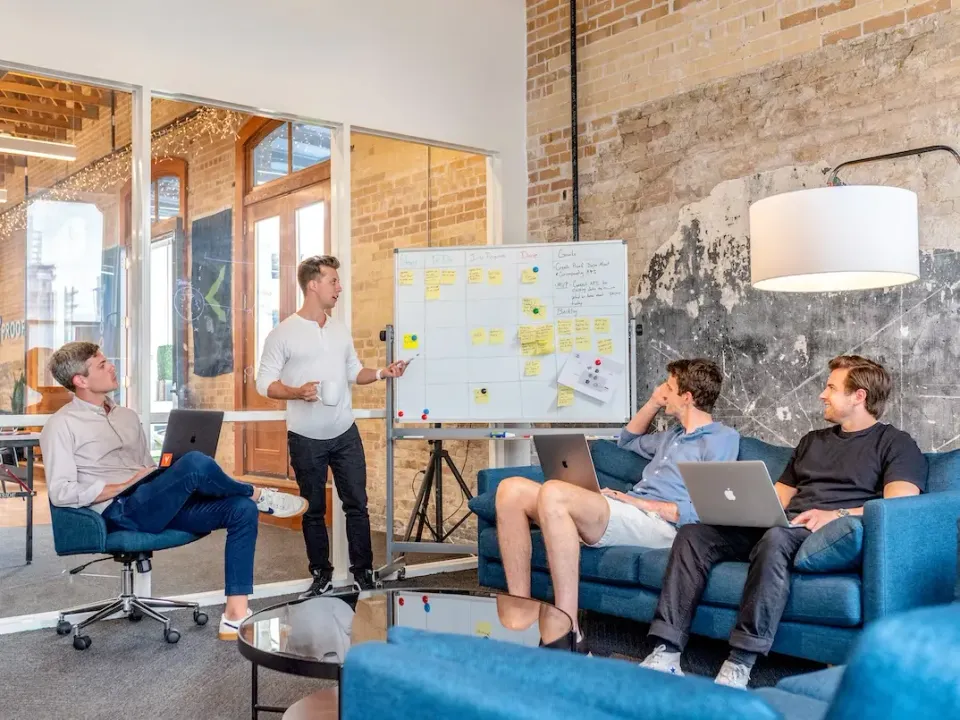 "A startup reached out to me for Interim CTO work.
But after a call, I found they need a Fractional CTO instead.
Do you want an intro?"
- A fellow CTO sent me last week.
What's the difference between Fractional and Interim, then?
Interim CTO
Imagine Company A needs a fast transformation. Either to recover from some bad event, or to get it prepped up for the next growth phase. So they'd hire an Interim CTO.
This usually happens following big re-orgs, such as:
Company acquisition
Layoffs
Sudden departure of previous CTO
Preparation for a round of funding
Lead the team towards an important product milestone
Or some other urgent and important milestone
The Interim CTO would come in and work with the Founders and help them through those challenges.
Interim engagements are typically very short, between 1 and 3 months, and usually require a high bandwidth that could be close to full time during that period.
Fractional CTO
On the other hand, imagine Company B needs ongoing tech leadership, on a part-time basis for a more extended period of time.
So they'd hire a Fractional CTO.
This usually happens in early stage startups that either:
Lack funding to hire a full time CTO,
Or need someone to help fill a gap in the existing management team,
Or someone to provide advice to the founders.
The Fractional CTO would come in and work with the Founders on a recurring basis to tackle a broader range of challenges, usually ranging from technology, to HR, to investor relations.
Fractional CTO engagements are typically longer, between 3 and 12 months, and usually require a lower bandwidth of up to 10-15 hours per week.
It's common at the end of that tenure this Fractional CTO is offered a full time position, or tasked to hire a full time replacement.
Follow us for more knowledge about remote work
We'll be publishing new articles every week, and new social media content every day. If you enjoyed this article, follow us on Twitter or Linkedin, and stay in the loop. Share our content and drop us a comment there. Let's help more people learn about remote work.