How I Landed My First $100K+ Remote Job
The journey to landing my first remote job that pays $100k+ was long and challenging. But these are some valuable things I learned along the way, and what you can do to land your first high paying remote job.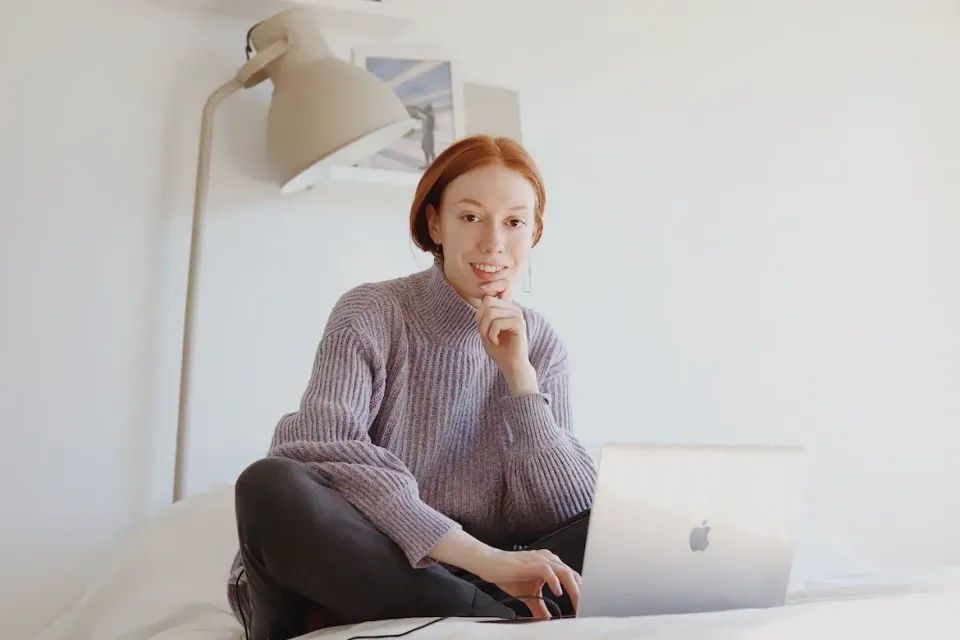 How I landed my first remote job paying $100k+ a year.
Read the full story below.
Key Takeaways:
Find what *your* target company and role is.
Apply like crazy!!
Embrace rejection, learn from it, and iterate.
Prepare for interviews and tests.
And above all, Be patient! This whole process took me 4 months.
Please copy what I did. Adapt to your skills and experiences. You should also be able to find a remote job that fits your ambitions.
Everything I Did To Get My First $100K+ Remote Job
Back in 2016, the highest salary I had received until then was around $25k/year, working in the office, so I was really shooting for the stars here.
Read below the "behind the scenes" of how I landed this life-changing remote job.
1. Finding What Role to Target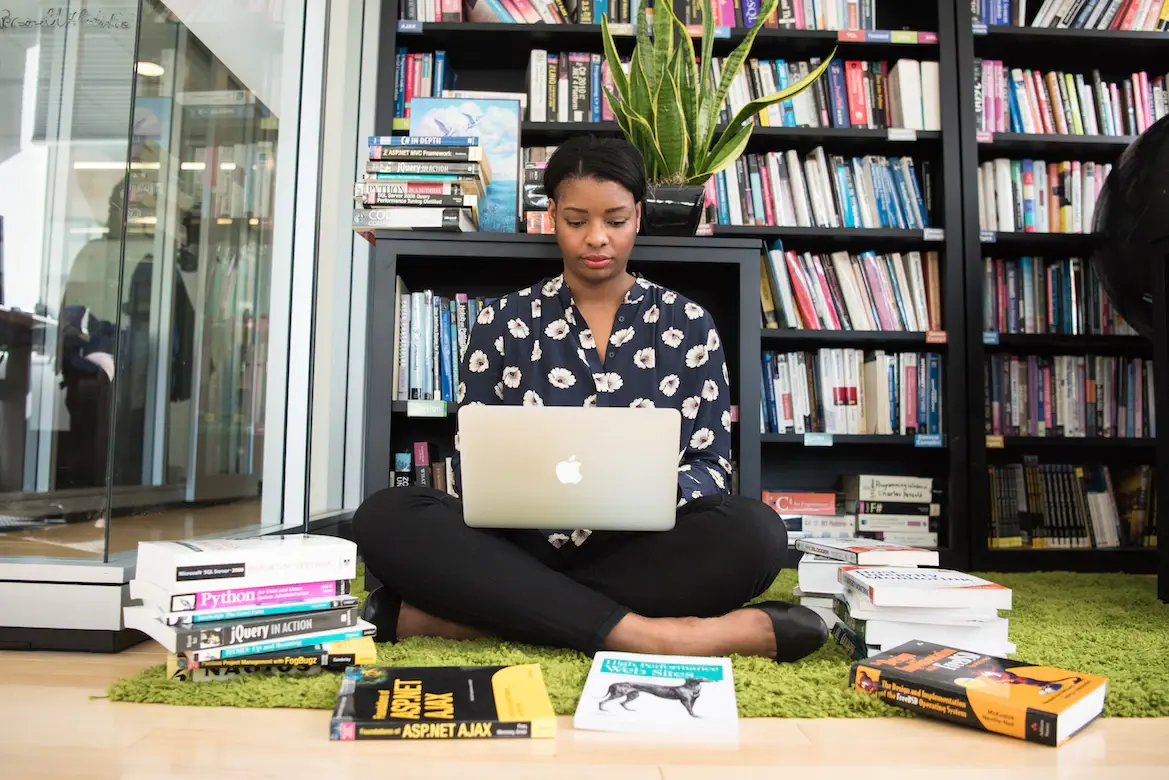 Questions I asked myself:
What skills do I have?
What do I have experience doing?
What story can I tell about my past work?
What companies will that story resonate with?
What technical tests can I actually succeed at?
My prior experience, back in 2016, was:
3 years as a Software Engineer
3 years as a Startup CTO
My first goal was to figure out what position would get me:
Remote work
The highest possible salary ($100k/year minimum)
2. Applying to Hundreds of Roles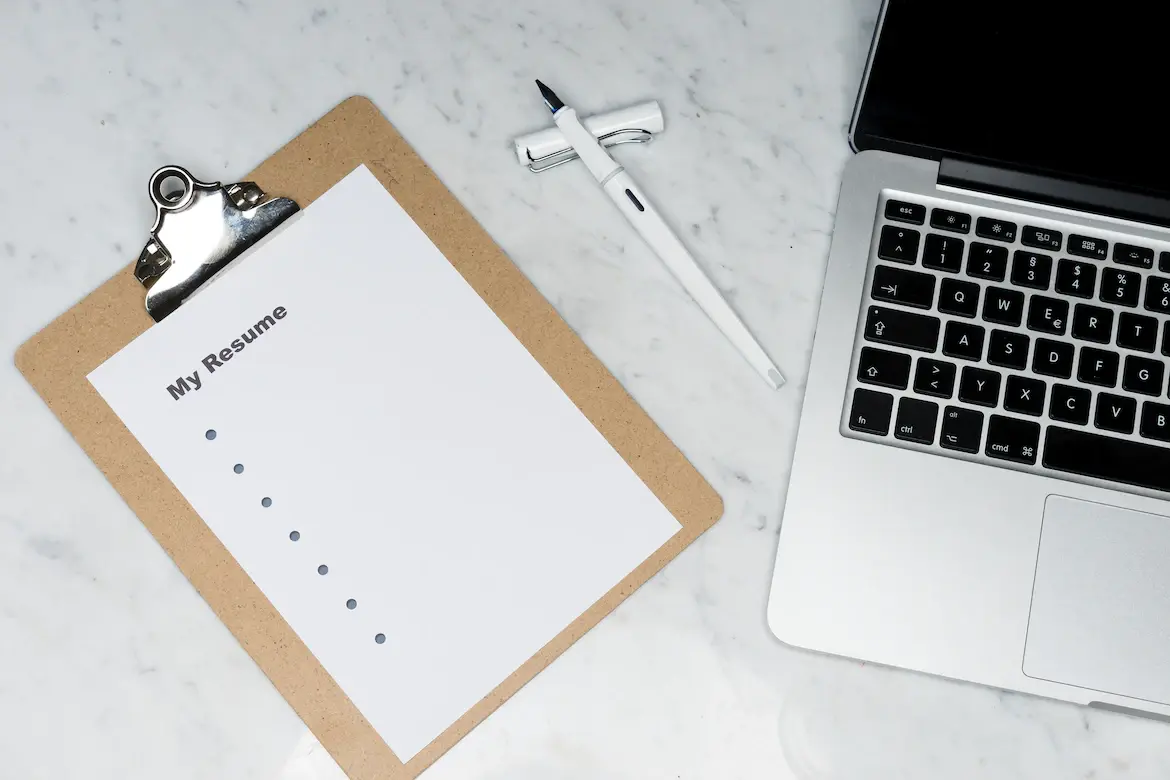 I applied to a very broad range of roles:
Different titles
Different seniorities
Different company sizes
Different locations (few job boards had "remote" as an option back then)
I basically applied to more than 300 jobs!
For job titles, I went for things like:
Software Engineer
Software Architect
Engineering Manager
Product Manager
VP of Engineering
CTO
For companies, I preferred startups from Seed to Series B, but also tested larger companies.
For locations, I filtered startups paying $100k+ and applied. Surprisingly, many were open to interviewing me, even if was only open to working remotely.
3. Learning From Feedback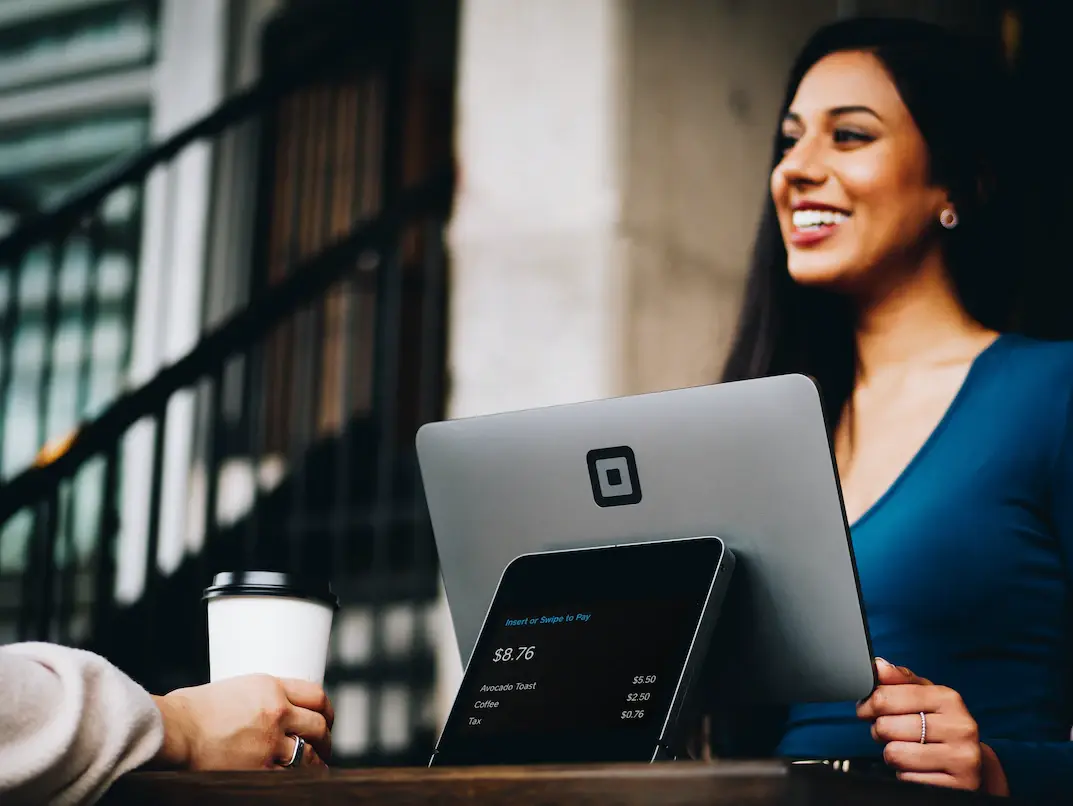 Goes without saying. But this is the usual breakdown:
80%+ of companies don't ever reply.
10% or so reject in written format.
From these, I learned that either I shouldn't apply to such companies/roles or that I should position differently!
The remaining 5-10% is where the fun begins.
I was invited to interviews and code tests, but beyond that, I learned what worked.
For me, I had higher traction in applications for Startup CTO roles. Specifically, from startups located in the highest cost places (SF, NY, Boston, etc).
I doubled down on those roles.
Before, I was simply applying to job openings, but after learning where to focus, I started:
Searching on Linkedin for startups without a CTO
Asking for intros to such companies
Reaching out cold to such Founders
It landed me many interviews.
4. Learning From Interviews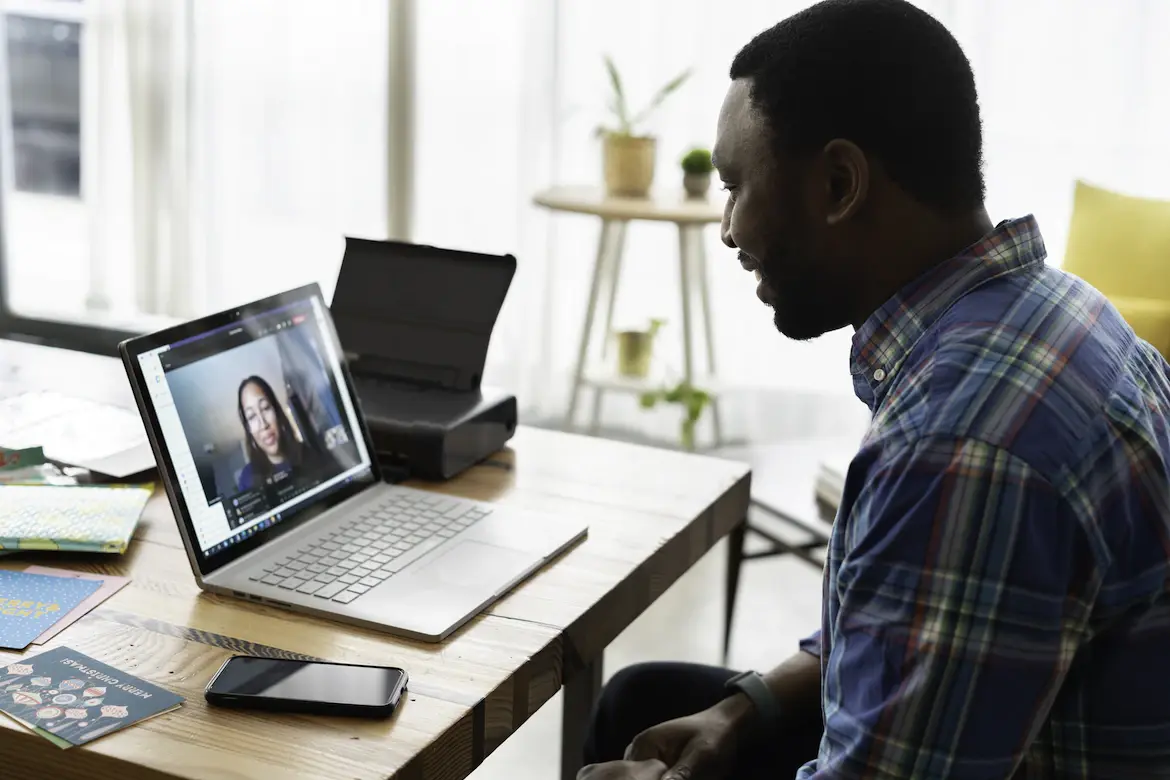 I learned that I had a reasonably high conversion from interview to offer, but one thing surprised me.
Some companies weren't VC funded (yet?), and the offer was contingent on closing some upcoming rounds. This was frustrating!
From that point onwards I opened every new interview with the question "What's your runway and funding situation?"
Some interviews started taking only 10 minutes, when the company wasn't actually ready to make the hire.
I also focused my cold application process even further:
Set Google alerts for Seed and Series A funding on US-based startups
Look up Crunchbase before interviews (that info was open back then)
I started rejecting interviews with startups that weren't funded.
5. Optimising for the Highest Possible Offer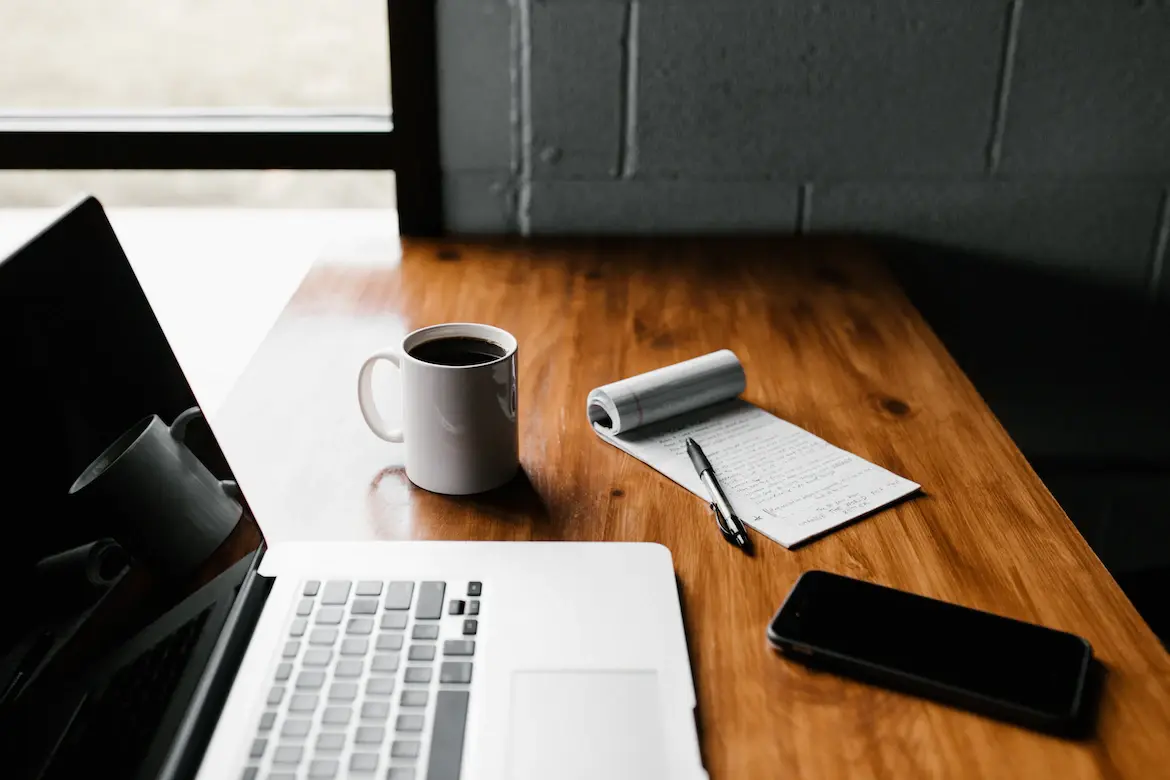 As soon as it became clear to me that I could get offers, I wanted to have several on the table at the same time.
Only that way I could:
Choose the one I like the most
Make sure it is fully remote
Negotiate the salary up
To achieve that, I did two simple things:
Book the last interviews around the same time when possible. This means accelerating some processes and gently delaying others.
Tell every interviewer that I have other offers on the table and need to decide by X date (in 2 weeks).
6. Choosing the "Best" Offer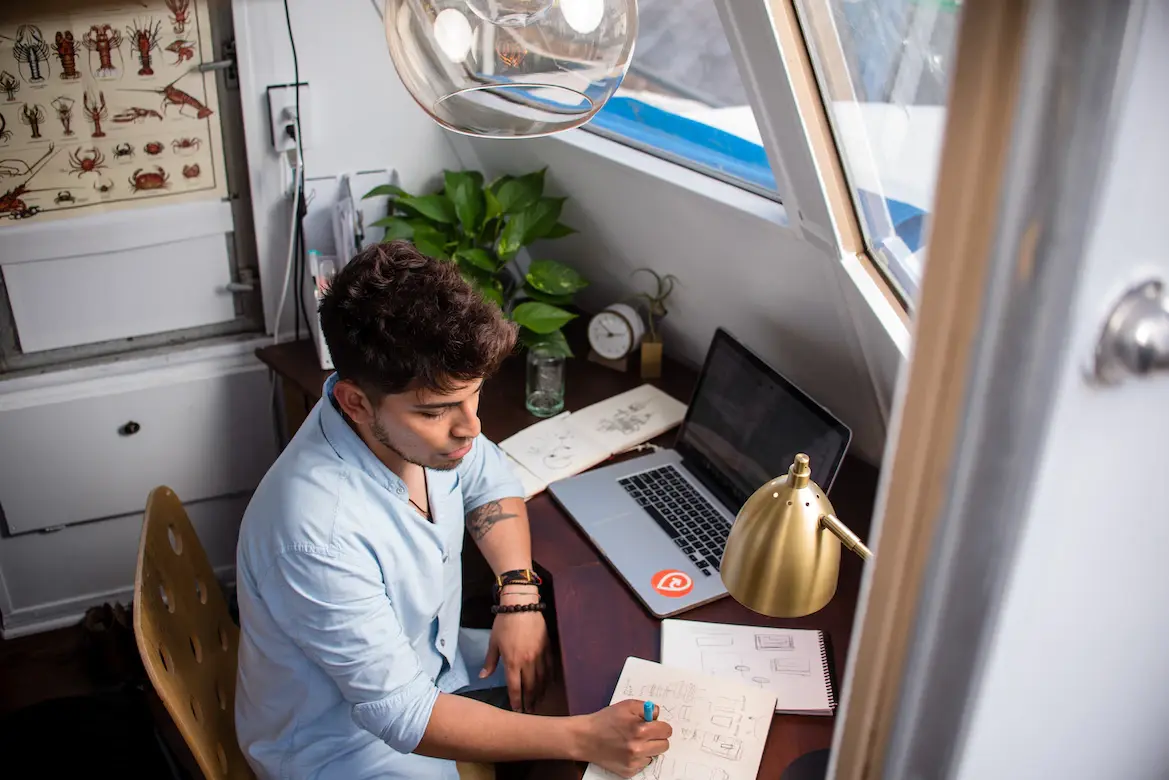 I got a total of 7 offers on the table.
4 offers I dismissed immediately because either salary was below $100k or weren't fully remote.
3 offers were "on target": Fully remote and paid above $100k/year. All well-funded US-based startups.
From those remote offers paying upwards of $100k, I accepted the one where I most liked the company, the Founder, the mission, and the challenge.
Curiously, it wasn't the highest-paid offer.
Accepting a new job is a complex step, and it's way beyond the salary.
For me, this was life-changing. I increased my salary by 500% while keeping the same cost of living.
Salary Arbitrage is a powerful thing!
Follow us for more knowledge about remote work
We'll be publishing new articles every week, and new social media content every day. If you enjoyed this article, follow us on Twitter or Linkedin, and stay in the loop. Share our content and drop us a comment there. Let's help more people learn about remote work.