Companies in Europe vs Companies in the US
Are companies in the US better than European companies? Find out how they compare in terms of remote work in this opinionated blog post.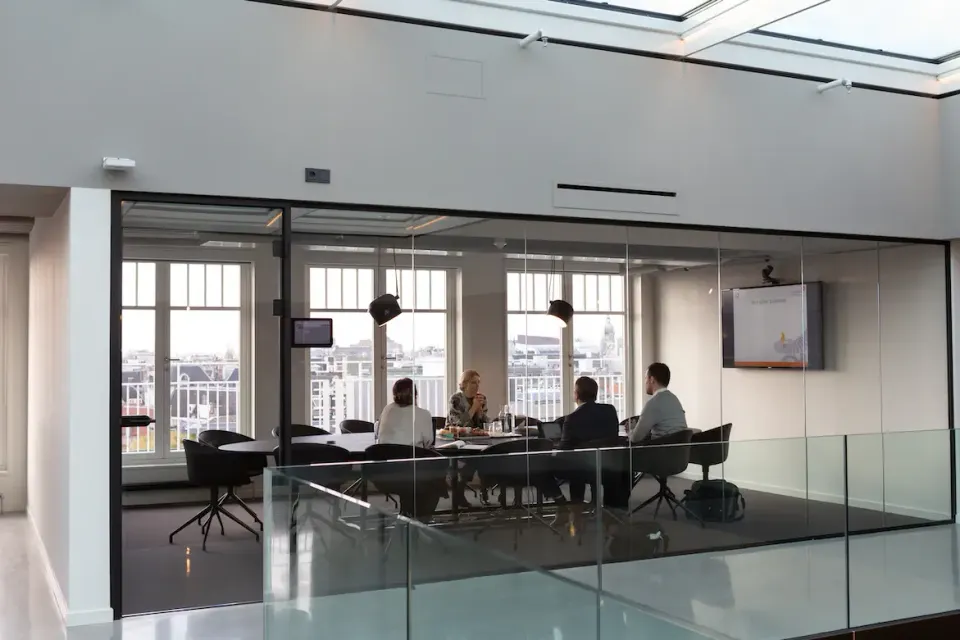 A provocative opinion based on my own observations.
Key Takeaways:
European companies are lagging behind the US in remote adoption.
Talking about money is taboo in Europe but very open in the US.
European company cultures rely more on social interactions than the US.
European companies prefer hiring people who speak the local language.
For context, I'm a proud European living in Europe. Born and raised in Portugal.
I've been working remotely for the last 6 years, mostly with startups in the US. These observations are from tech startups that have been trying to hire me for CTO roles (either full-time or fractional).
The Difference Between Companies in Europe and the US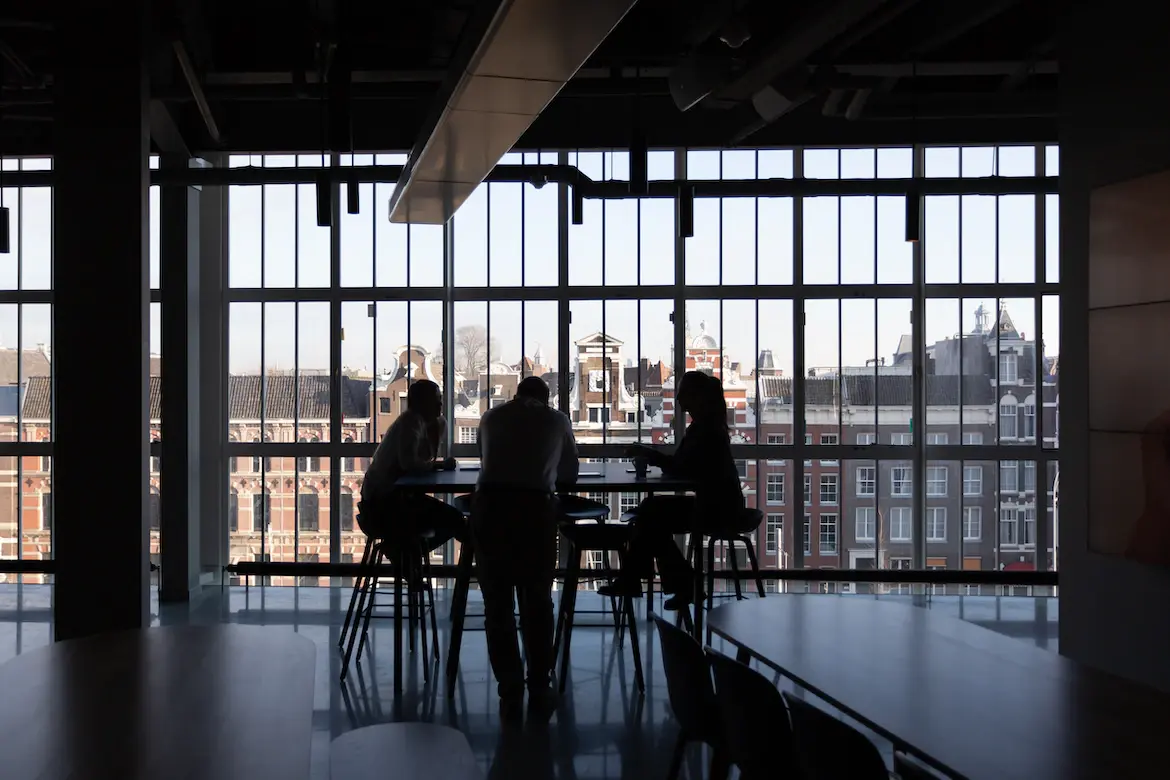 Company in the US: "This role is remote."
Company in Europe: "This role is remote, but I'm assuming you can visit the office every couple weeks or so."

Company in the US: "We work mostly async, except for a few occasional meetings that might be needed."
Company in Europe: "This role is flexible, but you're expected to join our daily standup at 9 am our time and a few other recurring meetings."

Company in the US: "Our budget is X. Is that within your ballpark? When can we get started?"
Company in Europe: "We'll send you a proposal via email for your review, and we can discuss it over a meeting in a few days."

Company in the US: "Our team is spread around the world; you'll fit right in."
Company in Europe: "Everyone in our team speaks English. But just in case, do you speak Spanish/German/etc.?"

Company in the US: "These are the challenges that we need your help with. You're expected to deliver X, Y, and Z."
Company in Europe: "We have a very fast-paced environment. Let's have a meeting to discuss priorities. There's so much going on."
Follow us for more knowledge about remote work
We'll be publishing new articles every week, and new social media content every day. If you enjoyed this article, follow us on Twitter or Linkedin, and stay in the loop. Share our content and drop us a comment there. Let's help more people learn about remote work.