5 Most Common Use Cases of a Fractional CTO
A fractional CTO manages a company for a short period of time, often to achieve a specific goal. But what do they help the clients with? Here are 5 most common use cases of a fractional CTO.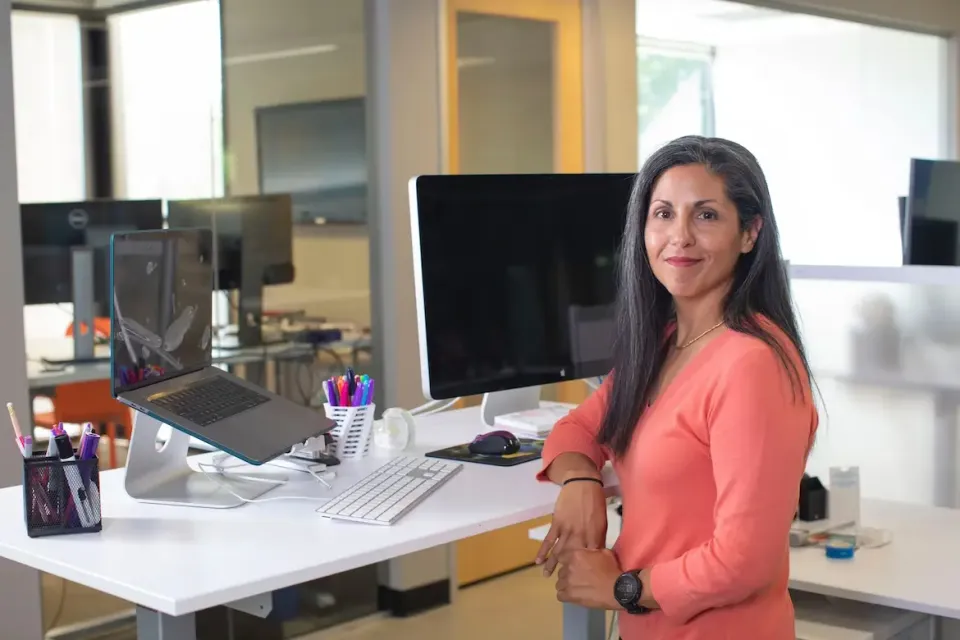 "What do you do as a Fractional CTO?
What problems do you help your clients with?"
Use Cases of a Fractional CTO
Transition from outsourcing to an in-house team
Make key tech decisions
Define scalable hiring processes
Set deterministic software development processes
Find product-market-fit
Here are my top 5 most common use cases.
Before diving in, I must say that like most questions in life, "it depends".
As I wrote in my recent thread, different companies have different challenges when they hire me as a Fractional CTO.
5 Things Fractional CTOs Do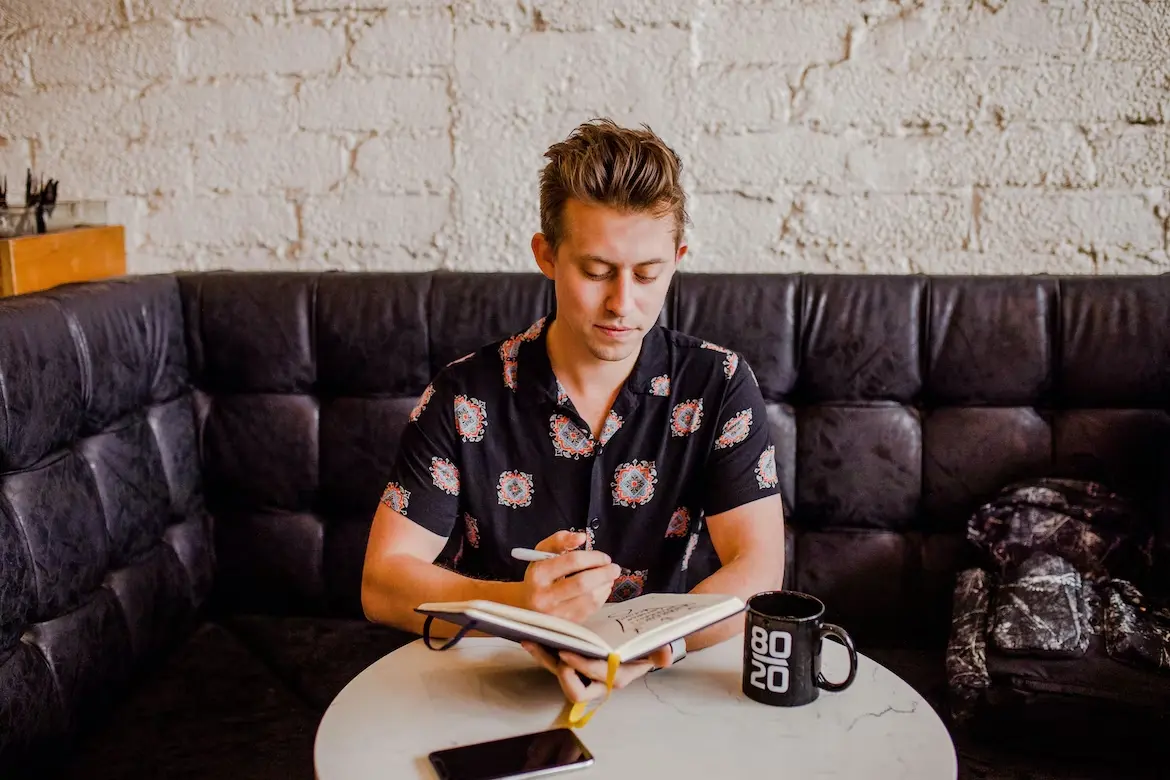 I've worked as a Fractional CTO for a few years now with around 15 clients in different types of capacity and over a range of industries and tech stacks.
My 5 most common use cases so far have been:
1. Transition From Outsourcing to an In-house Team
Many startups start scrappy with a low budget. They simply hire a dev shop or a couple of freelancers to build their MVP.
Once they get traction & funding, a key goal is to build internal capabilities. I help them hire and transition.
2. Make Key Tech Decisions
I'm often asked to decide on the tech stack, select tech vendors, coordinate key integrations, ramp up compliance, and define underlying processes.
As companies get market traction, they want to professionalize their tech operations.
3. Define Scalable Hiring Processes
When companies enter the hyper-growth phase, many realize they lack proper HR or interview processes. Some don't have anyone in the team who has gone through it.
I help them define the roles to hire, where to source, and how to interview and onboard.
4. Set Deterministic Software Development Processes
Many Founders reach out to me in despair:
"For each feature, we introduce 2 new bugs", or "It takes ages to ship a new feature", etc.
I introduce things like CI/CD, testing processes, "defensive" deployments, and overall hygiene.
5. Find Product-Market-Fit
For very early stage startups, I take a more Product Management stance, as they need to test hypotheses and find scalable revenue streams.
Some have revenue, but not repeatable. I help them use technology to iterate fast toward finding PMF.
Interestingly, after a few years, I've found my optimal "client persona".
These are the clients where my profile and experience can create the highest impact:
Early stage startup
With solid funding (Seed or Series A)
Without full time CTO
In the Fintech vertical
If you'd like to learn more about Fractional CTOs, you can have a look at this thread I wrote recently.
If you feel I could be helpful to your company, my DMs are open. I love to bounce ideas with entrepreneurs.
Follow us for more knowledge about remote work
We'll be publishing new articles every week, and new social media content every day. If you enjoyed this article, follow us on Twitter or Linkedin, and stay in the loop. Share our content and drop us a comment there. Let's help more people learn about remote work.