7 tips for onboarding a new colleague to your remote team
Adapting to a new remote team is always a hassle for your new colleague. Here are the 7 tips for effectively onboarding a new colleague to your remote team.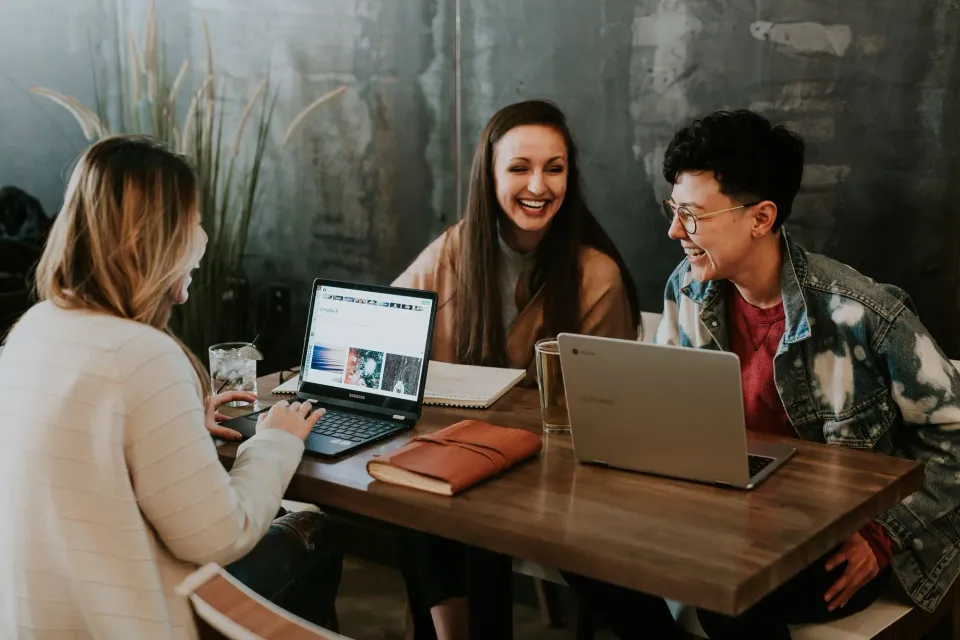 Joining a new remote team and embracing a new work life can be hard for your new hire. But with the right tools and process in place, you can make it a lot easier – and more fun! — for everyone involved.
It's extremely significant that you make the onboarding process effective in order to get the new remote employee up to speed.
Onboarding is an essential part of ensuring that your new colleague feels welcome and comfortable in their new role, and that they are able to hit the ground running from day one.
Doing it right will help you set the tone for a positive relationship, leading to happier and more productive employees in your remote team. So here are 7 tips for onboarding a new colleague to your remote team.
1. Make them part of your remote team by setting up all their accounts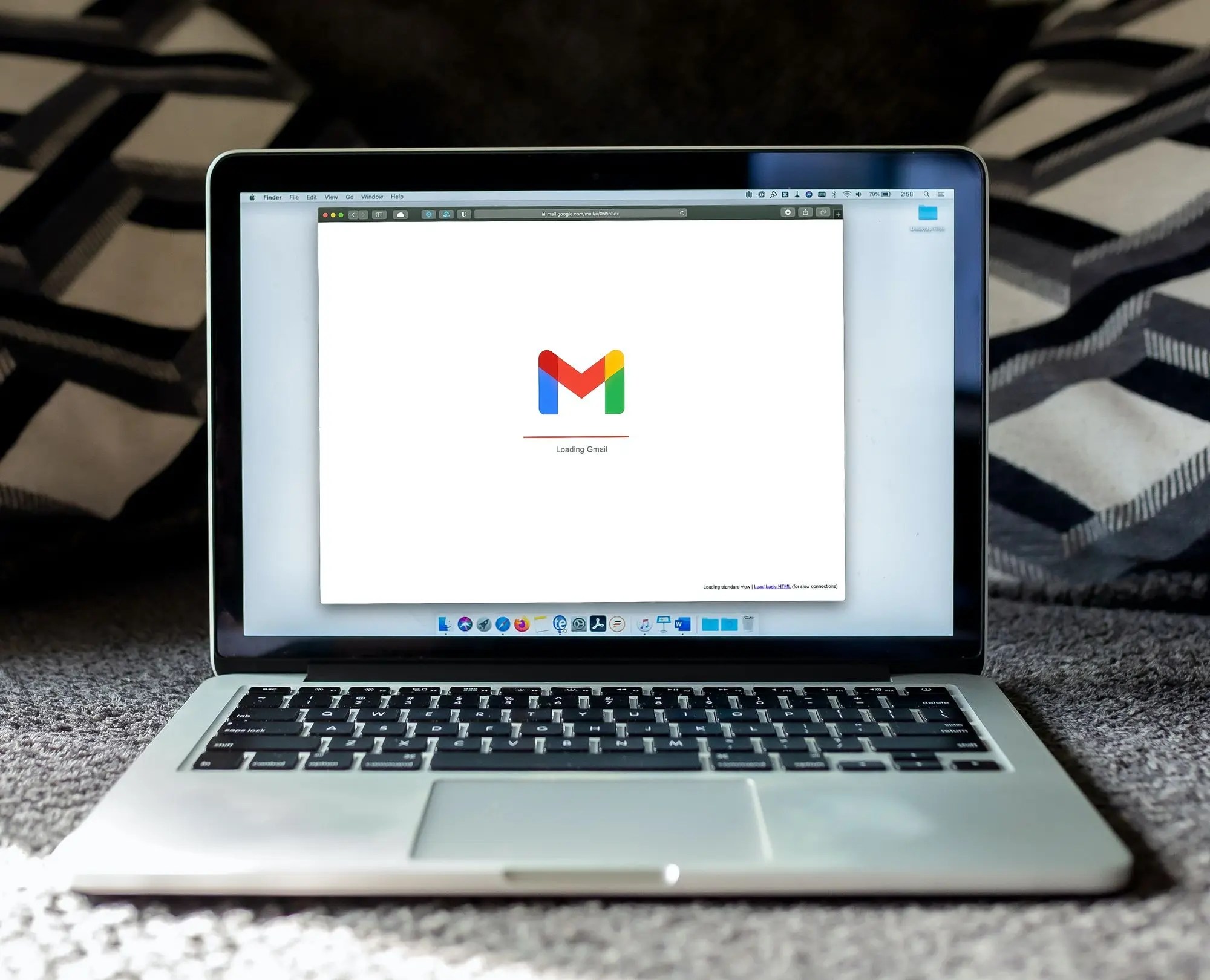 This might include setting up their email, work calendar, access to documentation, as well as any software or collaboration tools that they will need to use on a daily basis. You should also provide them with login details and instructions for accessing company resources.
Nothing is more annoying than trying to follow word-by-word instructions from the new hire docs and not having the right permissions and access. Make sure you make their life easier by sending them (or giving them access to) everything they need on their first day.
2. Start with an onboarding meeting and let the new teammate understand your remote team culture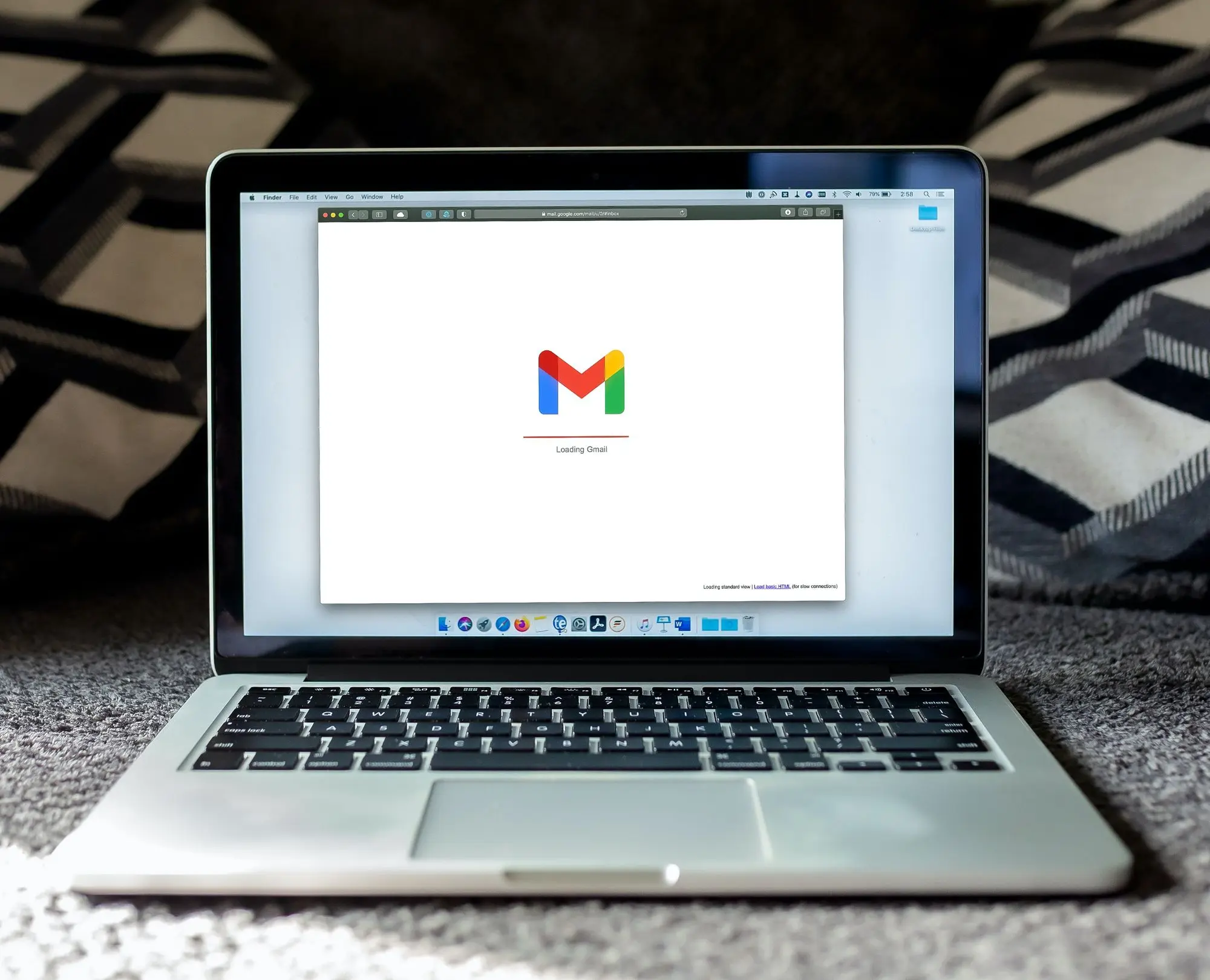 Starting the first day of your new colleague with an onboarding meeting is important. This helps to establish a human touch, which is extremely significant. It is also a great opportunity for the remote team leader to introduce themselves, as well as the new hire's direct manager.
In this meeting, you should go over what the company does, the team's goals and objectives, rewards and perks for your remote team, and anything else that will help the new hire feel like they are part of the team from the get-go.
Nothing is more deflating than just reading through the documentation on the first day. So, you can also use this opportunity to give them a better understanding of your company's remote work culture.
3. Don't force a new joiner to have calls with every team member on the first day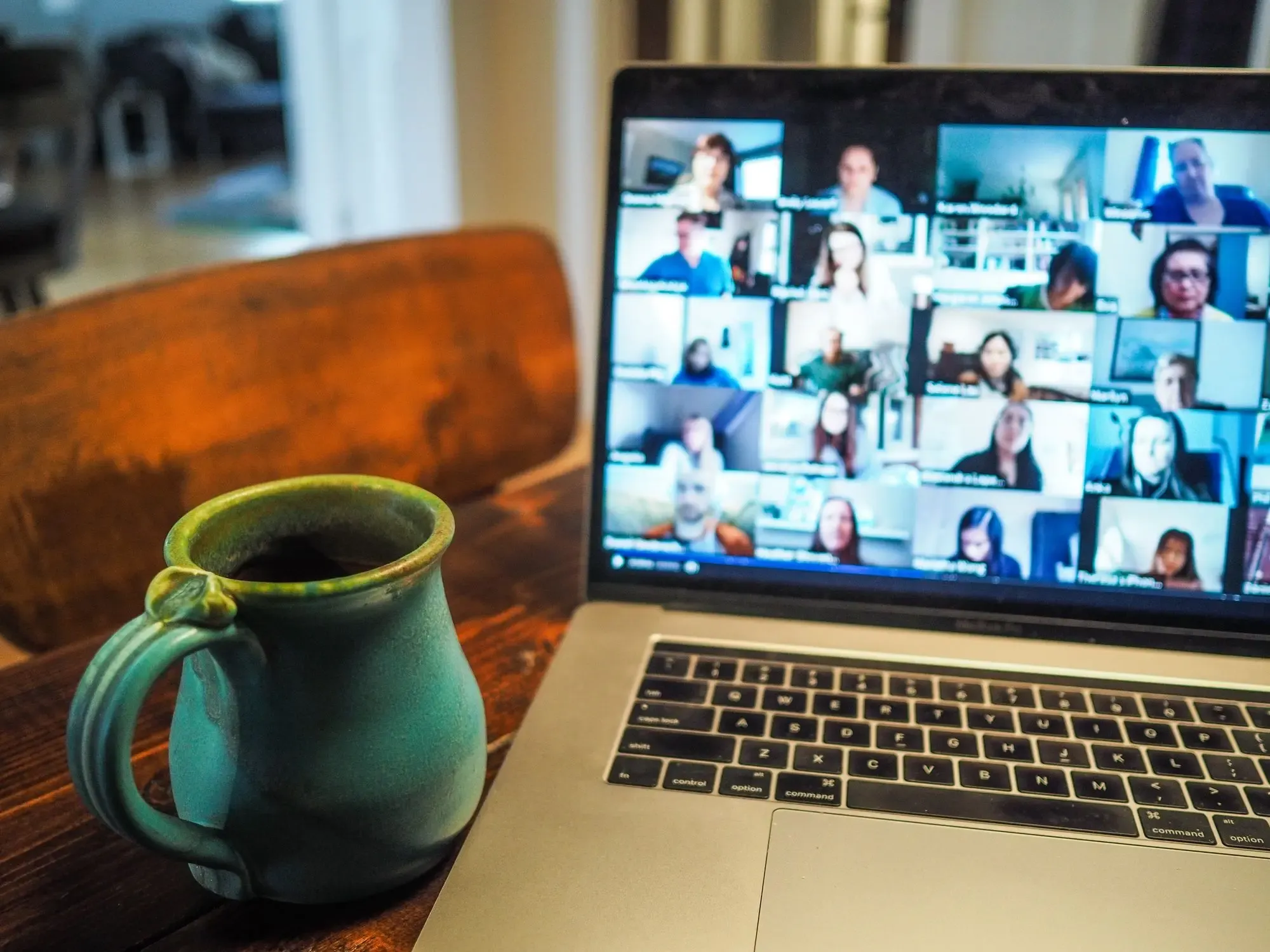 It can be very overwhelming, especially for an introvert, to have calls with everyone on the first day. So, don't do that. Instead, let them have some time to adjust and get settled in. They can always reach out to their team mates when they're ready.
Forcing them to connect with their team all at once can be daunting and extenuating. It's preferable to have those meetings over the course of the first week or two (depending on team size). Let the new hire set the pace for those social calls.
This is also an important factor contributing to effective social bonding in remote teams. Simply make sure you don't force them to connect with every other team member. Give them some time for this, as they'll probably be hungry for adequate time and space to get settled in.
4. Keep an onboarding checklist for the new remote team member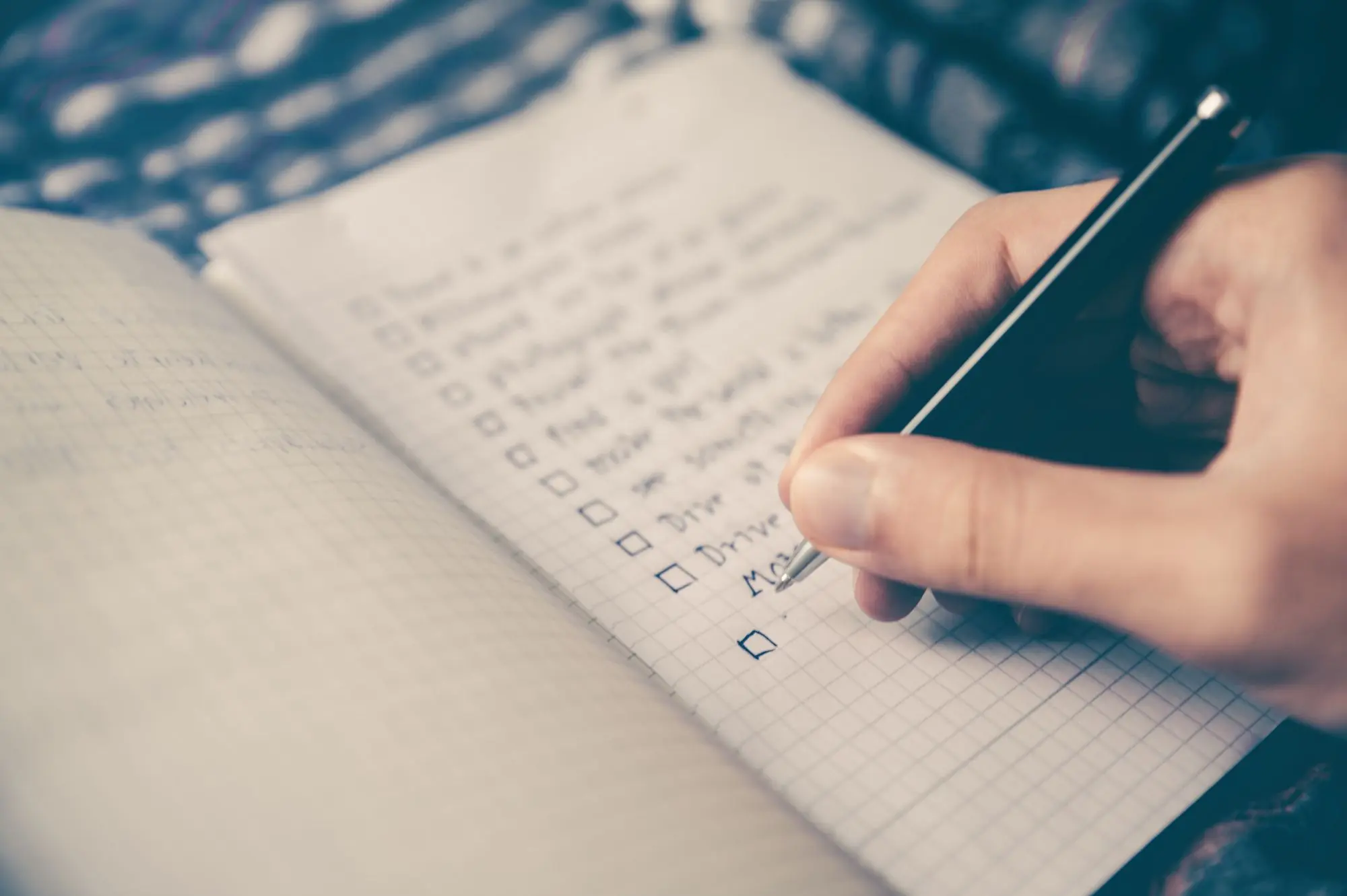 This will help you (or the new hire's direct manager), and the new remote employee, keep track of what needs to be done and when. Having a remote onboarding checklist is even more critical since there are often more steps involved in setting up a remote worker.
Make sure you include things like:
Check access to these N tools we use.
Read through important policies and guidelines.
Arrange a call with your "Onboarding buddy".
Follow tech documentation to set up projects locally.
Etc.
This is also a great way to measure the effectiveness of your remote onboarding process. You can use the checklist to track how long each task took and compare it against your expectations. The best managers are constantly improving their onboarding process and materials.
5. Never leave the new colleague unattended or clueless about what to do next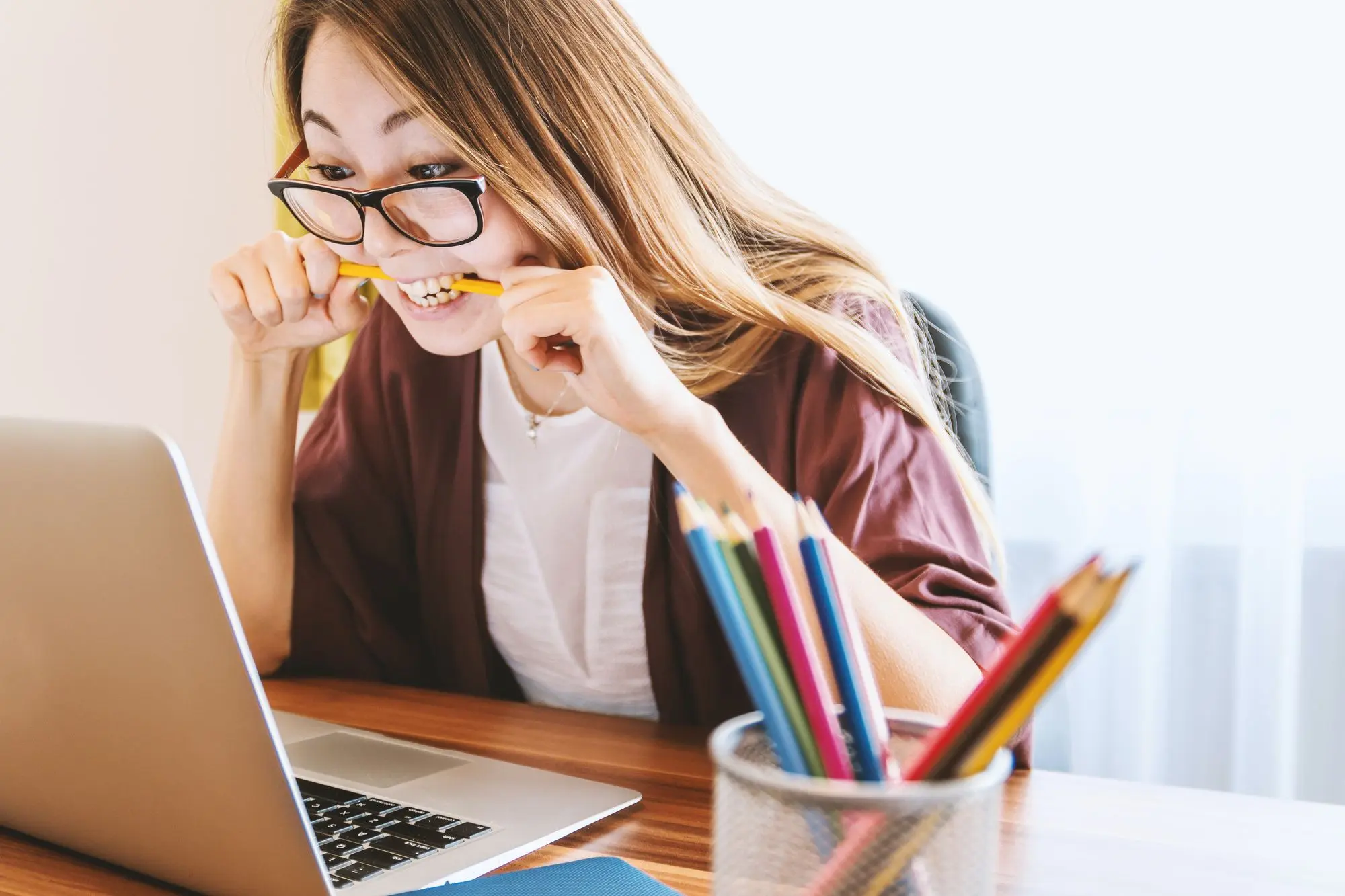 This is probably one of the most important tips. No one likes to feel lost or left out, and this feeling can be amplified when working remotely.
Make sure you (or their manager/onboarding buddy) are available to answer any questions they might have, or give them guidance on what to do next. You can do this by setting up regular check-ins, or having an open-door policy (virtually, of course).
Setting an "Onboarding buddy" program can be a scalable way to add a human touch to the onboarding activities, and to make someone accountable for the positive experience of the new hire.
The goal is to make sure the new hire feels comfortable and confident about their new role, even though they are not in the same physical space as the rest of the team.
6. Have a "code in production in the first week" milestone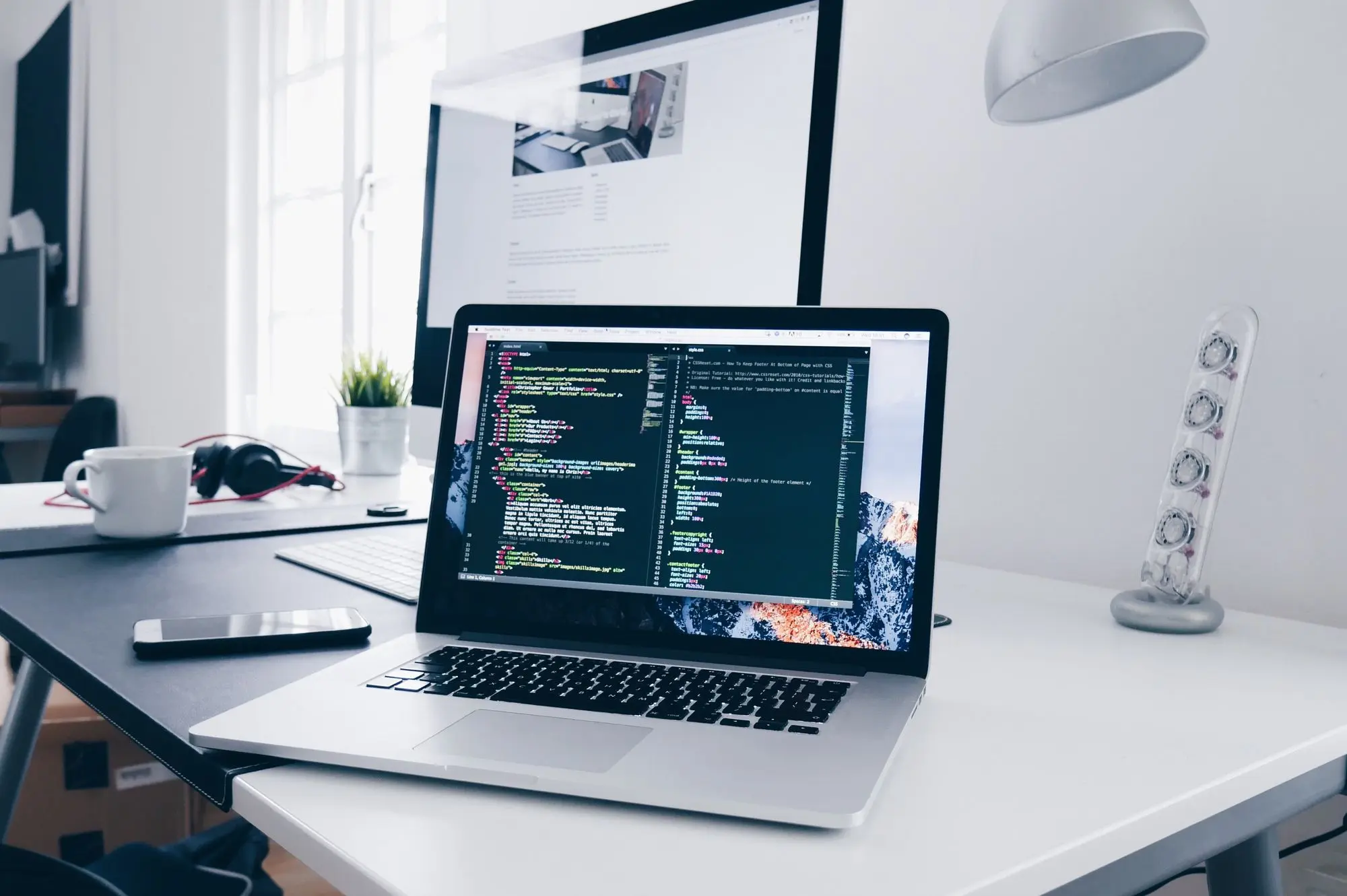 This is for remote employees dealing with software development. It's critical to set this milestone because it shows that you trust your new hire, and it gives them a sense of ownership and responsibility from the start.
This will add accountability to the onboarding process since it has a tangible goal. Even if it's a fix to a minor bug, the new hire could demo to the whole team and everyone would celebrate it.
It's a way of portraying their significance in the remote team. Getting to play a part will give them a sense of responsibility as they start. And furthermore, it's a great framework to have the whole team give kudos to the new hire after just a few days in their new role, it's a huge motivation kick.
7. Have an explicit "end of the day" in the new hire's timezone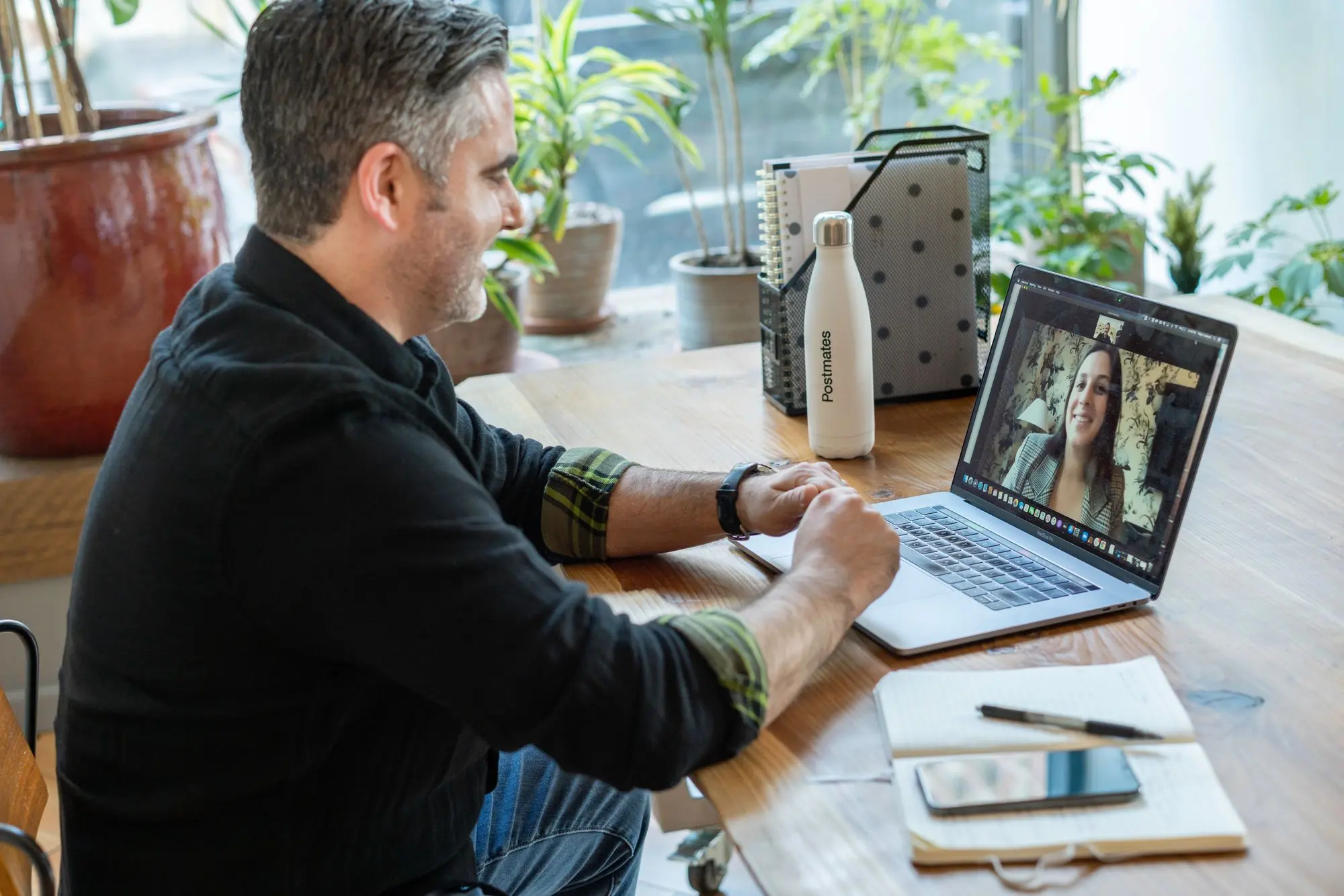 It can be tough to disconnect when a new employee arrives in a new remote team since there's action happening around the clock. It's easy to get caught up in work, and they'll likely forget to take care of themselves.
That's why it's important to have an explicit "end of the day" in the new hire's timezone. Be explicit in telling the new hire the expectations. Consider setting up a checkout routine.
These are just a few tips to help you onboard your new remote employee. The vital tip here is to make sure they feel comfortable and confident about their new role, even though they are not in the same physical space as the rest of the team. With a little planning and effort, you can set them up for success.
Follow me for more knowledge about remote work
I'll be publishing new articles every week, and new social media content every day. If you enjoyed this article, follow me on Twitter or Linkedin, and stay in the loop. Share my content and drop a comment there. Let's help more people learn about remote work.