Employer's Guide to Transitioning From the Office to Fully Remote
Considering making the switch from your office to fully remote? Read this employer's guide to make it happen seamlessly.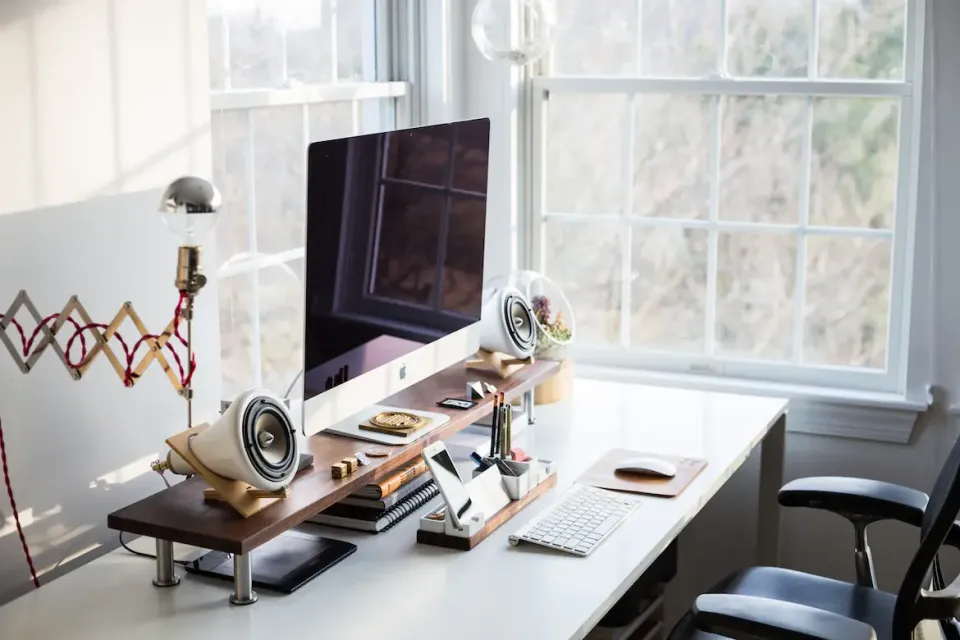 In this digital age, remote work is becoming more commonplace. It's now the new normal for people to work from home or from another remote location.
As a result, more and more employees are transitioning from working in an office five days a week to fully remote. These transitions bring about a number of challenges for both the employee and the company they work for.
Tips for Transitioning From the Office to Fully Remote
Communicate the changes with existing employees immediately.
Establish a company-wide communication etiquette policy.
Introduce the employees to asynchronous collaboration tools.
Help employees cope with the change.
Follow These Tips When Transitioning From the Office to Fully Remote
One of the biggest challenges for companies that have transitioned from the office to remote is that managers never feel the same engagement from the new remote hires compared to the employees hired in the office.
For employees, there is the struggle of finding a new routine outside of the office and being able to stay productive when they no longer have coworkers beside them all day long.
For that reason, many companies are hesitant about adopting remote work as an official policy. However, it doesn't have to be that way!
One of the best solutions to this is to build a system of asynchronous processes to work from anywhere in the world seamlessly.
If employers are thinking about transitioning team members from the office to fully remote, here are some tips and tricks on how to best manage that transition while keeping everyone happy in the process.
Why Switch to Fully Remote?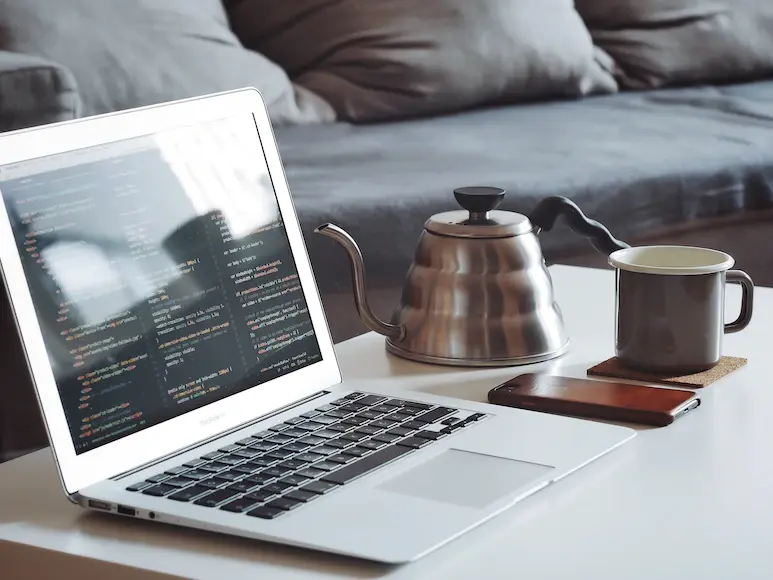 Before diving into the logistics of a fully remote work transition, let's take a step back and look at the reasons behind transitioning from a standard office setting to a fully remote one.
First and foremost, fully remote work comes with a lot of benefits for both employees and employers. For employees, working remotely is often more appealing than working in the office, especially for introverted or extroverted individuals who prefer working on their own.
Switching to a fully remote work environment can also be appealing for individuals with childcare responsibilities, health issues, elderly dependents, students, and others who are unable to make it to the office each day.
To understand the difference, we'll use the before and after effects of transitioning to remote work:
Before Remote Work (In Office)
Sync processes.
Lots of meetings.
Employees burned out from commuting.
Promotions dictated by office politics.
Limited talent pool.
Less employee retention due to lack of flexibility.
After Remote Work
Async-first processes.
Fewer, more effective meetings.
Happier employees.
Goal-oriented management.
Promotions are dictated by actual achievements.
Wider talent pool.
Better employee retention.
Fully Remote Communication Etiquette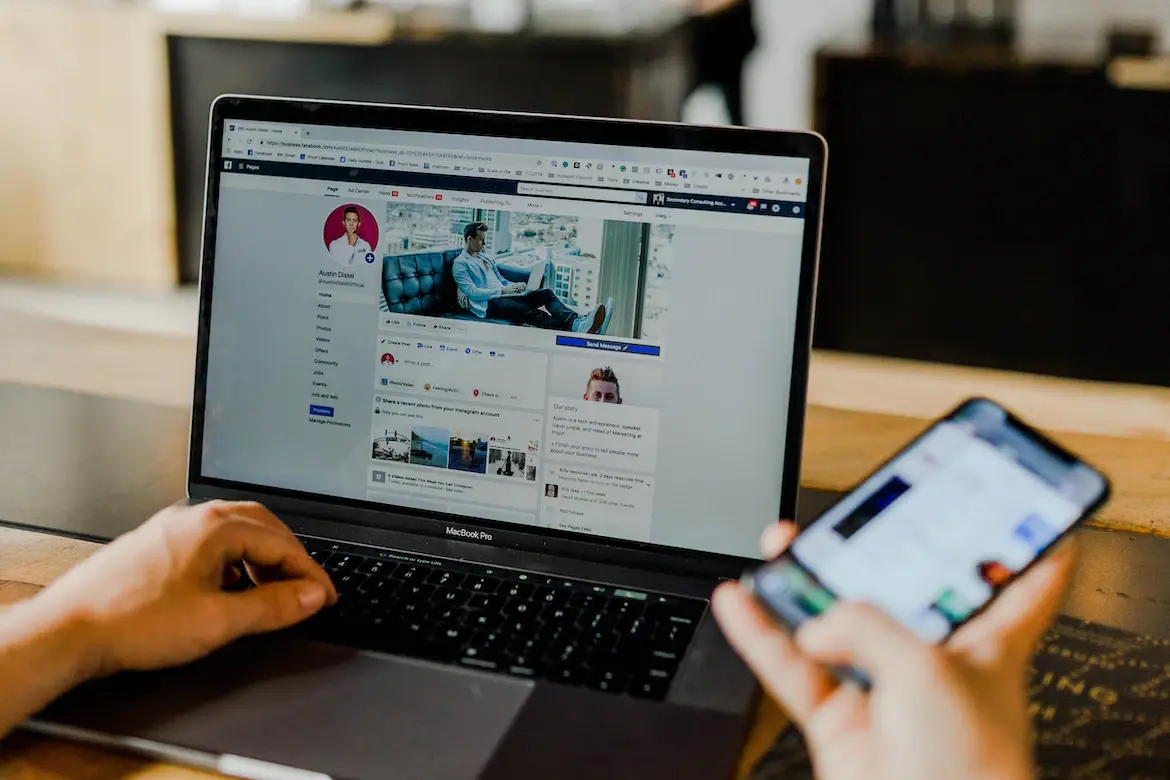 Communication is an integral part of any business.
As soon as the company finalizes the decision to go fully remote, the superiors of the organization should immediately communicate the decision to all employees. Let them know what the changes are and always keep them updated.
A rule of thumb is to present the changes as a positive change of direction for the company and employees.
Make sure to mention the benefits of working remotely. For example, employees don't have to commute to the office now, they can save up on commute, etc.
Making Communication Work
When it comes to work tasks, make sure to communicate clearly and concisely. This includes using plain language and avoiding jargon.
Also, make sure to follow up if you don't hear back from someone. This is especially important if you're communicating with clients or customers. Suggest the remote employees do the same if they don't hear back from someone.
Finally, communicate through the proper channels. For example, use email for work-related correspondence and video calls for one-on-one communication with clients or customers.
Employers must establish a company-wide communication etiquette policy. This will help ensure everyone is on the same page when it comes to making communication work for the company, employees, and customers.
Introduce More Async and Goal Oriented Processes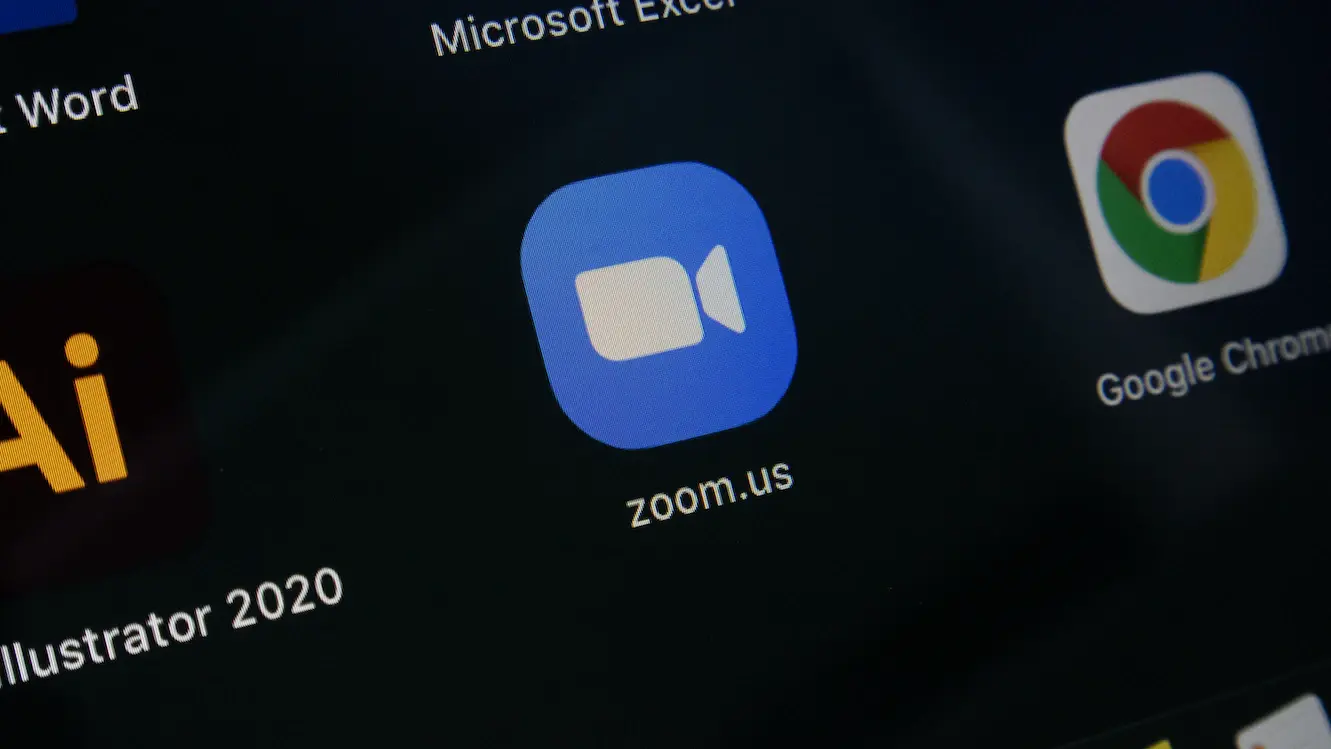 If the plan is going fully remote, managers need to ramp up their processes towards more async and goal-oriented management.
Before anything else, set clear expectations during the transition. This will help avoid confusion and help employees understand their role as they're most likely wondering how their position plays out after the change.
Then comes the introduction of more async and goal-oriented processes to fit the new remote environment.
A few ways to do this are:
Introduce async communication tools
We already know how crucial proper communication is. To make that happen, companies need the best collaboration tools to aid in the working processes of remote employees.
A few of the vital aspects of the async process are virtual meetings, documentation, and communication.
Find tools to make these happen efficiently. For example, Zoom for virtual meetings, Notion for documentation, and Slack for communication.
Lesser meetings, but fully remote
Most of the time, meetings are unnecessary. When a company is going fully remote, make sure to reduce meetings.
Too many meetings can be a burden for remote employees. It's a waste of time for both managers and remote employees.
Such unnecessary meetings can affect employee productivity and will potentially contribute to remote work burnout.
So cut down on those meetings. If meetings are mostly unidirectional, where only the manager or employee is speaking, use documentation instead of wasting everyone else's time.
Goodbye to micromanagement
Micromanagement is deadly. It's a productivity killer both inside the office and in remote work.
When managing remote teams, managers should restrain themselves from micromanaging and start giving them the freedom to work at their own pace.
Rather than being over their shoulders all the time, assign them tasks and a reasonable deadline for the remote employees to work on.
Let them get back to you before the due date. If they don't, ask for progress when it's time and gradually build up that goal-oriented management culture.
Define clear goals and expectations before hiring remote workers
Once a company goes fully remote, hiring and onboarding remote employees will get easier if you have clear goals and expectations laid down.
Start by implementing the 4 core values of a remote team, define the company culture, write down future goals, plan the best onboarding process, etc.
This will allow your new hires to prepare for their new role and start making the most of their new work environment.
A few expectations to set across the board are:
The company's mission and vision.
Remote team structure.
Company culture.
Remote team's communication protocol.
Making the New Reality Fit With Existing Employees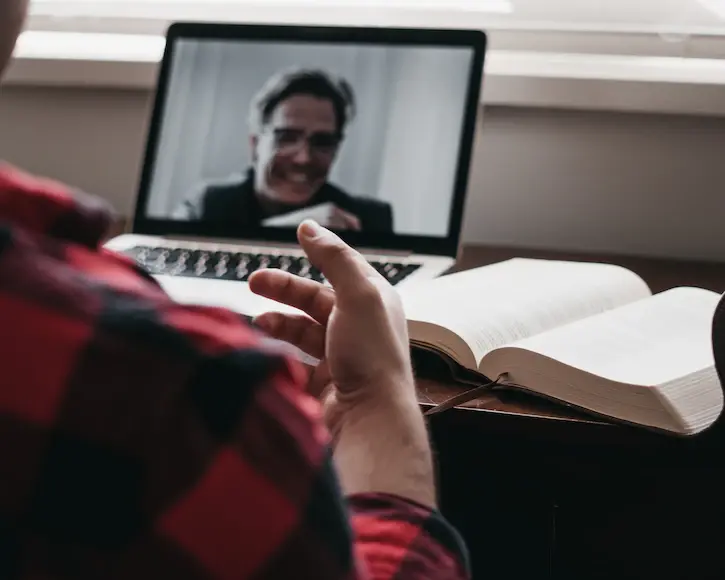 It might get a bit difficult for the existing employees to cope with the new reality of working remotely. So it's up to the managers to help them adapt to the change.
It's crucial to communicate frequently and clearly, especially during the first few weeks about how remote work is different from office work.
During these first few weeks, managers should also consider communicating the new company culture now that the business went through a significant change.
Help them understand the new company culture and give them the pace to get used to it.
A few weeks into being remote, start asking the current employees for feedback. Present them the opportunity to speak about how the new remote work environment is impacting their work, and how well they're coping with it.
If they're expressing concerns, help them deal with it.
Conclusion
Switching to a fully remote work environment will require time and effort, but it's worth it!
Before fully transitioning, make sure employers have the resources in place to support remote employees.
Once the company is ready to make the switch, follow the tips in this guide.
Begin by assessing the tools and resources that will be most effective for the team. Set expectations for communication and collaboration. Then, onboard and train your new employees.
Finally, revel in the benefits of fully transitioning to a fully remote work environment!
Follow us for more knowledge about remote work
We'll be publishing new articles every week, and new social media content every day. If you enjoyed this article, follow us on Twitter or Linkedin, and stay in the loop. Share our content and drop us a comment there. Let's help more people learn about remote work.